Ray J's Wife Princess Love Shows Their Son Epik Ray Looking Just like Her
Ray J's Wife, Princess Love shows her doting side as she flaunts her lookalike son in an adorable post.
Hollywood couple, Ray J and Princess Love became parents of two when they welcomed their son earlier this year and they never shy away from showing him off to the world.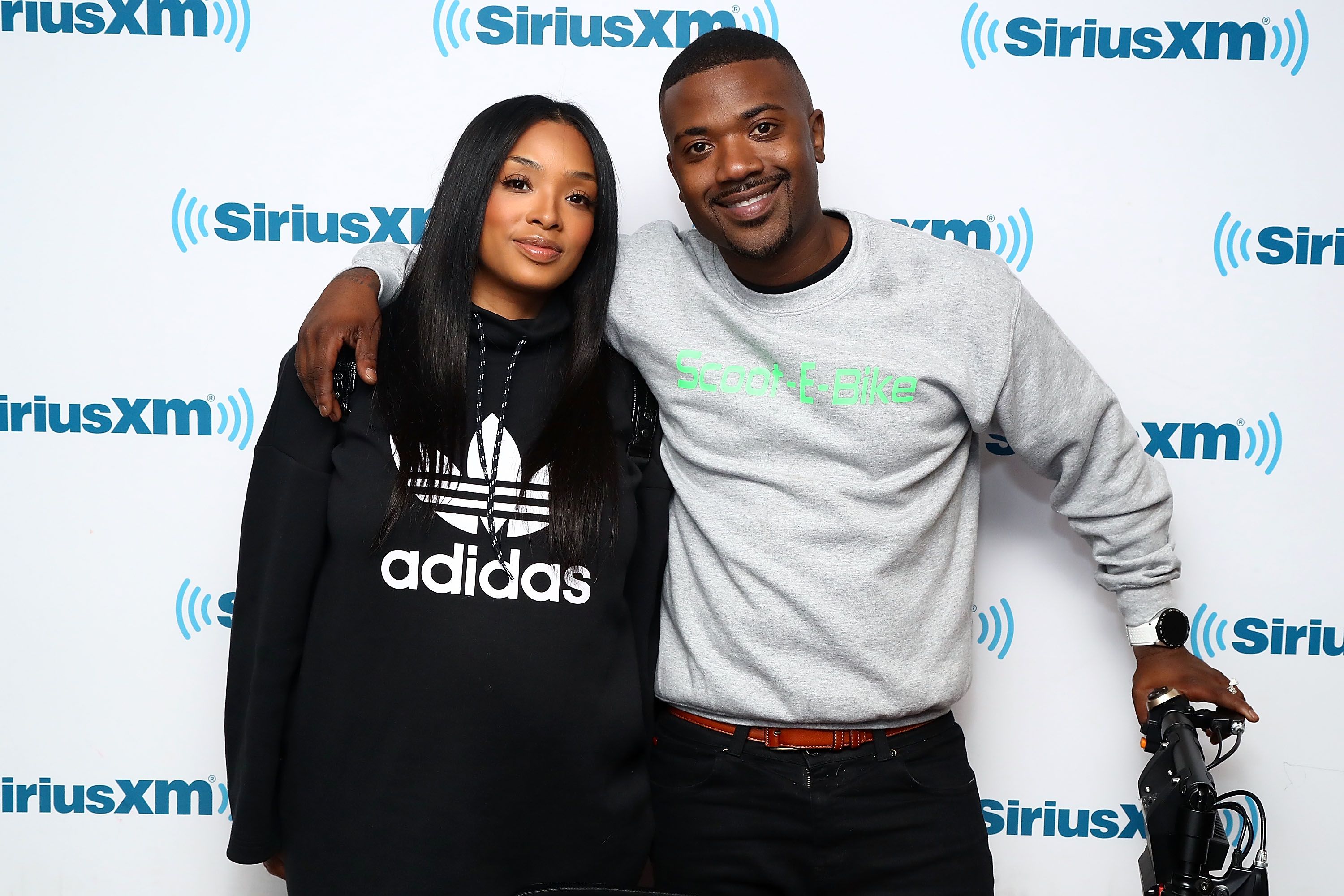 Yesterday, Princess Love took to her Instagram to flaunt the stunning resemblance between her and baby Epik. The 36-year-old posted a picture of the toddler in his diapers, staring at the camera with his pouted lips and gorgrous curly hair.
In the caption, the doting mother called the tot a big boy and her "favorite guy." Many fans agreed with her description, letting her know in the comments section that Epik was growing so fast.
Others couldn't help but mention how much Epik looked like his mom with a fan writing, "your twin. Wow!" Another fan gushed, "he is literally your copy...adorable."
Earlier this year, People reported when singer and actor, Ray J shared a video on Instagram which captured his daughter looking into a bassinet that was soon to be Epik's. While filming, the actor is heard telling her that her baby brother was "gonna be right there."
The star-studded couple seemed to be tethering the verge of a breakup a while back with Love claiming she would be filing for a divorce and Ray captured at the Los Angeles airport without his wedding ring. The rapper has since apologized to his wife, saying that he knew she was still mad at him.
The couple got married in August 2016 after dating for four years and had their first child in May 2018. They wasted no time in trying for another baby when the "Crush" singer declared that he was 'trying' for another after the birth of Melody.
He exposed this to Us Weekly in an interview, saying, "I want one more right now," hoping that the kids would grow up to protect each other just like he and his sister did. 
The "Emerald City" crooner did not hide his joy in 2018 and he certainly could not hold it in this time as his late Christmas present was worth the wait. The addition of the infant came on December 30, 2019, the perfect New Year's gift!
In an interview with Us Weekly, Ray J confessed that becoming a father for the first time was the best day of his life. There was no telling what Epik's birth would make a man already as excited as Ray to feel.
He further told Us Weekly that his life "is complete" for having both a son and a daughter. Ray's wife equally could not hide her joy, claiming that seeing her two kids together was "a dream" and that being their mother was her greatest achievement.
However, despite the new attendant joys of parenthood for the duo, their relationship still stands in a hard place. According to MadameNoire, Ray confessed that their relationship was "in a standstill" but raising the kids was the priority for them at the moment. He further said that he hoped that they "stick together" to make sure their kids were safe.
According to reports, he later told Wendy Williams that he hoped to "do better as a husband." Despite his remorse and will to make it work, Princess felt confident that she was tired of the marriage. Madame Noire further notes her saying that she didn't want to be married anymore.
Back in November 2019, Ray J had posted a photo of himself, Princess, and Melody attending the Soul Train Awards ceremony. His wife managed to drop a comment that accused the rap star of leaving her stranded with their daughter.
According to Cheatsheet, this incidence ensued in a lot of back and forth on the matter which Ray maintained were "not factual,"  but he admitted he was at fault.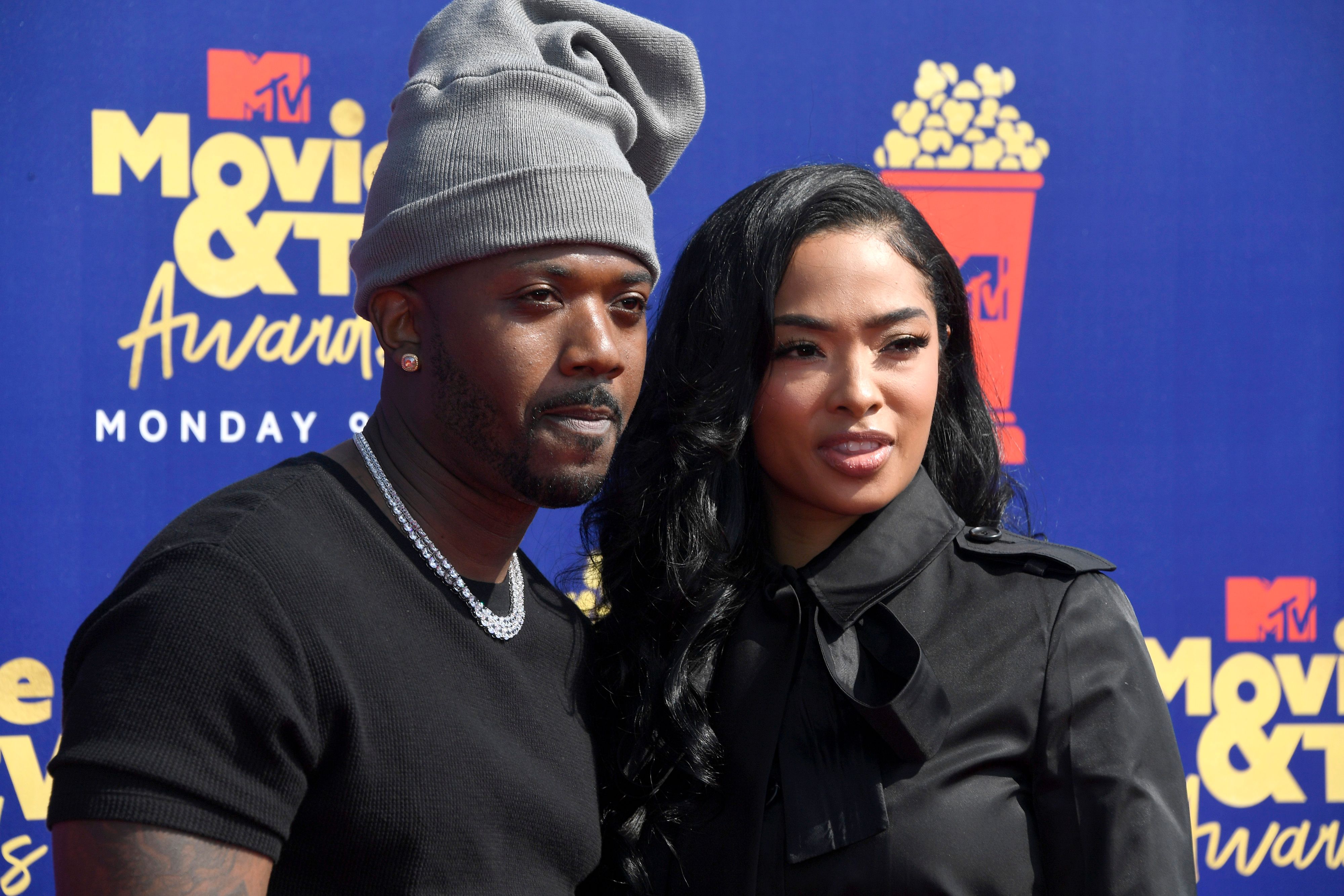 Although the couple may not be sure of their interests in the relationship, they seem content with staying together for their children's sake.