Barack Obama Is a Proud Dad of 2 — Look through 11 of His Most Powerful Quotes about Fatherhood
Barack Obama is a doting dad to two beautiful girls, Sasha and Malia, who turned out to be wonderful young adults.
At the young age of two, Barack Obama's father left him, his mother, and his sister to fend for themselves. This left the former president with only letters and stories as memories to hold on to.
He grew up with a father's absence and later saw how the lack of guidance from a dad affected the way boys turned and matured into men.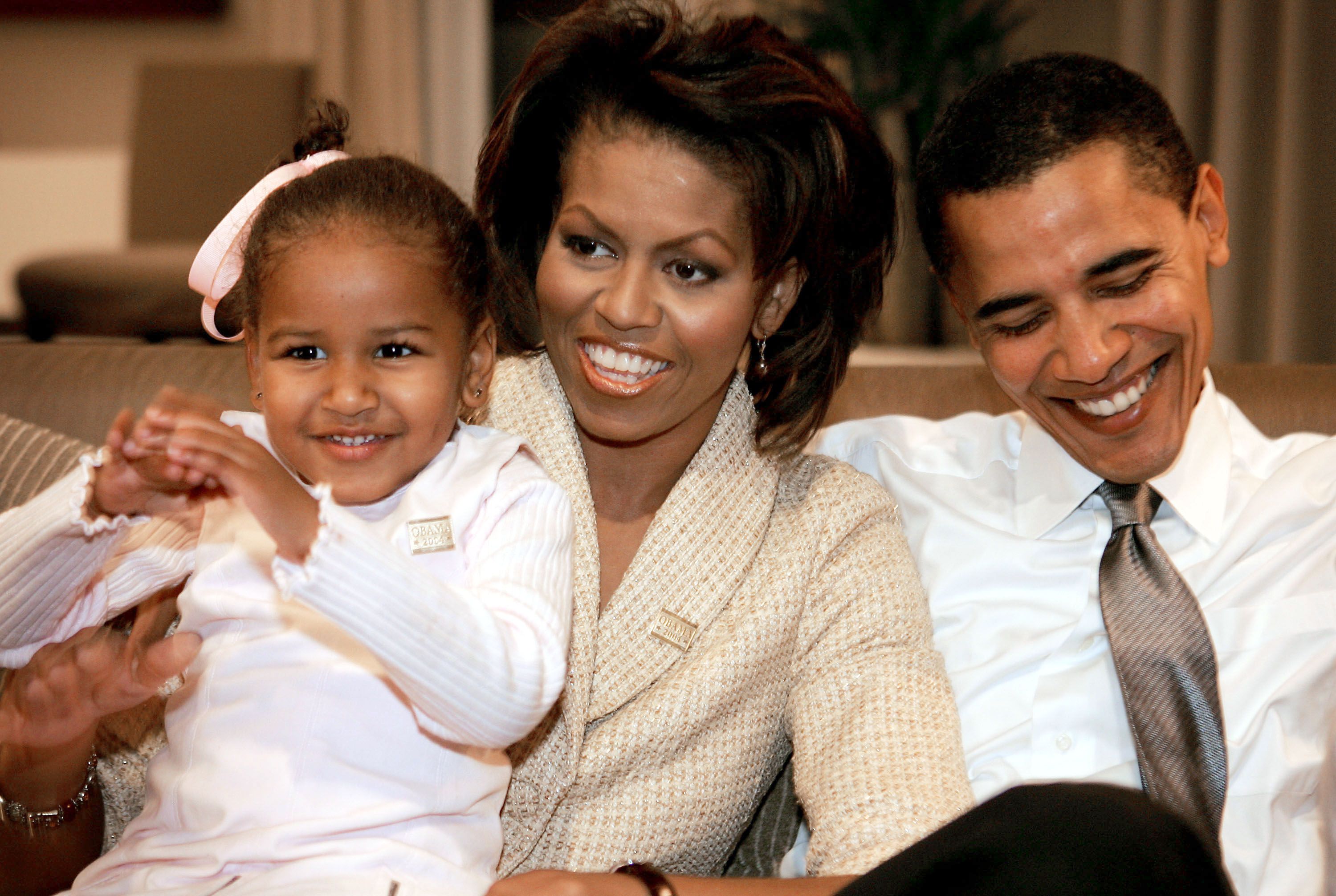 Throughout his presidency and time in the government, Obama has shared many wonderful insights about fatherhood. One of them include:
"As fathers, we need to be involved in our children's lives not just when it's convenient or easy, and not just when they're doing well -- but when it's difficult and thankless, and they're struggling." 
ON BEING GOOD EXAMPLES
He has also advocated the importance of the presence of good role models, educators, and protectors of their kids. According to him:
"Every father bears a fundamental obligation to do right by their children."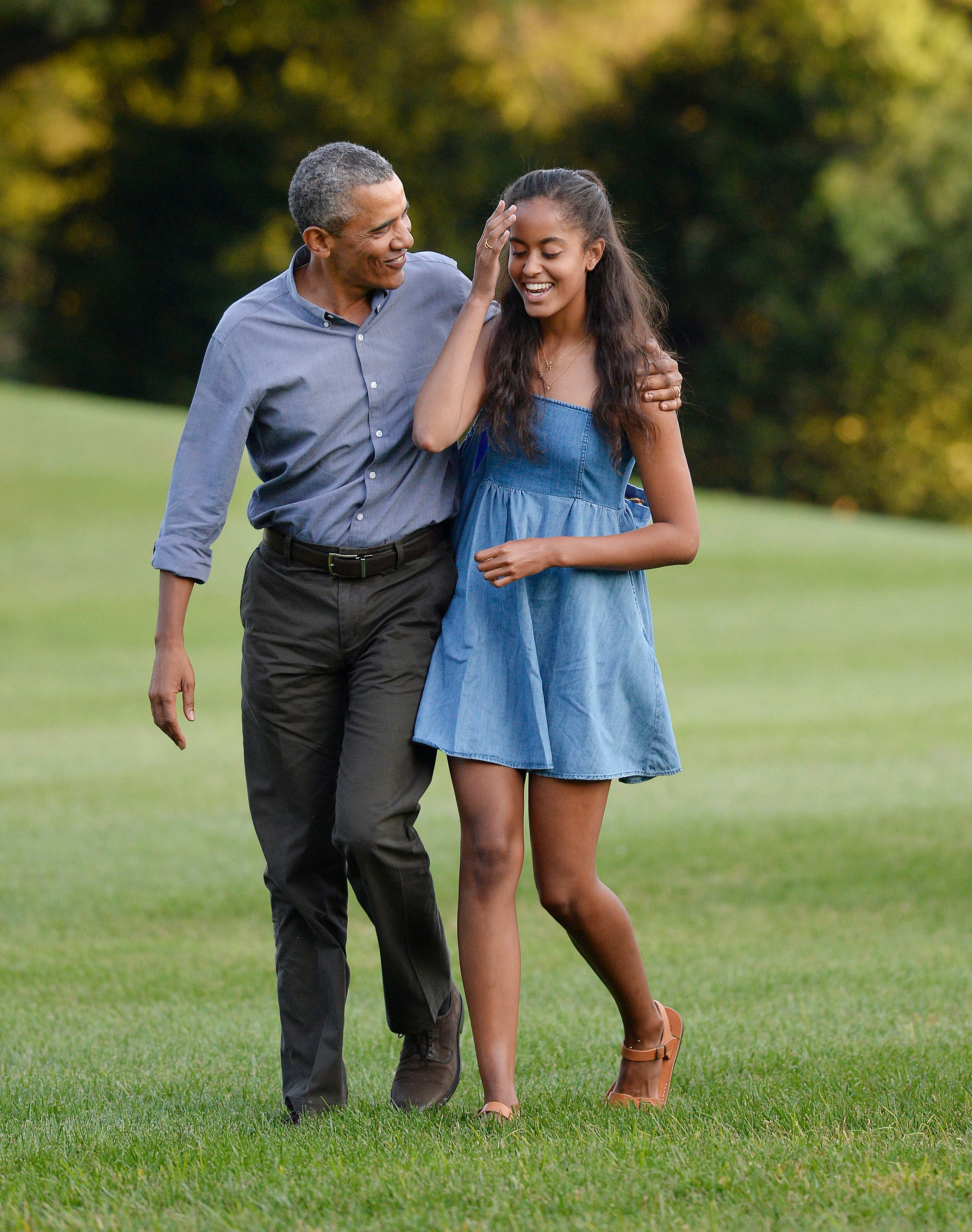 ON INSTILLING VALUES
Obama also saw the importance of instilling a mindset in kids that gives "glory to achievement, self-respect, and hard work," above all else. He added:
"It's up to us to set these high expectations."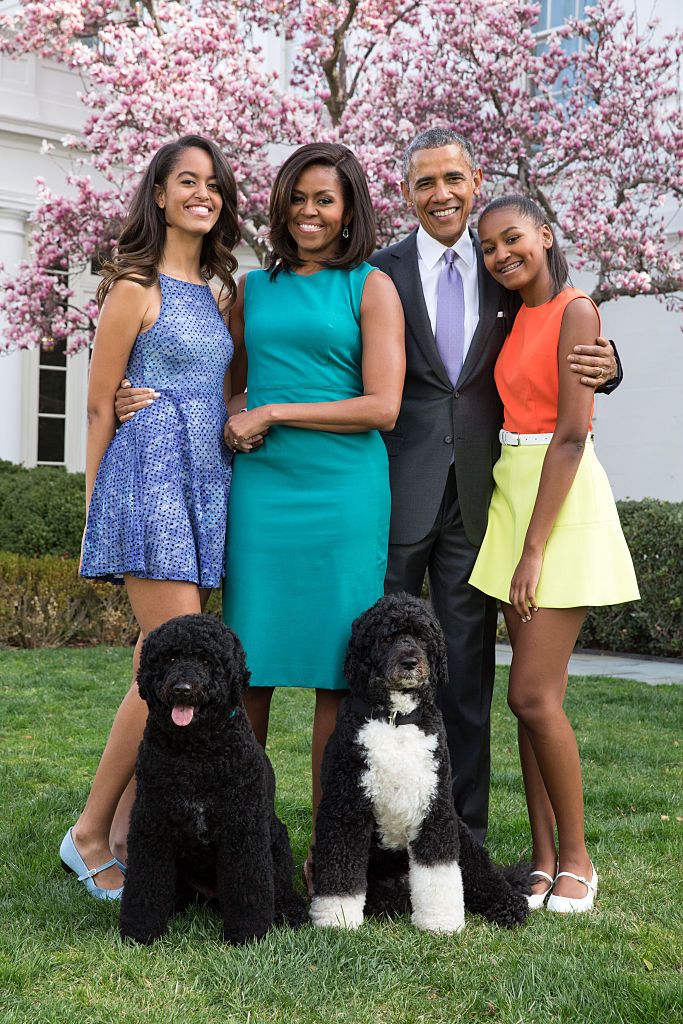 ON RAISING DAUGHTERS
When it came to raising his daughters, Obama knew the importance of teaching them self-worth, respect, and courage. He said:
"It's up to us to say to our daughters, don't ever let images on TV tell you what you are worth."
ON BEING HUMBLE
It is essential to teach children how their words influence their peers, while also speaking loudly about their personality. Obama said:
 "You're not strong by putting other people down -- you're strong by lifting them up."
ON BEING EDUCATED
Additionally, the proud girl dad knows that it is a father's responsibility to instill virtures that help kids want to learn. He shared:
"Our first responsibility, is instilling a sense of learning, a sense of a love of learning in our kids." 
By learning, they broaden their knowledge and see limitless possibilities and opportunities -- just like how Obama reached the seat of presidency and made history as the first black Chief of State. He said:
"Dream without limit and reach for those goals"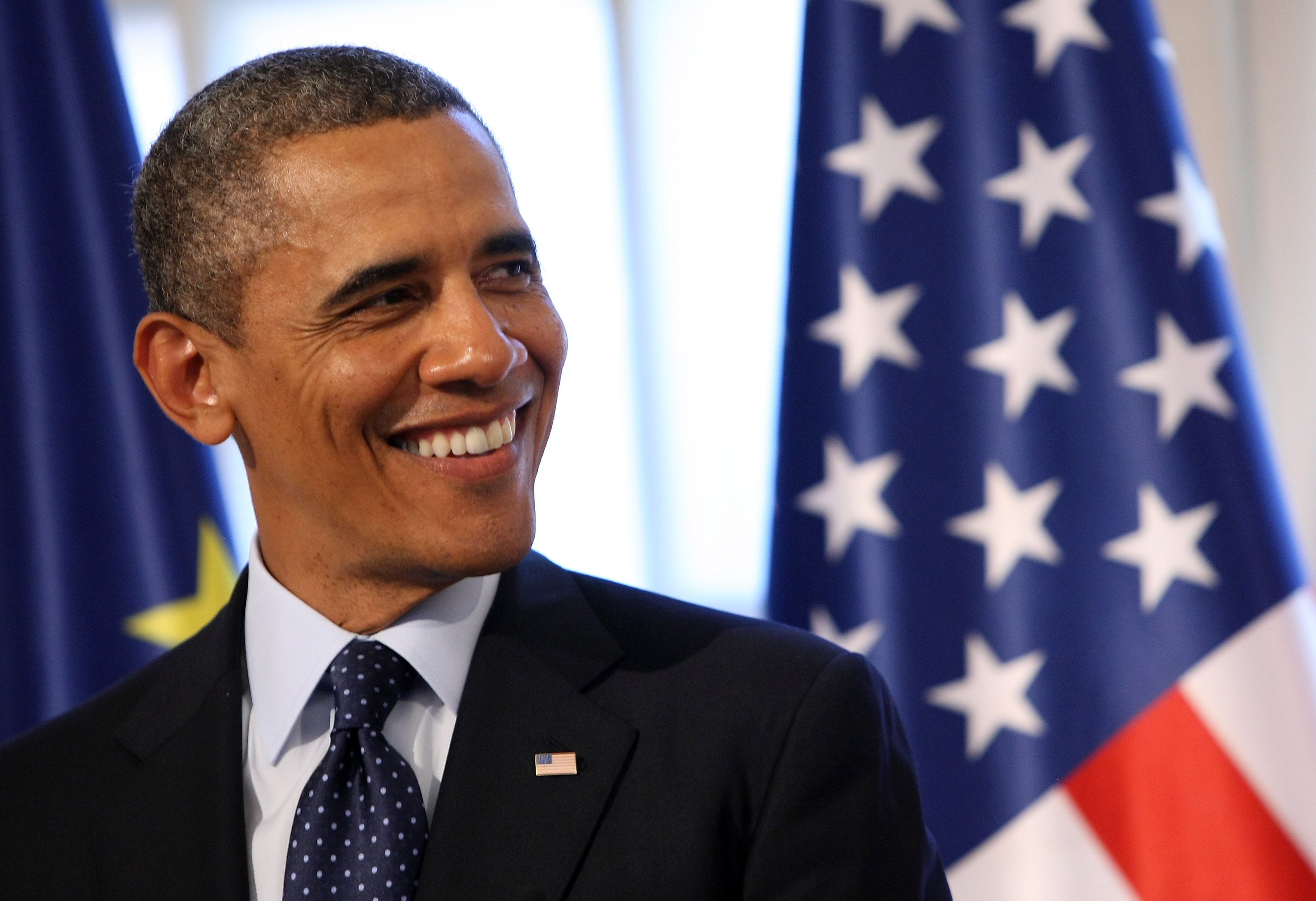 ON SPENDING QUALITY TIME
But most of all, it is essential to have quality time with children and let them know that they are at the top priority. According to Obama: 
"That's what being a parent is all about -- those precious moments with our children that fill us with pride and excitement for their future." 
Children also need to feel important and cared for, no matter what they do or who they chose to be. The former president said:
"Above all, children need our unconditional love."
ON BEING A DAD
The weight of being a family patriarch comes with pressure on filling the shoes of a good parent and raising a well-rounded child, but it is not a race to perfection. He admitted:
"I'm still practicing; I'm still learning, still getting corrected in terms of how to be a fine husband and a good father."
A GREAT FATHER
The former president's wife, Michelle Obama, previously commended him for being a great dad and loving their girls unconditionally during a Father's Day Instagram tribute.
Certainly, parenting is no easy job, but Obama seems to have done pretty well, according to his wife. The father-of-two said:
"What makes you a man is not the ability to have a child -- it's the courage to raise one."
Obama may no longer be sitting as the highest member of state, but he is still, in many ways, showing fathers all over the nation how to lead with love and by example.