Tiffany Haddish Worked at Airline Customer Services — inside the Actress' Life before Her Fame
Before Tiffany Haddish was famously known for her on-screen and on-stage comedy stints, she practiced winning people's hearts and getting them to laugh as an airline worker.
Thanks to her hilarious performance in the 2017 comedy "Girls Trip," Tiffany Haddish has become one of the most sought-after comedians in the industry with a stand-up comedy tour, book signing, and films.
Her success includes a Primetime Emmy Award for Outstanding Guest Actress in a Comedy Series after landing a guest host spot on "Saturday Night Live." However, Haddish did not always have the spotlight on her.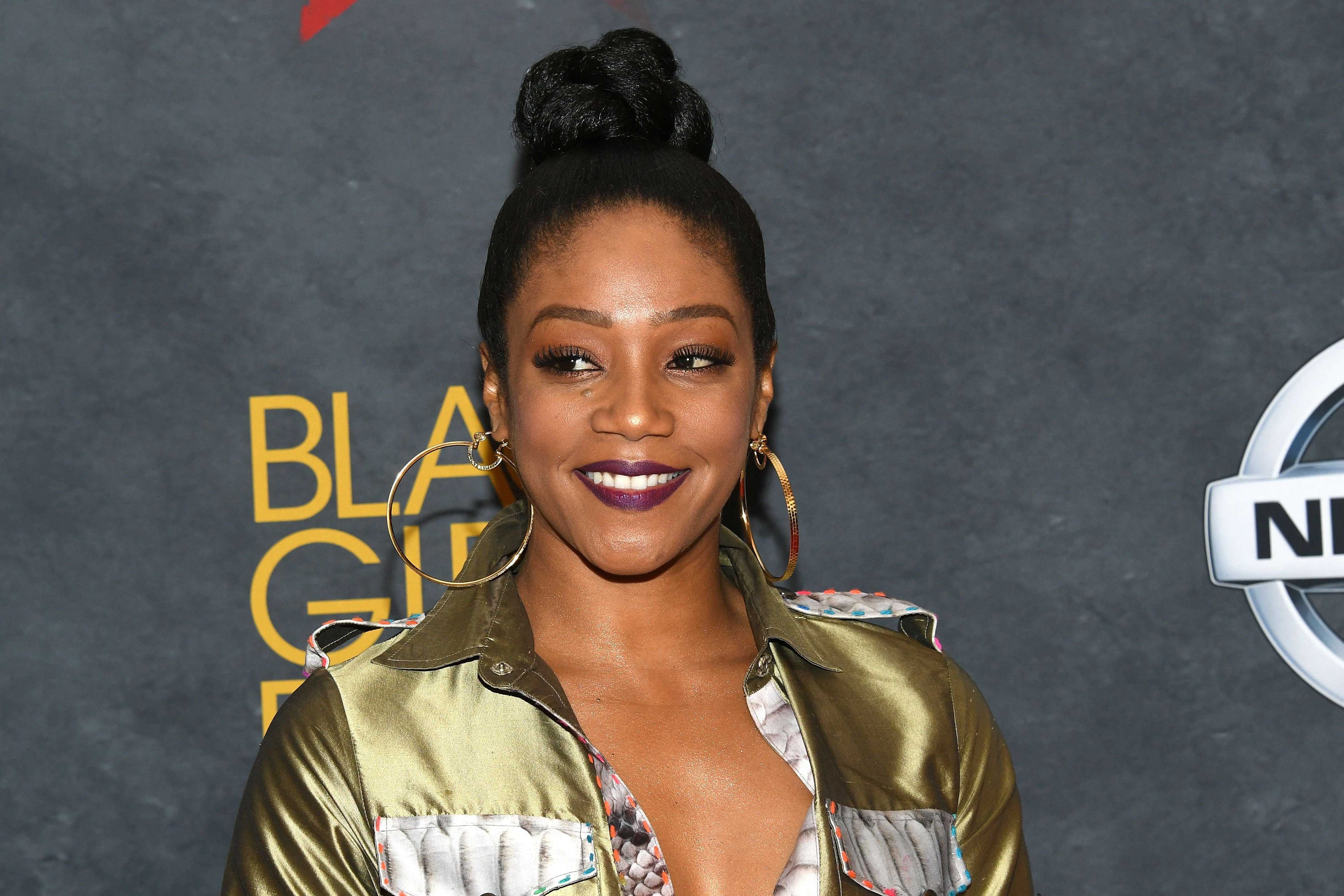 Before becoming a well-known comedian, Haddish practiced on airline customers as ground staff for Alaska Airlines to hone her skill in making people laugh.
Her work as a ground staff was a means to make a living while working on her dream as a comedian. In an interview on "The Late Show With Stephen Colbert," the actress detailed how she made upset customers smile.
She was first assigned to make at the gates, where announcements regarding flights were made. In one of her stories, Haddish detailed how she would try to make announcements exciting for delayed flights.
It was announced a few months ago that Haddish would be starring and producing a new comedy film, "Homecoming Queen."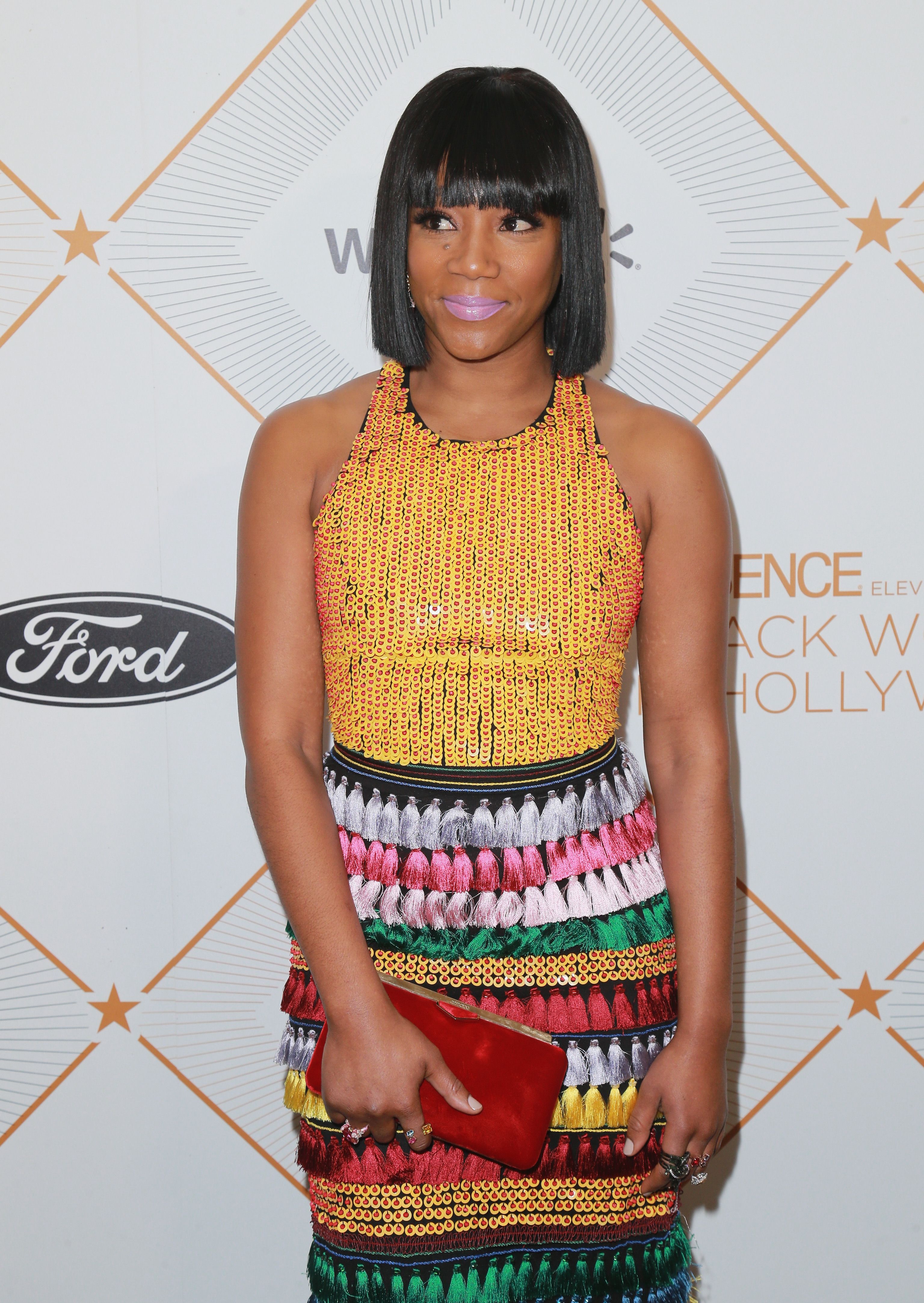 "We would have a flight delayed to Mexico or something. People have bad attitudes and stuff," she shared. To lighten the mood, she would open the gates by yelling, "It's time to go to Mexicooooooo!" 
While her tactic worked with passengers, it did not sit well with her superiors, who wanted to retain professionalism; hence, she was moved to the baggage department, where all the angry customers were.
The actress set the goal that every customer who entered looking for their lost or diverted luggage would leave the door smiling and happy -- and success came many times. She recalled: 
"It got to the point where people would come in just to say hi to me. 'Yo Tiff, how are you?' And I would be like, 'I got a comedy show coming up, do you want a ticket?'"
It was announced a few months ago that Haddish would be starring and producing a new comedy film, "Homecoming Queen," which centers on her journey to Africa, thinking she was royalty.
Raamla Mohammed, one of the brilliant writers of the ABC hit "Scandal," will be behind the movie's scriptwriting. Certainly, the actress is making waves in the entertainment industry and will only further her career.