John M Cusimano Is Rachael Ray's Lawyer Husband — What Is Known about Him
TV host Rachael Ray's husband, John M. Cusimano, may not get as much media attention as his wife, but he has done some pretty exciting things in his life. Meet the handsome lawyer and rock musician.
Over the last few months, fans have gotten more acquainted with celebrity chef Rachael Ray's husband, John Cusimano.
Cusimano has deputized in several roles, including cameraman, mixologist, and grillmaster, throughout the at-home shows.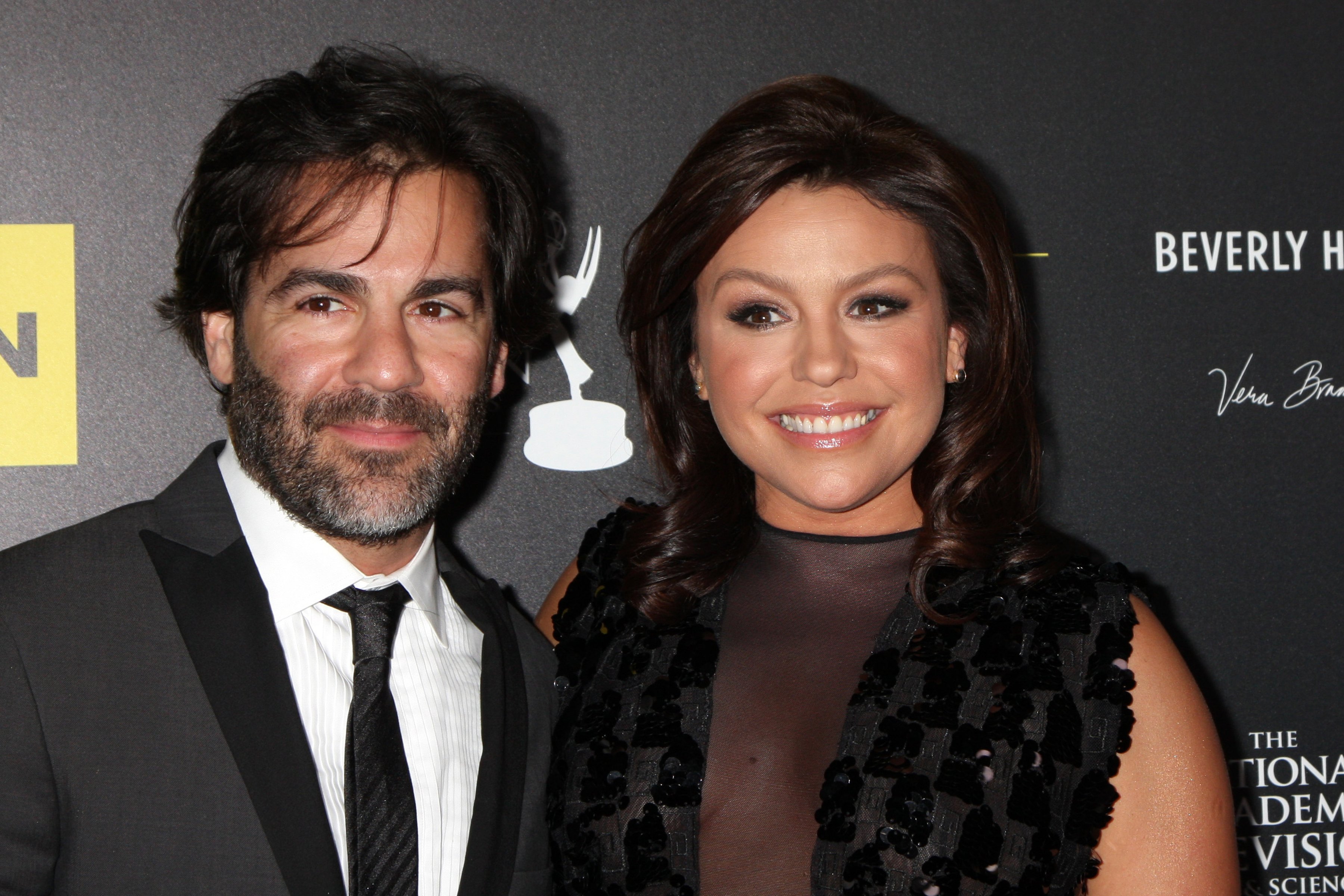 Although Ray's celebrity status has always eclipsed her husband's accomplishments, Cusimano has still managed to put together an impressive profile in the entertainment industry and his professional career.
WHO IS JOHN M. CUSIMANO?
John M Cusimano is best known to many people as popular TV show host Rachael Ray's husband. There is no surprise in that given her widespread fame and the fact that the two have been together for two decades.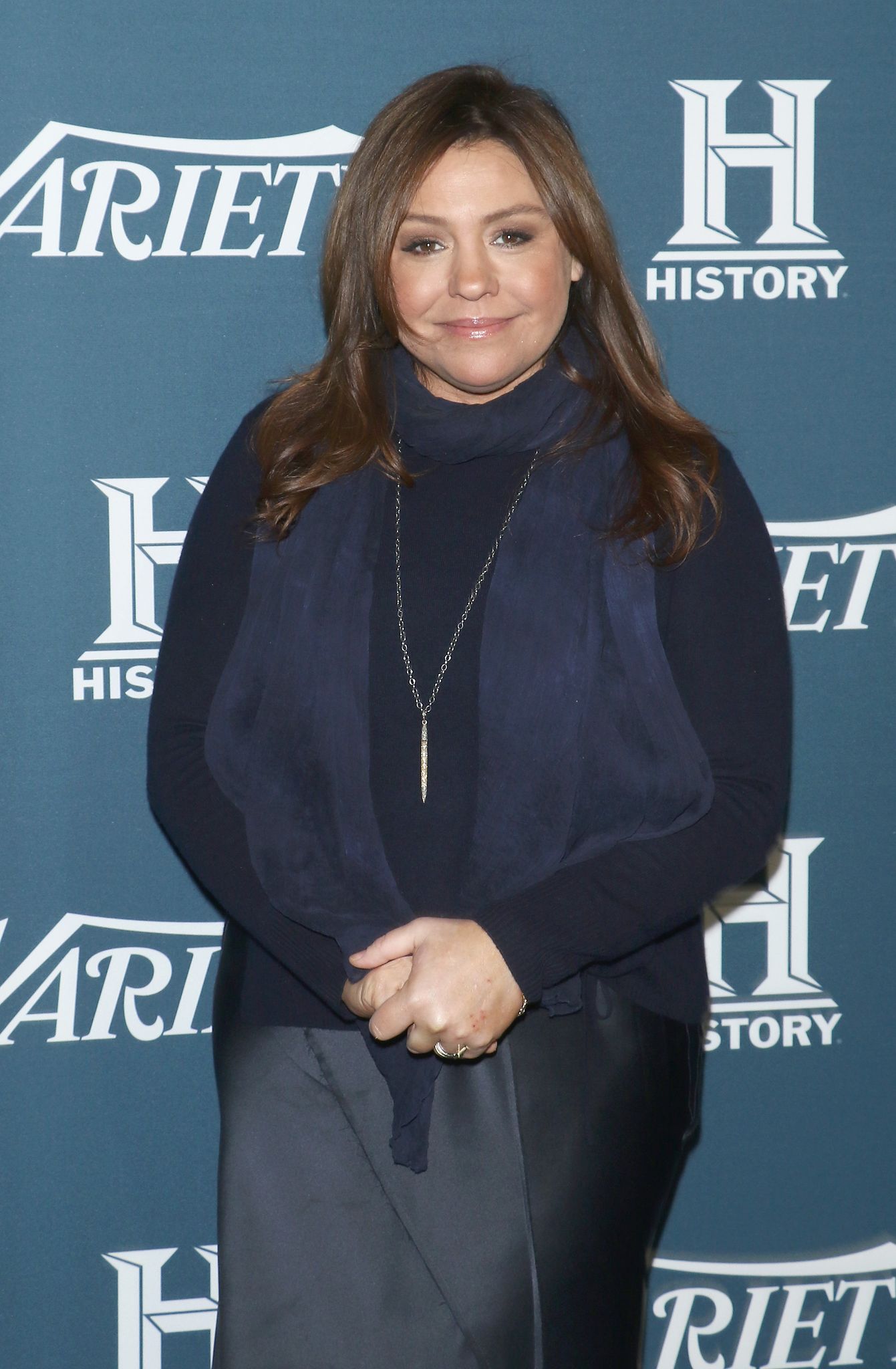 Even though he has not enjoyed the same fame as his wife, Cusimano has worked in the entertainment industry for many years and is the lead singer of the rock band "The Cringe."
Cusimano developed a passion for music from his childhood and can play 57 instruments, including the piano, the tuba, and the guitar.
He was accepted into Berklee College of music, but his parents convinced him to go to Law school instead. John M. Cusimano's band is based in lower Manhattan and has released six independent albums.
They have also performed at SXSW and regularly perform on Rachael Ray's show. The 53-year-old musician has previously spoken about his wife's support for his music. During a 2015 interview with Billboard, he said:
"She's our best and biggest fan, tremendously supportive whether it's on social media or talking about it on the show, which is great."
Apart from his music career, Cusimano is also an entertainment lawyer who is licensed in New York. He used to do entertainment licensing primarily in film, but nowadays, he has only one client — his wife!
HOW DID THE COUPLE MEET?
Cusimano and Ray first met at a mutual friend's birthday party. The friend had been trying to set the two up for about a year, but they did not get to meet until that particular evening.
Cusimano's representatives threatened to take legal action against the publication.
During a special valentine's day episode of "The Rachael Ray Show," the couple recounted the day they met. While giving his account, Cusimano joked that they were surrounded by very tall people at the party.
Since they are not tall, it was not so difficult to spot each other. Ray then backed her husband's claims and described how they had to find their way through a crowded room to meet each other.
However, once they began talking, the connection was instant, and they have been inseparable since then. Unsurprisingly, their conversations that evening revolved around food.
And their connection was so strong that Ray and Cusimano stayed out till around 4 am that night. Despite their busy careers, the duo managed to create time to be together.
After dating for five years, the couple tied the knot on November 5, 2005, at a classy wedding ceremony in a castle in Tuscany, Italy. 
CUSIMANO'S MARRIAGE TO RAY
Ray and Cusimano have been married for 15 years and have remained committed to each other despite the many rumors that have trailed their marriage.
Barely a year after their destination wedding, the couple's marriage was rocked by a massive scandal. In November 2006, the National Enquirer put out a publication.
The news outlet alleged that Cusimano had been involved in a five-year relationship with a Florida woman, which continued after his marriage.
The tabloid also alleged an affair with a second woman. Both Cusimano and Ray vehemently denied the reports. While addressing the rumors surrounding her marriage at the time, Ray said:
"Everybody gossips … but this stuff is hurting people's feelings who are in our families and friends of ours. They worry about us."
In 2013, the couple's marriage was once again subjected to media scrutiny after the Enquirer claimed Cusimano was caught partying at a Manhattan swinger's club without the "30 Minute Meals" star.
The gossip magazine's source also claimed that Cusimano was always in the company of female companions. Again, the couple denied the reports.
Cusimano's representatives threatened to take legal action against the publication. Since then, the couple has steered clear of any controversies.
While celebrating their 10th anniversary in 2015, they renewed their marital vows in the same Italian castle that hosted their wedding. 
The couple has always presented a united front amidst all their challenges, and fans of Ray's popular show have watched their love blossom through the years. 
More recently, Ray opened up about her marriage as she self-isolated with her husband amidst the ongoing novel coronavirus pandemic.
The couple got to work together from home, and Ray revealed the experience brought them even closer. Even though the duo have been married for 15 years, they do not have any children.
Still, the couple is not short of company as they live happily with their 14-year-old rescue pup, Isaboo. And together, they live happily!