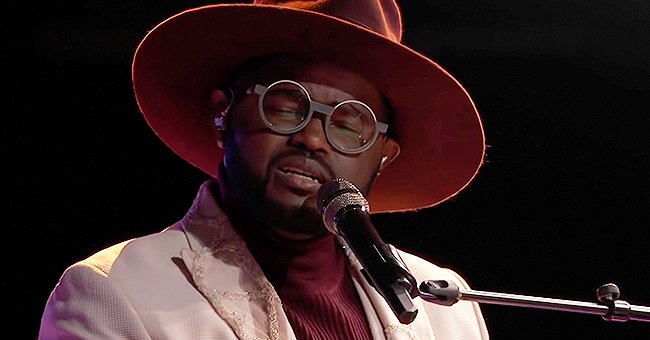 youtube.com/The Voice
Watch Moving Performance 'The Voice' Contestant Dedicated to John Legend & Chrissy Teigen

Aspiring singer John Holiday is part of Team Legend in the current season of NBC hit show "The Voice," and he recently had a beautiful gesture toward his grieving coach.
35-year-old John Holiday became a contestant on the singing competition series "The Voice" on its 19th season, which started in October 2020, and he has so far made it into the season's Top 9, and to the finals.
Holiday is part of coach John Legend's team, and he recently dedicated a performance on the show to Legend and his wife, model Chrissy Teigen, who are both recovering from a pregnancy loss they suffered in September.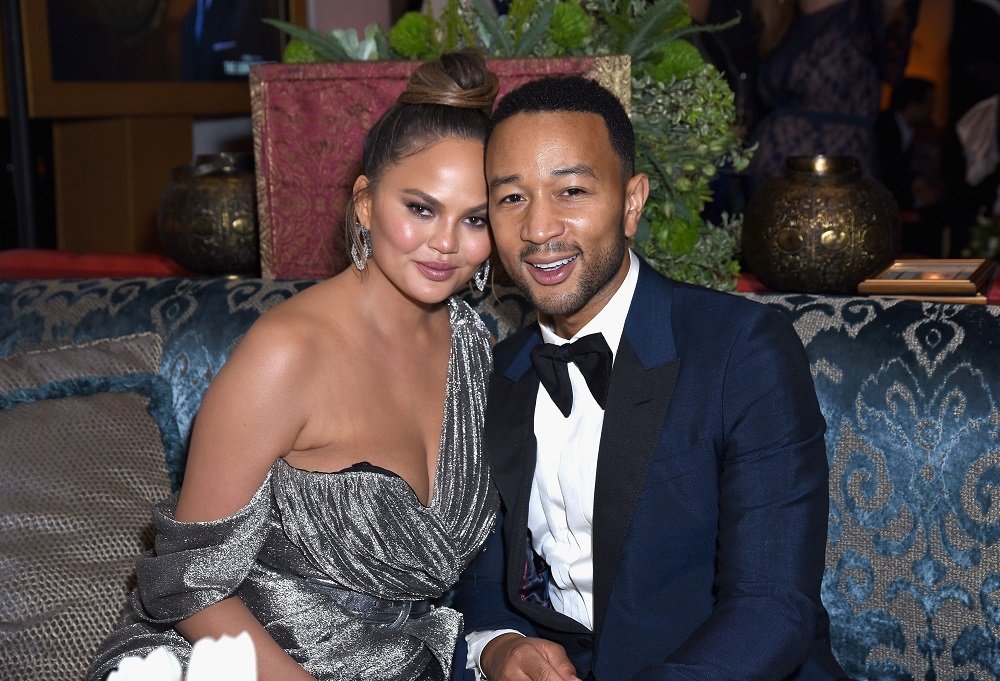 Chrissy Teigen and John Legend attending Hulu's 2018 Emmy Party at Nomad Hotel in Los Angeles, California, in September 2018. | Image: Getty Images.
Holiday said to have kept Legend and Teigen in his heart as he rehearsed Coldplay's "Fix You" with Legend as a coach, and the famous singer was visibly touched by Holiday's rendition of the song.
Legend also recalled the first time on which they started playing the song with Teigen and their daughter next to him and how they all started to cry, feeling that the song was speaking to them in the context of their recent loss.
Legend used the occasion to address the loss of his and Teigen's son Jack on the show, and after looking back on the last two challenging months, he expressed his hope that sharing his and his wife's journey might help others get through.
The singer and coach also shared that he and Teigen told Holiday to give an emotional performance instead of trying to achieve technical perfection, since it was going to be more meaningful to them that way, and Holiday didn't disappoint.
HOLIDAY'S THOUGHTS
With the next season final of "The Voice" around the corner, and with Holiday still on the competition, the contester is getting closer to see his dream of crowning himself winner of the series, telling Parade:
"I definitely want to win. I hope to win and I also hope my friends–they're now my friends–I hope they do well."
However, he is not going to be focusing on winning, which, in the end, is something about what neither him nor the rest of contesters, have any control of. Instead, Holiday has the audience in mind, and his goal is to bring them joy.
Holiday and this season's other contesters are the first ones to go through the experience of competing in the show with COVID-19 protocols, which means that they have been more isolated from each other than previous contesters.
Nevertheless, Holiday shared that they have had contact in some form or another, and he added that having to observe social distancing while appearing in the popular TV show helped them stay grounded.
Always the positive type, Holiday acknowledged how lucky he and the rest of the contestants are to be able of doing what they love in the middle of this difficult and unprecedented year.
Please fill in your e-mail so we can share with you our top stories!