Melissa Gilbert, 56, Opens up about Her Recovery after Fourth Spinal Surgery — See Her Update
The beloved actress has shared in an interview an update on her health after her last surgical procedure.
Melissa Gilbert, 56, is an actress well remembered for her role as Laura Ingalls on the series "Little House of the Prairie." Over the last few years, she has suffered from problems with her spine from which she has undergone several surgeries.
Last November, the actress had her fourth spine surgery after again suffering discomfort in the neck and fingers of her left hand earlier this year. She attended a consultation with her doctor, who recommended the new surgery.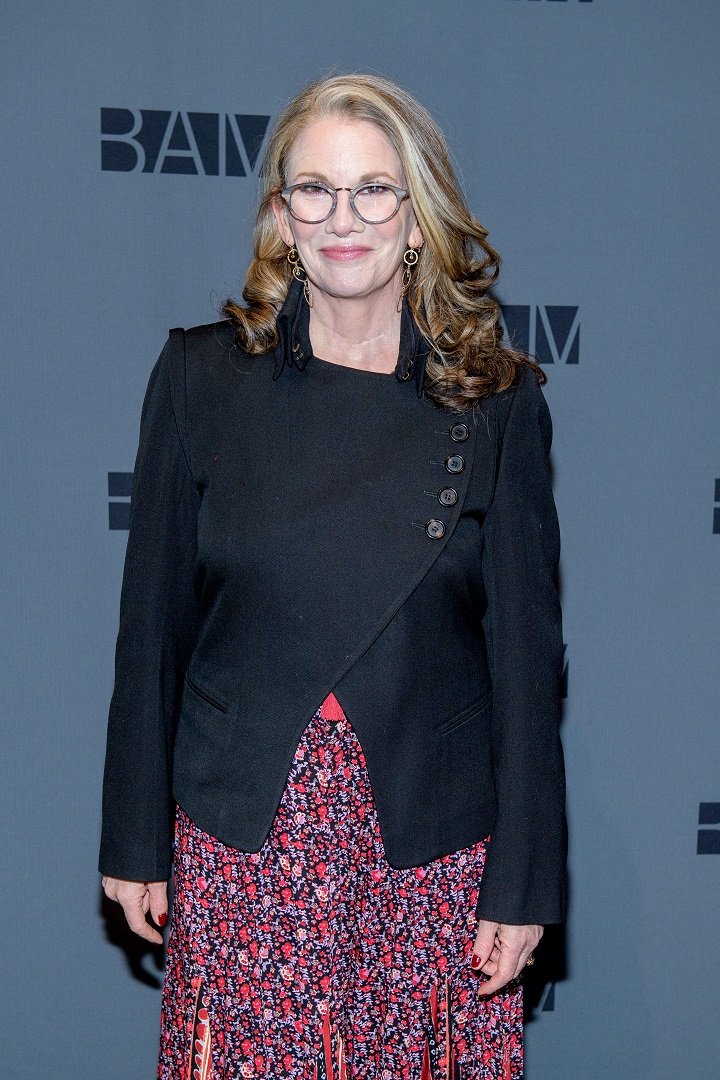 The surgical procedure that her doctor performed removed the damaged vertebra that was causing the discomfort and inserted a replacement disc. She has evolved favorably to this surgery and so communicated it.
She said: "I woke up Sunday morning and I had sort of leap forward in my recovery and that's kind of what the doctor told me. He said two weeks and then four weeks and then three months, and it has been really extraordinary this process and this recovery."
NEED FOR ANOTHER SURGERY
Last November, the actress revealed that the third surgery that was performed failed and that she should undergo a new surgery to solve the problems that were causing her so much pain and discomfort.
On this occasion, she decided to go to the same doctor who performed the first of the spine surgeries that she had. Dr. Robert Bray at DISC Sports & Spine Center in Newport Beach, who decided to remove all the old material that did not work and place an artificial disc.
RECOVERY AS EXPECTED
Gilbert has been suffering from spinal problems since 2001. This time, the evolution of her recovery from the fourth surgery, which was required after the failure of her 2016 spinal fusion, has gone as the doctor expected.
She has felt better every day, although a few days ago she felt a little regressing, but that was foreseen by the doctor and he informed her. Her husband has supported her and her followers have also shown her love and good wishes from her.
LIVING WITHOUT FEAR
A few days after the surgery Gilbert spoke in an interview to send a message to all her fans who had been aware of her health. In the message, she explains that the difference is remarkable, that she feels great after only five days of surgery.
She also explained that she has no pain and that the last pain medication she had taken the night before. The former "Little House of the Prairie" actress said she has not taken opioids or muscle relaxants, calling the result miraculous.
CONSTANT PAIN AND DISCOMFORT
The actress has been suffering for almost a decade when she had a fall while she was participating in "Dancing With the Stars," in 2012. Later, she had another accident when the roof of the balcony of the apartment where she lived collapsed falling on her head.
She is optimistic about the surgery, taking everything calmly and carefully so that she does not get damaged. She has a lot to do in the future, she will soon have a grandson and she wants to do whatever it takes to help her son with the newborn and plays with him.