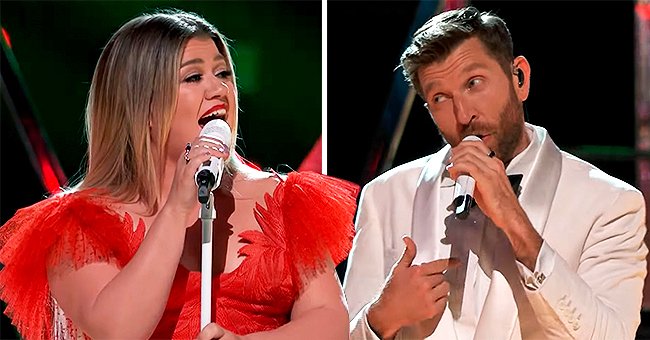 youtube.com/The Voice
Get into the Christmas Spirit with Kelly Clarkson & Brett Eldredge's 'Under the Mistletoe' Duet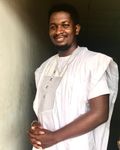 Music stars Kelly Clarkson and Brett Eldredge lifted the spirit of Christmas among fans during a lovely rendition of "Under the Mistletoe" while gracing the "The Voice" stage.
Kelly Clarkson looked elegant as she appeared on a special episode of "The Voice," where she and fellow star Brett Eldredge did a beautiful rendition of the Christmas rhythm, "Under the Mistletoe."
The "The Kelly Clarkson" show star looked gorgeous in her red flowing dress while blustering the festive period with her heavenly voice. Clarkson wore her blonde hair straight and flowing down her back.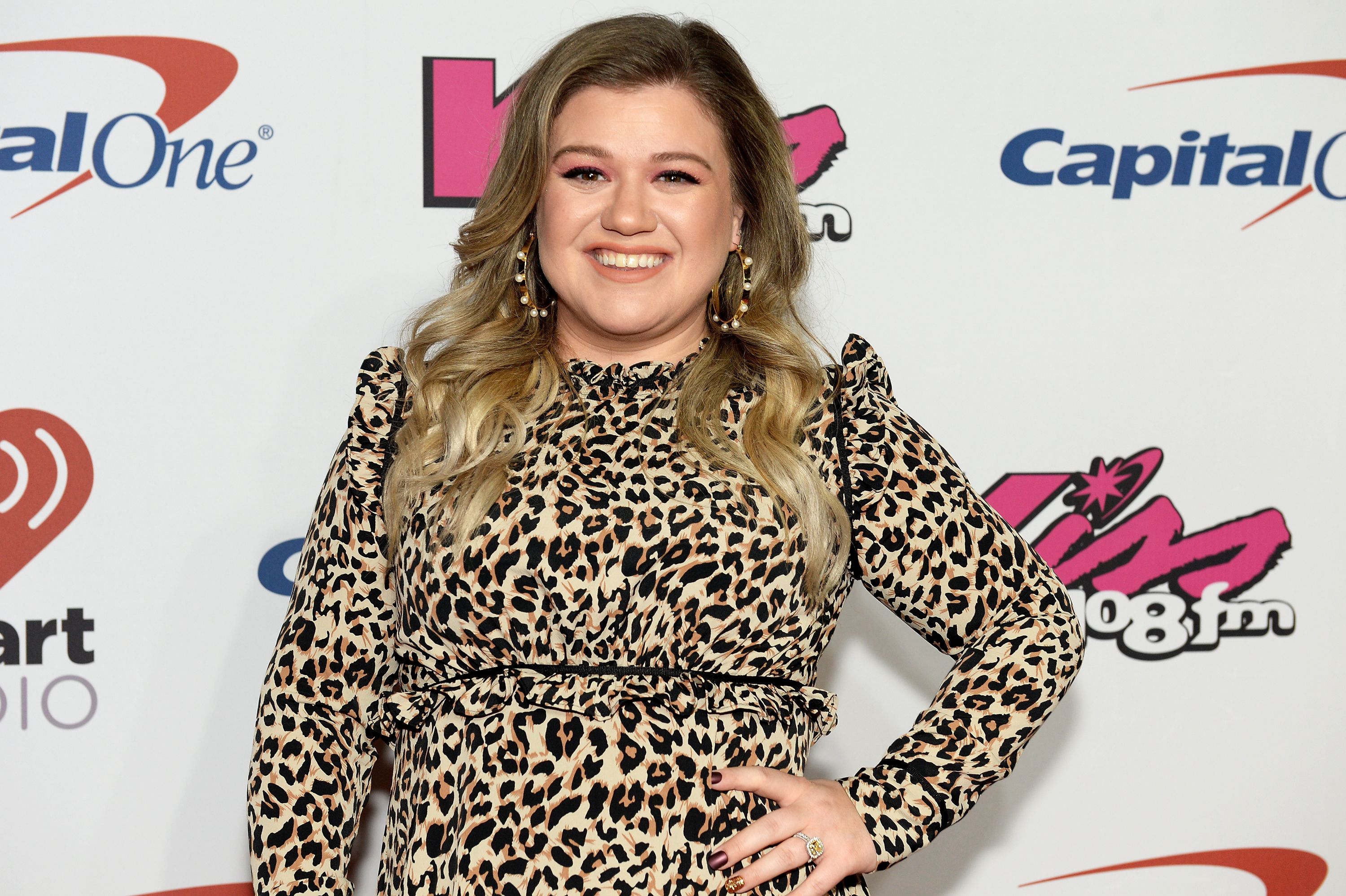 Kelly Clarkson at KISS 108's Jingle Ball 2017 presented by Capital One at TD Garden on December 10, 2017 | Photo: Getty Images
Besides her voice and flowing dress, the stage was exquisitely decorated with Christmas ornaments and large gift boxes with red bows. As the TV host went on her singing, she soon ushered in Eldredge, who looked dapper himself.
Eldredge and Clarkson performed "Under the Mistletoe" at NBC's 88th annual Christmas lighting [ceremony].
Clarkson is determined to make sure Christmas comes in grand style as she co-wrote the "Under the Mistletoe" soundtrack. In an interview with Today, the singer said that she had many Christmas songs waiting to be released.
The star also stated that fans have been craving new music, but she would be dropping her songs in bits and pieces in anticipation of her forthcoming album.
The "Just Sing" crooner shared that she wanted to give people hope through her Christmas songs amid the global health crises. She shared in her interview:
"That's the cool thing about being in the artistic world, you get to maybe bring a little bit of sunshine or distraction or hope..."
Before their "The Voice" rendition, Eldredge and Clarkson performed "Under the Mistletoe" at NBC's 88th annual Christmas lighting funfair "Christmas in Rockefeller Center," where they capped the show as the final performers.
Like they did on "The Voice", the music stars did their rendition with Clarkson taking the floor then amazingly leaving it open for Eldredge in the second verse.
At the "Christmas in Rockefeller Center," other stars like Dolly Parton, Gwen Stefani, and Earth, Wind, and Fire, graced the occasion. Alongside these prominent vocalists, Clarkson and her duet partner were able to launch the holiday spirit.
Please fill in your e-mail so we can share with you our top stories!