Norman Kali Is Evangeline Lilly's Partner That She Has No Plans to Marry — inside Her Life
Although it's a general expectation that longtime lovebirds look forward to marriage, popular star Evangeline Lilly is an exception to the rule as she doesn't feel the need to say "I do."
Beautiful actress Evangeline Lilly has a longtime romantic partner, Normani Kali, but has no plans of getting married to him. She previously pointed out she doesn't believe in the institution of marriage.
Even with a nine-year-old son, Kahekili Kali, with boyfriend, Normani Kali, the "Hobbit" actress told the new issue of Ocean Drive that she and Kali do not feel the need to walk down the aisle. Here is more about her life.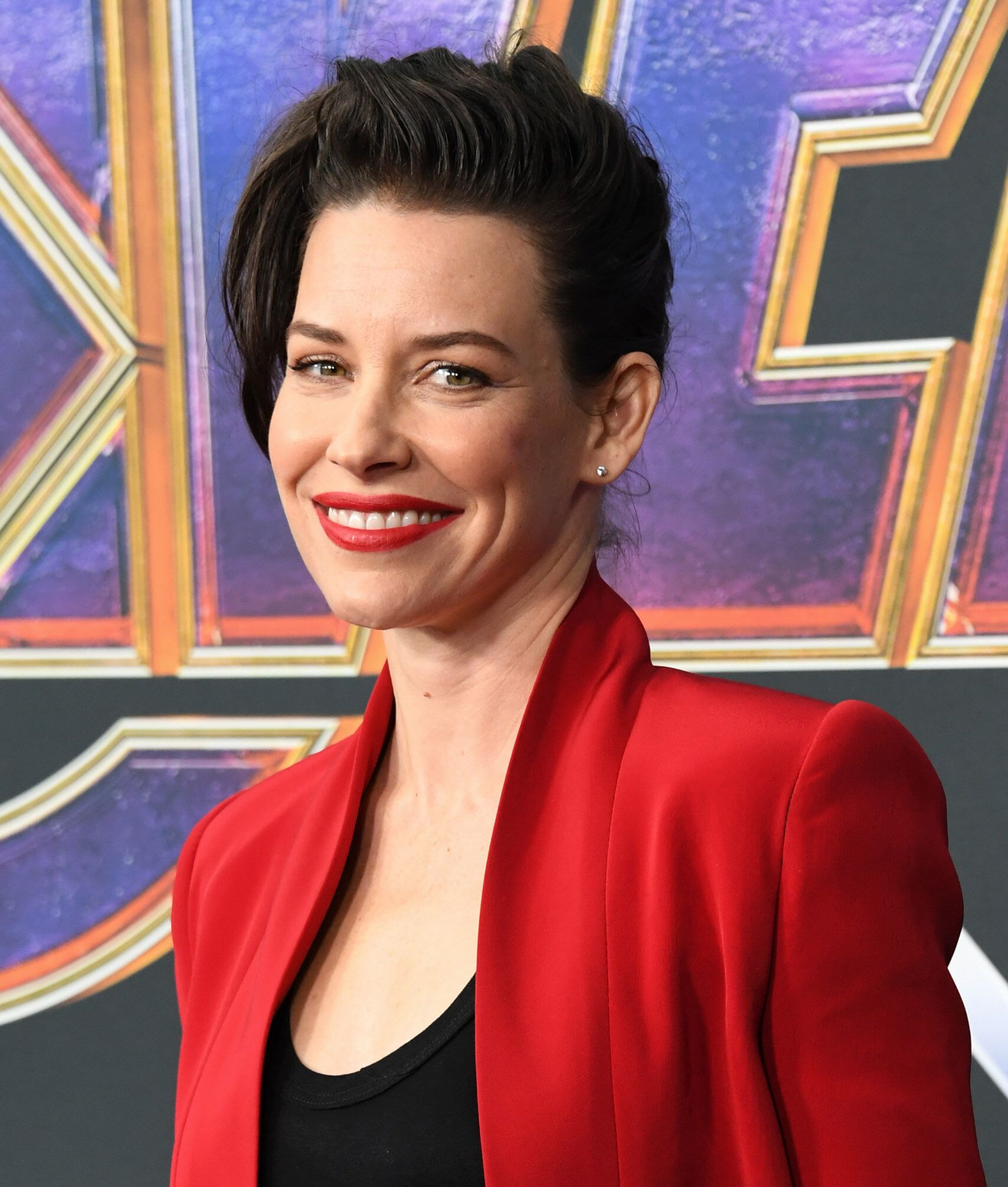 WANTS MORE CHILDREN
While Lilly and her partner, Kali, do not think forever promises are realistic, they look forward to adding more children to their family tree.
The star explained that she loves being pregnant and has plans to adopt four children as she has always wanted to have six kids. She added that it made no sense to add to the population problem.
ADOPTED A FITNESS ROUTINE
After the birth of her second child, the "Antman and the Wasp" star spoke openly about the fitness routine and diets she used when she realized her body was not exactly the way it was supposed to be.
Though the movie star never had trainers, she started with baby steps such as brisk walks and light jogs, and it took her two years to get back to her pre-pregnancy body.
ENJOYS NORMANI'S LOVE
After breaking up with her boyfriend of two years, Dominic Monaghan, in 2009, the "Lost" star seems to be back on track in the dating game as she found solace in her new partner, Normani Kali.
Gushing about her partner's support during her fitness kick, Lilly explained that her stay-at-home partner, Normani, loved every bump and curve of her, especially when she cared for their children.
CHOSE ACTING FOR MONEY
Unlike her romantic relationship, her career path had nothing to do with passion. The celebrity once explained that she does not see working in Hollywood as the realization of a dream but only as a source of money.
Seeing as the 41-year-old is not bothered about being at the top of her game or maintaining a stellar reputation, she admits her truth occasionally.
Best known for her role in ABC's "Lost," the celebrity retired from acting, sharing that she left because she was instantly launched into stardom, and that made her very uncomfortable.
But Lilly is not about to abandon her source of wealth as she returned after Peter Jackson convinced her to join the cast of the hit movie, "The Hobbit."
The Canadian actress is definitely enjoying a work-life balance as she has featured in several iconic movies while enjoying life as a mother and a longtime partner.