Tiny Harris Shares a Stunning Throwback Photo of Xscape Members — See Fan Reactions
Tiny Harris turned up the nostalgia after sharing a throwback photo with her Xscape girl gang on Instagram, and the netizens are loving the walk down memory lane.
It has been many years since the girl group Xscape broke up, but that does not mean they are no longer popular. Their fans still love to keep up with the girl group as they live their famous lives.
Recently, Tiny Harris brought back the 90s when she shared a photo of the iconic girl group, including Kandi Burruss, LaTocha Scott, Tamika Scott, and herself.
BRINGING BACK MEMORIES
Harris looked unrecognizable in a tank top and leather pants. Her choker and middle-parted sleek curtain bangs made her look like a poster girl of the '90s. 
For Harris, getting her relationship together meant letting go of Xscape.
The tallest of them all, Burruss rocked a silver trench coat that allowed her to show off her slender legs. On her left, Tamika donned a revealing black dress and held her heels in one hand.
LaTocha kept it simple with a long black evening gown and a metallic jacket. She looked chic with a bob. It is not hard to see how iconic the ladies were at the time.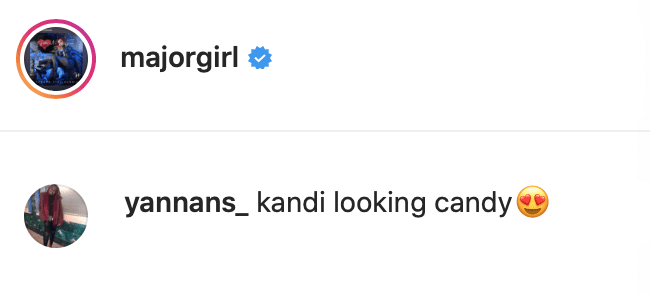 WHY XSCAPE COMEBACK FAILED
Fans were going crazy about the snapshot and took to Instagram to share how they love an Xscape throwback. All of the girls looked stunning, but fans especially loved Burruss' look.
Harris often shares pictures of her girl group on social media, and her followers cannot get enough. In November, she talked about how they had planned a comeback album in 2005, but it failed.

She said it did not work out because their business was not together. Another factor that did not make it possible was her problematic relationship with her husband, T.I. 
For Harris, getting her relationship together meant letting go of Xscape. They all had a great run, but the business was not together. Ultimately, they had to give it up.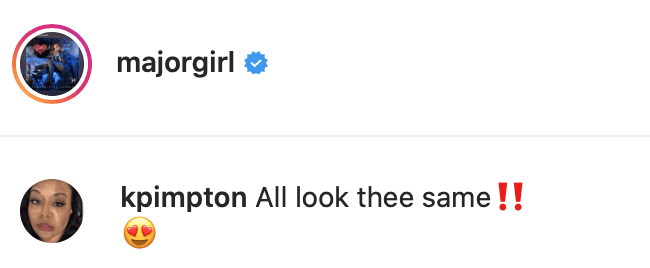 ONE MEMBER WAS KICKED OUT
Initially, Tamera Coggins-Wynn was also a part of Xscape, but she was kicked out when they started working with a new manager who had a big argument with her. 
Rumors had it, the real reason she was dismissed was that she was voted out of Xscape due to the manager's pressure. He allegedly said she was not a good singer.