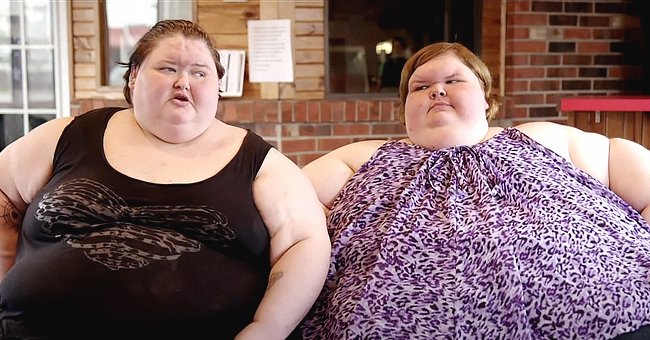 youtube.com/TLCAustralia
'1000-LB Sisters' Captures the Lives of 406-LB Amy and 605-LB Tammy — What to Know about These Women

Here's the untold truth of Kentucky siblings Amy and Tammy Slaton, who star on their own popular TLC reality show, titled "1000-Lb Sisters."
As reported by The List, "1000-Lb Sisters" centers around the lives of Amy and Tammy. The sisters have a combined weight that surpasses 1,000 pounds at the beginning of the series.
According to the statement of TLC, the show follows 406-LB Amy and 605-LB Tammy in their endeavor to lose enough weight. Scroll below to learn more about them.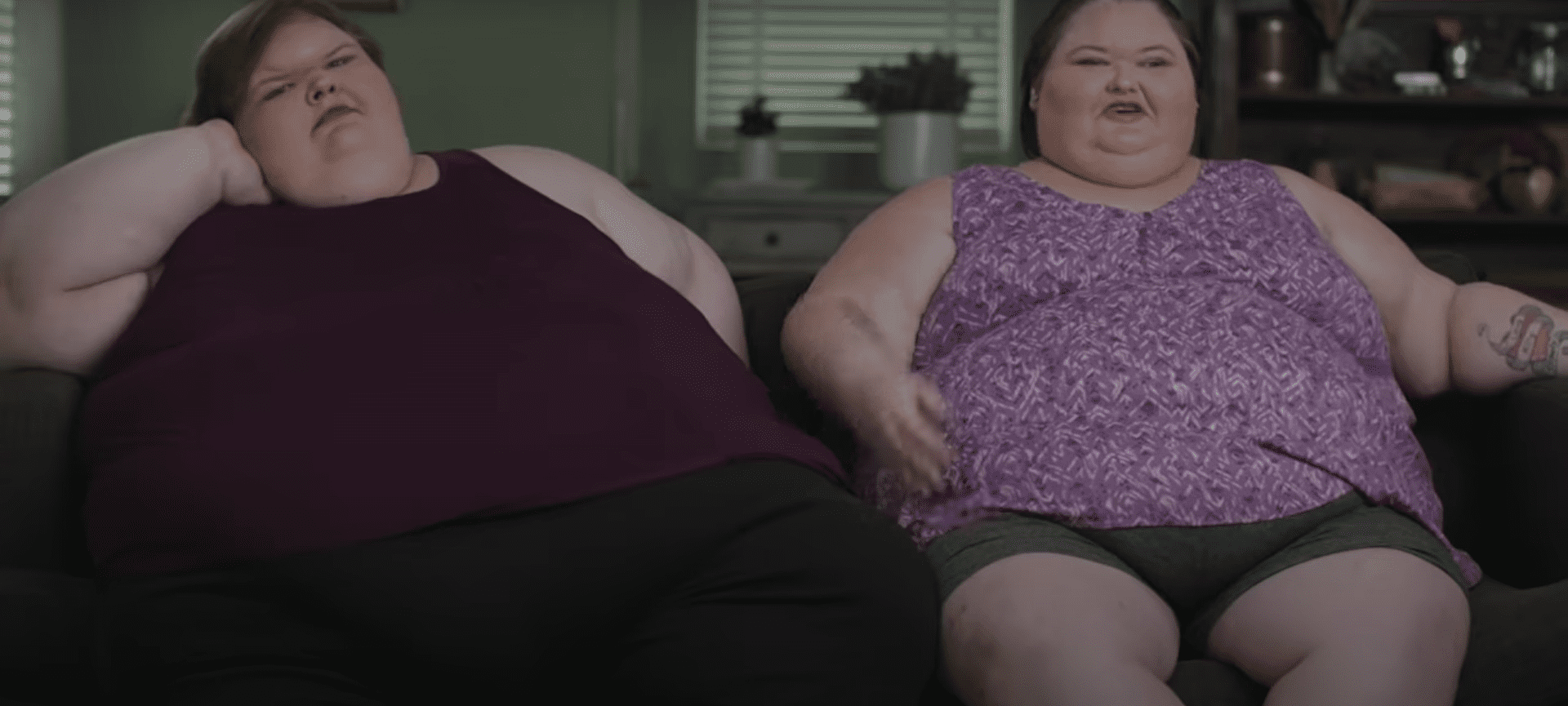 Amy and Tammy Slaton during an episode of their show "1000-LB Sisters." | Photo: YouTube/TLC
THEY ARE YOUTUBERS
Amy launched her own YouTube channel in 2011. She posts videos that usually feature herself and Tammy. In 2014, the two siblings shot to fame after taking on the "Chubby Bunny Challenge."
THEY HAVE FACED BULLYING ONLINE
In 2017, Amy uploaded a video of herself on YouTube, in which she can be seen reading some of the cruel remarks she and Tammy have received from their haters.
TAMMY HAS SERIOUS HEALTH PROBLEMS
As noted by TLC, "Tammy's limited mobility forces her to rely on Amy more than she'd like to, adding to the tension that already exists just from living under the same roof."
Tammy told Louisville Courier Journal that she has coped with two blood clots, pneumonia, and several operations. In fact, she was even being placed on life support before.
TAMMY ONCE TRIED TO COMMIT SUICIDE
Medical problems left Tammy with severe depression. In an interview with PEOPLE, she said that the isolation she felt became overpowering that it brought her to the brink of ending her own life.
Eventually, the experience convinced her that the time had come to make big changes in her life. She admitted, "I had a feeling that if I didn't make changes now, I wasn't going to live past 35."
AMY WAS OF AVERAGE WEIGHT
Amy told Louisville Courier Journal that she turned to food to cope with grief after her beloved grandmother passed away. According to the star, her weight was average until around age ten.
COMMITTED TO THEIR WEIGHT-LOSS JOURNEY
Tammy and Amy hinted to PEOPLE that they have been paying attention to their goal to become healthier. The sisters have taken out sugar from their diets and settled on a favorite form of exercise.
Please fill in your e-mail so we can share with you our top stories!