Omari Hardwick's Wife Shares Rare Photo of Their Daughter in Sweet Tribute on Her Birthday
Omari Hardwick's wife recently took to social media to share a never-before-seen photo, which was accompanied by a sweet birthday tribute dedicated to their daughter. 
Omari Hardwick has a beautiful family, and one among them just hit a new milestone. Hardwick's wife, Jennifer Pfautch, shared the tribute via her Instagram page. 
The picture was one that captured the beautiful woman and her daughter Nova who just clocked 8. The mother-daughter pair seemed to be holding hands as they ran barefoot on a beach.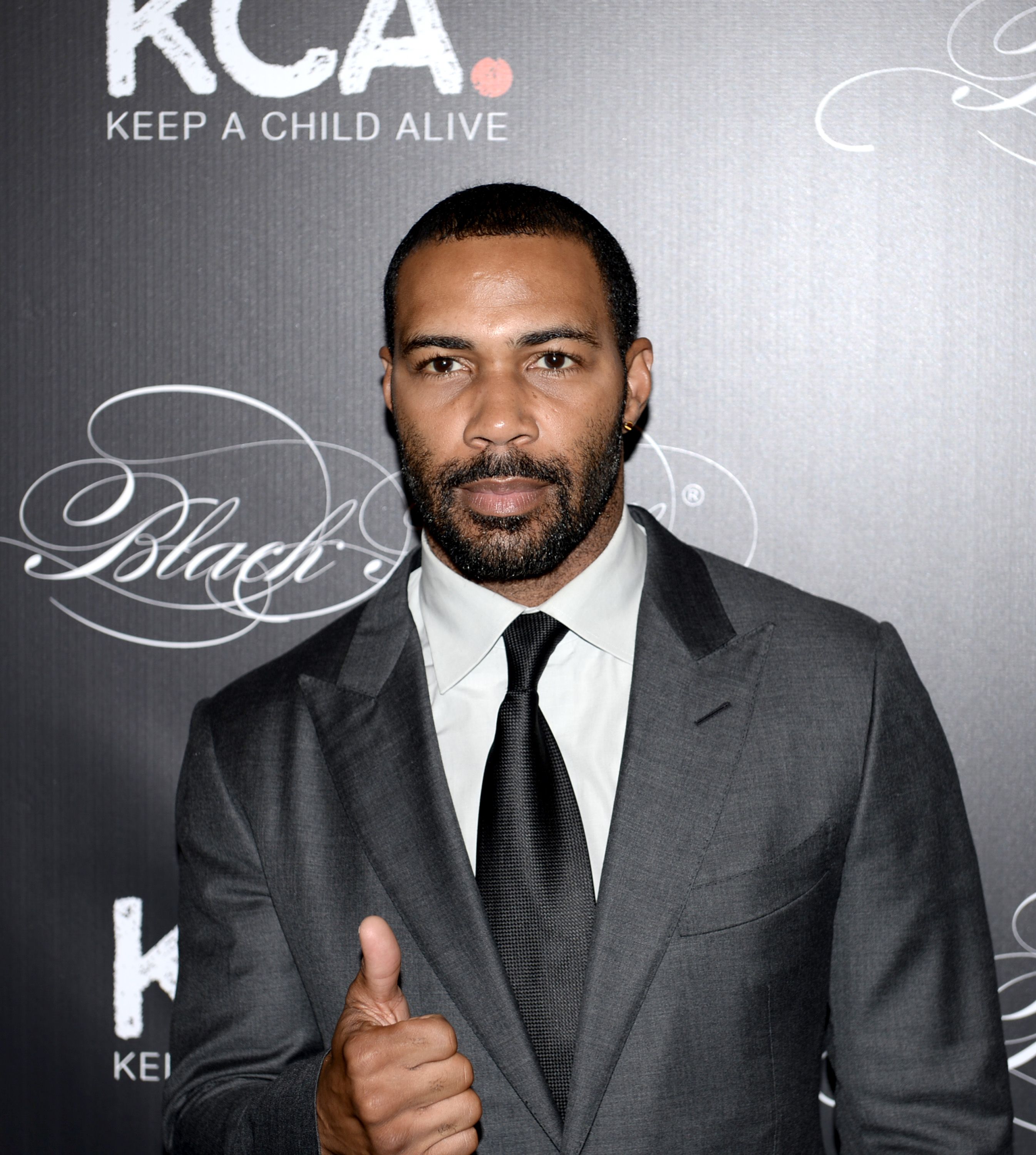 Pfautch wore her hair short, and she had on a light off-shoulder top coupled with tight pants. Her daughter's longer hair fluttered behind her like a cape as she ran, and she was dressed in black leggings with a colorful T-shirt.  
In her caption, the proud mother shared a lengthy tribute addressed to her daughter. The write-up began with Pfautch telling the girl always to remember that she is "enough" when the world comes knocking.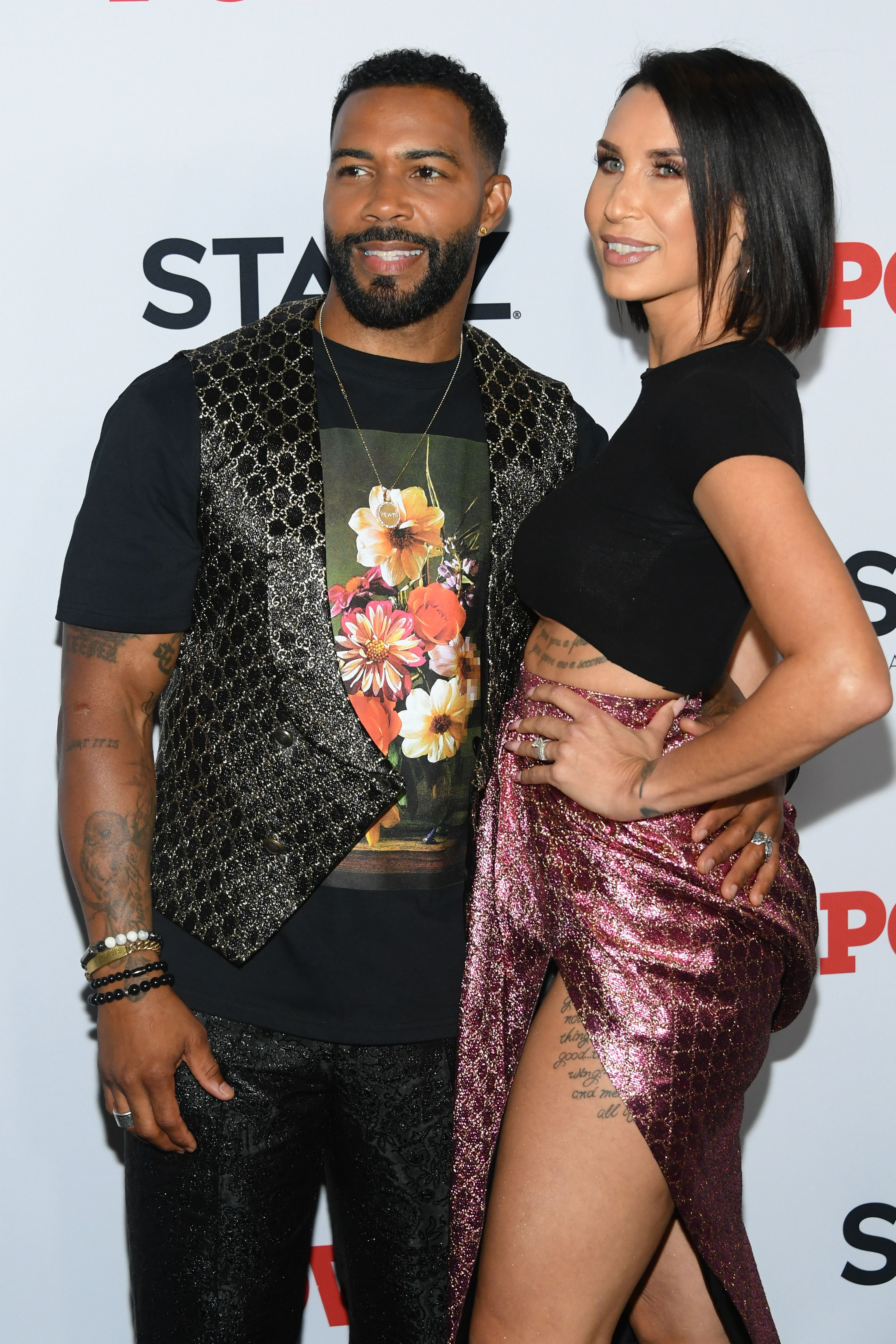 She added, "You being enough has nothing to do with who likes you, who approves of your choices or how many times you fail...and you WILL fail Dear Daughter because you are brilliantly human."
Pfautch also had a bit of advice for her growing daughter, warning her to be wary of her friends as they can either be there to help or drain her in her most challenging moments. 
The loss put their relationship under a lot of tension.
As she concluded the written piece, Pfautch pledged to remain by Nova's side forever while running with her at her pace. She urged her child to "soar" and ended the tribute by wishing her a "Happy belated 8th birthday."
Nova is Pfautch and Hardwick's first child together—they welcomed her a year after they tied the knot in 2012. She is their first child and their second attempt at becoming parents. 
During their first attempt at having a baby, Hardwick's wife lost the child. The loss put their relationship under a lot of tension, but they overcame and persisted thanks to Terry Crews. 
Years later, they welcomed Nova and added son Brave to their brood after another couple of years. Their marriage is doing well, with Pfautch acting as a backbone for her famous hubby.
It has even been revealed that fans of the hit crime drama "Power" have the beautiful blogger to thank for Hardwick taking on the role of "Ghost." Thank you, Jennifer!!!