'My 600-LB Life' Season 9 Sets New Release Date — Closer Look at the Upcoming Episodes
The premiere date of Season 9 of TLC's "My 600-lb Life" has been revealed. Here is everything to know about the upcoming episodes.
The year is ending on a wonderful note for fans of the reality show, "My 600-lb Life" as the television network TLC is bringing back the series for its ninth season. 
According to reports, the new season is set to premiere on December 30, preparing viewers for a bang for the upcoming year. The show will air every Wednesday at 8 pm on the network.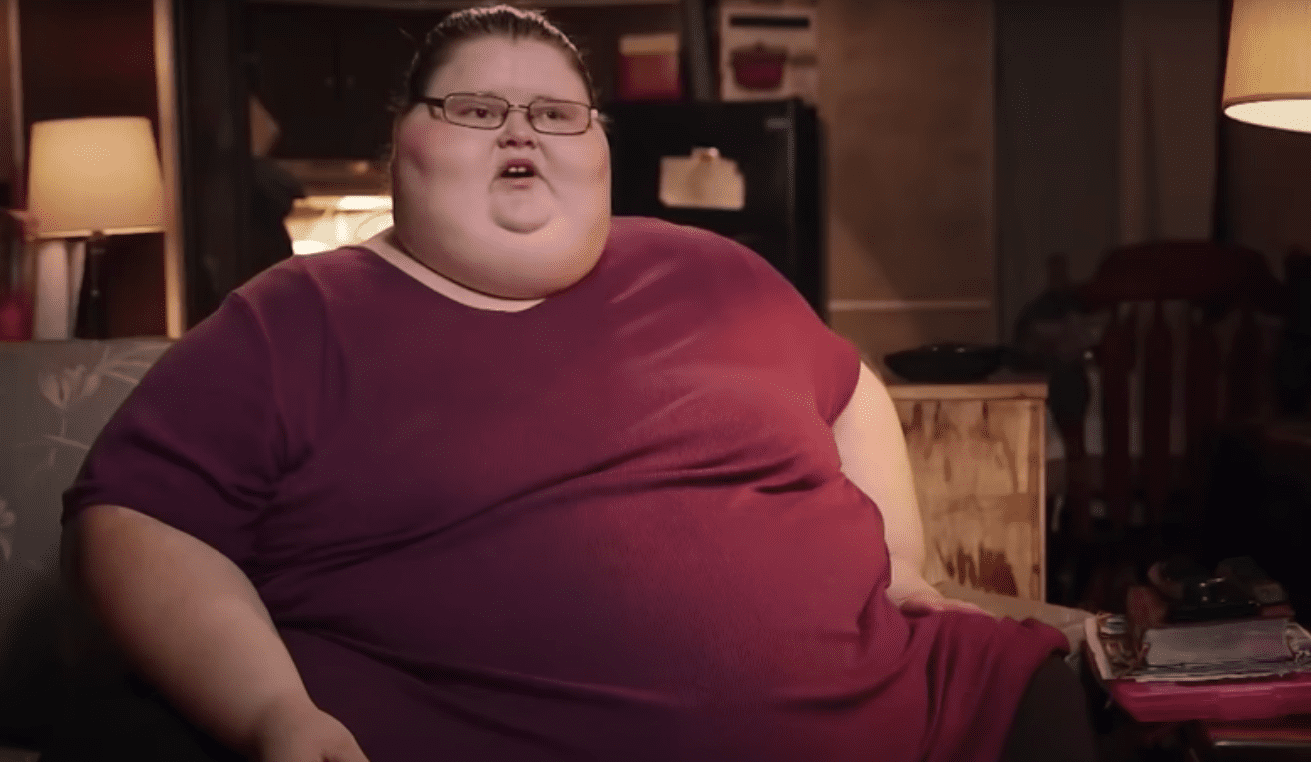 Season 9 of the television series will follow its usual pattern of telling the stories of extremely obese people who want to lose weight and undergo a risky gastric bypass surgery.
McMillian, who appeared on the show to lose her 643lbs weight, died at 41
It also explores their troubles with food addiction and how their extreme weight has adversely affected their relationship with loved ones and work li
Each episode focuses on participants' physical and emotional journey before their set surgery appointment with the famed Dr. Nowzaradan. A trailer for the upcoming hasn't been released yet.
Earlier this year, production for season 9 commenced. However, it was put on hold in March due to the COVID-19 pandemic. A spokesperson for the series announced the decision in a statement that read:
"The safety of our show talent, crews, and employees is our top priority. Production on My 600-lb Life has stopped and will not resume until the crisis is resolved."
TLC is saddened to learn of the loss of Coliesa McMillian, who shared her story on My 600lb Life. Our deepest condolences to her family at this difficult time.

— TLC Network (@TLC) September 23, 2020
Season 8 of "My 600-lb Life" debuted earlier this year and lasted for 22 episodes until May. Unfortunately, a participant named Coliesa McMillian passed away in September. 
According to reports, McMillian, who appeared on the show to lose her 643lbs weight, died at 41 after suffering from complications from her gastric bypass surgery.
'My 600-lb Life' star Coliesa McMillian dead at 41 https://t.co/v9sTvxTqrj pic.twitter.com/RnGVIrxKRD

— New York Post (@nypost) September 24, 2020
She eventually lost 150lbs after the surgery, but in June, her family disclosed that she was put on life support after almost losing her life at the surgery table.
Before her appearance on the show, McMillian reportedly had health struggles as she previously suffered a heart attack.  TLC announced the devastating news with a statement via social media.
My 600-lb Life star Coliesa McMillian died at age 41 following 'complications' from weight loss surgery https://t.co/FZGvIdzxpO

— Daily Mail Celebrity (@DailyMailCeleb) September 24, 2020
McMillian was survived by her four daughters, Hannah, Sadie, Kadelynn, and Victoria. Another cast member of the hit show that made headlines is Dottie Perkins.
She recently joined the long list of participants to have filed a lawsuit against the show creators Megalomedia. Perkins accused the show of causing her to eat more to suit their storyline of food addiction. 
She also alleged that TLC failed to pay for her surgery like the show made viewers believe. Perkins joined the show in season 4 and lost over 200lbs. Her tragic story about losing her son endeared her to fans.