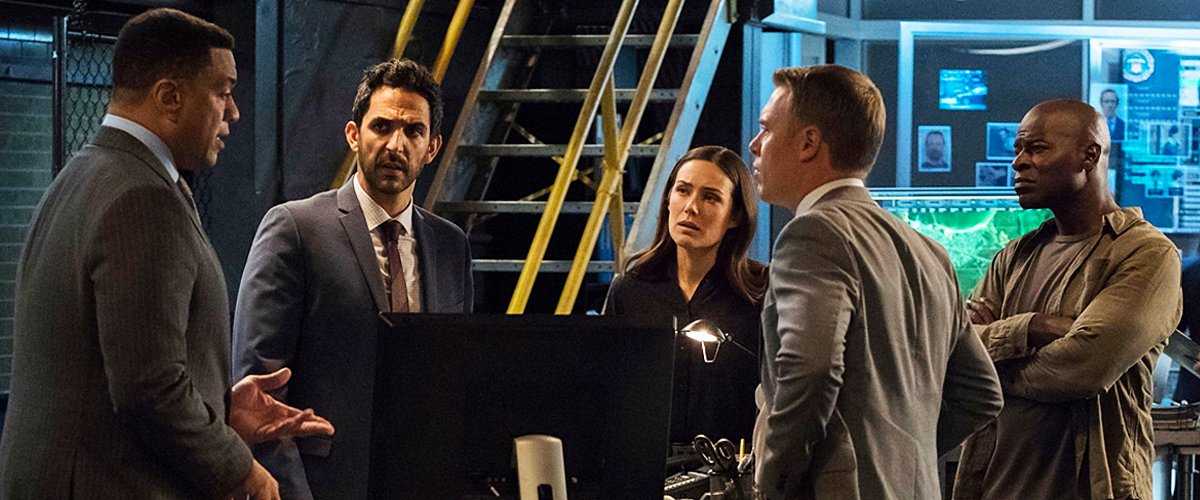 Getty Images
'The Blacklist' Season 8 Premieres: Take a Look at the Main Cast's off-Screen Lives

A look into the lives of the cast of the award-winning NBC crime thriller "The Blacklist," which is now in its eighth season.
NBC's crime thriller "The Blacklist" premiered in 2013, and the story of a traitor Raymond "Red" Reddington, who turns himself in to collaborate with the FBI captured audiences.
Part of what makes the series so compelling are the characters and the performances of the superb cast of actors the production has assembled, which include James Spader, Megan Boone, and Ryan Eggold.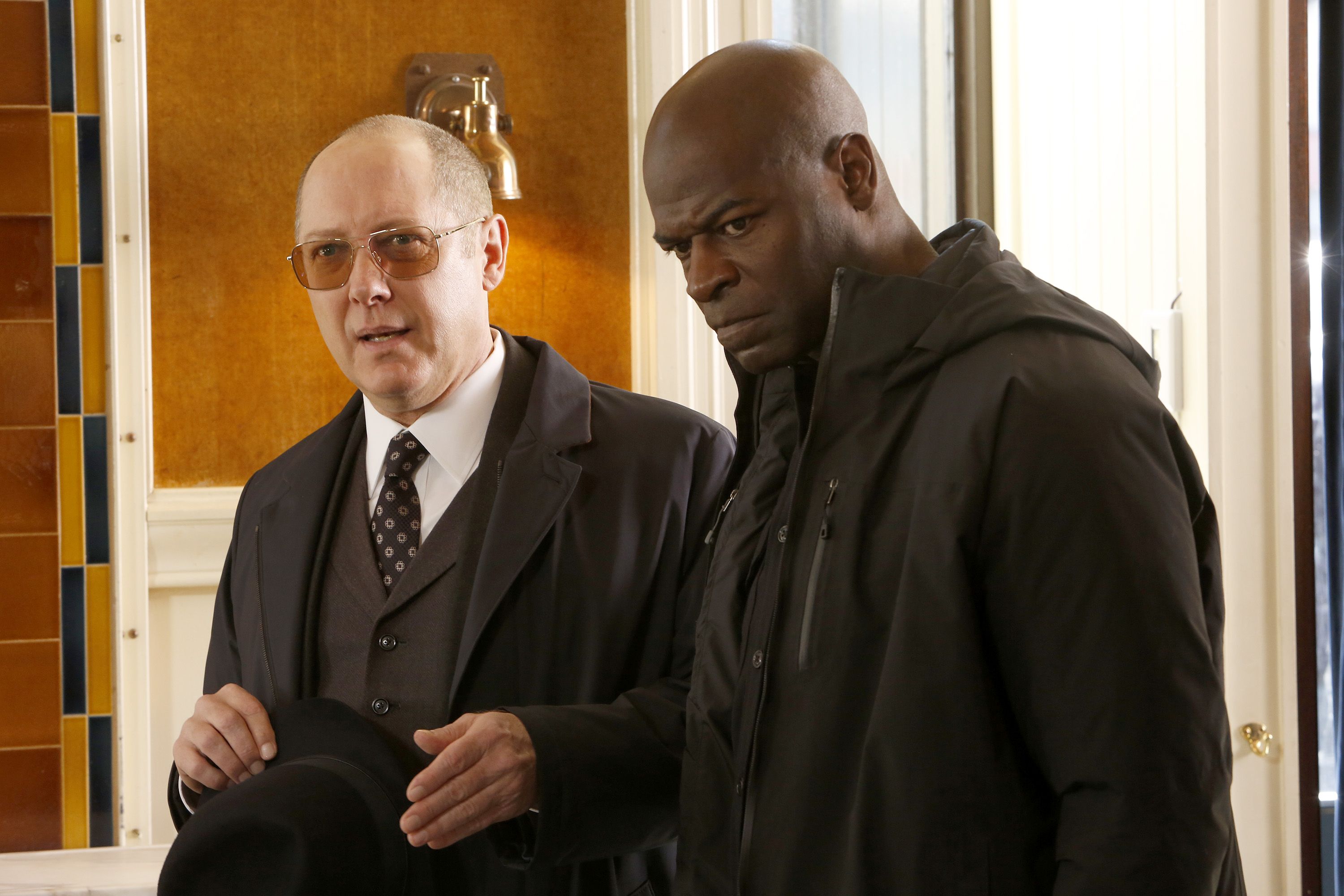 James Spader as Raymond 'Red' Reddington, and Hisham Tawfiq as Dembe Zuma on the set of "The Blacklist's" Season 4 | Source: Getty Images
JAMES SPADER
From the beginning of his career in the 80s, actor James Spader specialized in portraying not-quite-nice ambiguous personages, and "The Blacklist's" Raymond "Red" Reddington is no exception.
Spader is the father of three children, two, Sebastian, 31, and Elijah, 28 from his first marriage, and Nathaneal, 12, whom he shares with Leslie Stefanson, to whom he has been engaged since 2002.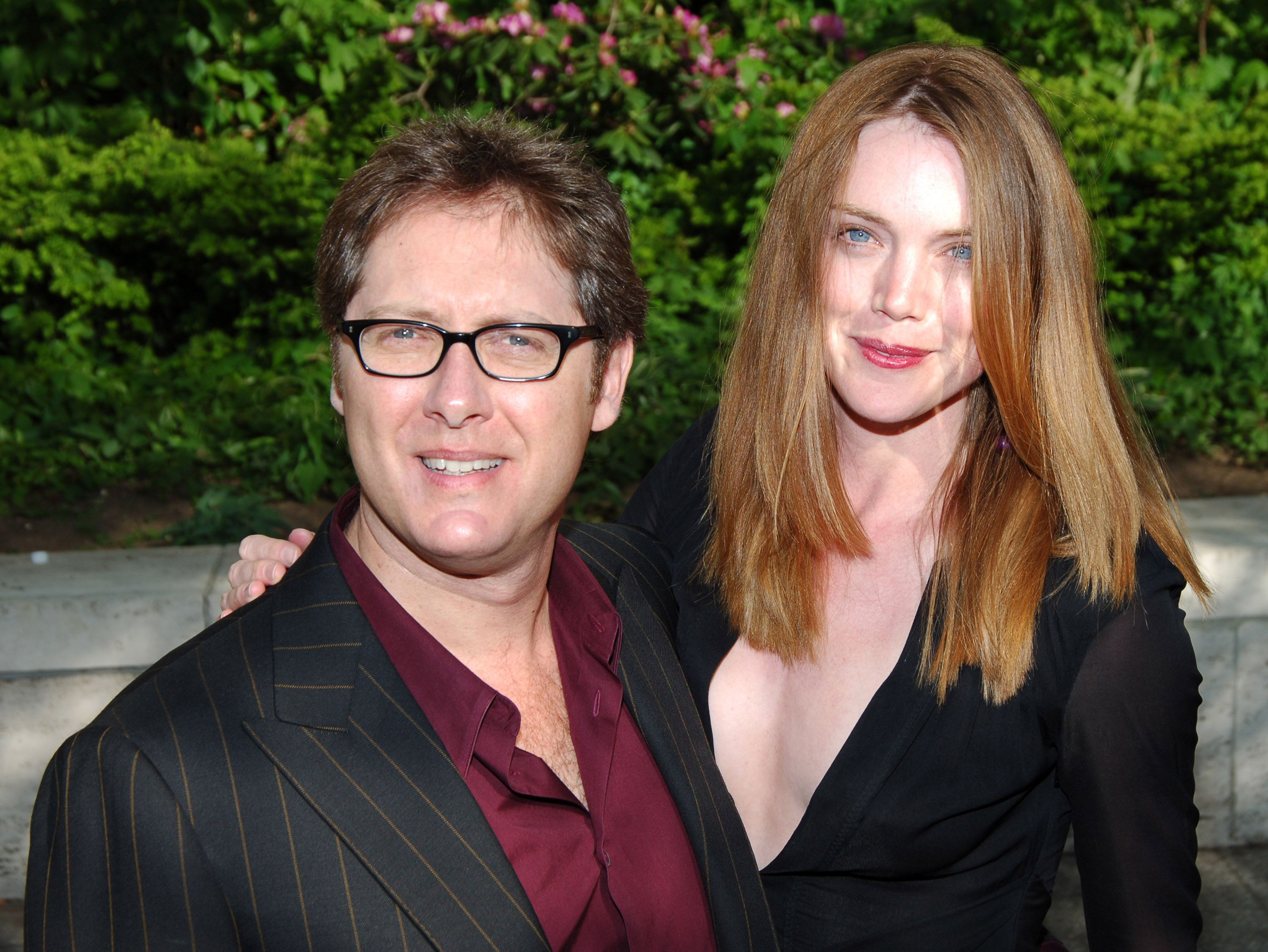 James Spader and fiancee Leslie Stefanson during 2005/2006 ABC UpFront in New York City | Source: Getty Images
MEGAN BOONE
Actress Megan Boone who plays Reddington's secret daughter, special agent and profiler Elizabeth "Liz" Keen, is the proud mom of a lovely four-year-old daughter Caroline Boone Estabrook.
Boone welcomed her baby girl with her fiance Dan Estabrook. Fortunately for Boone, her character was pregnant in the series at the time she conceived Caroline, so she didn't have to hide her baby bump.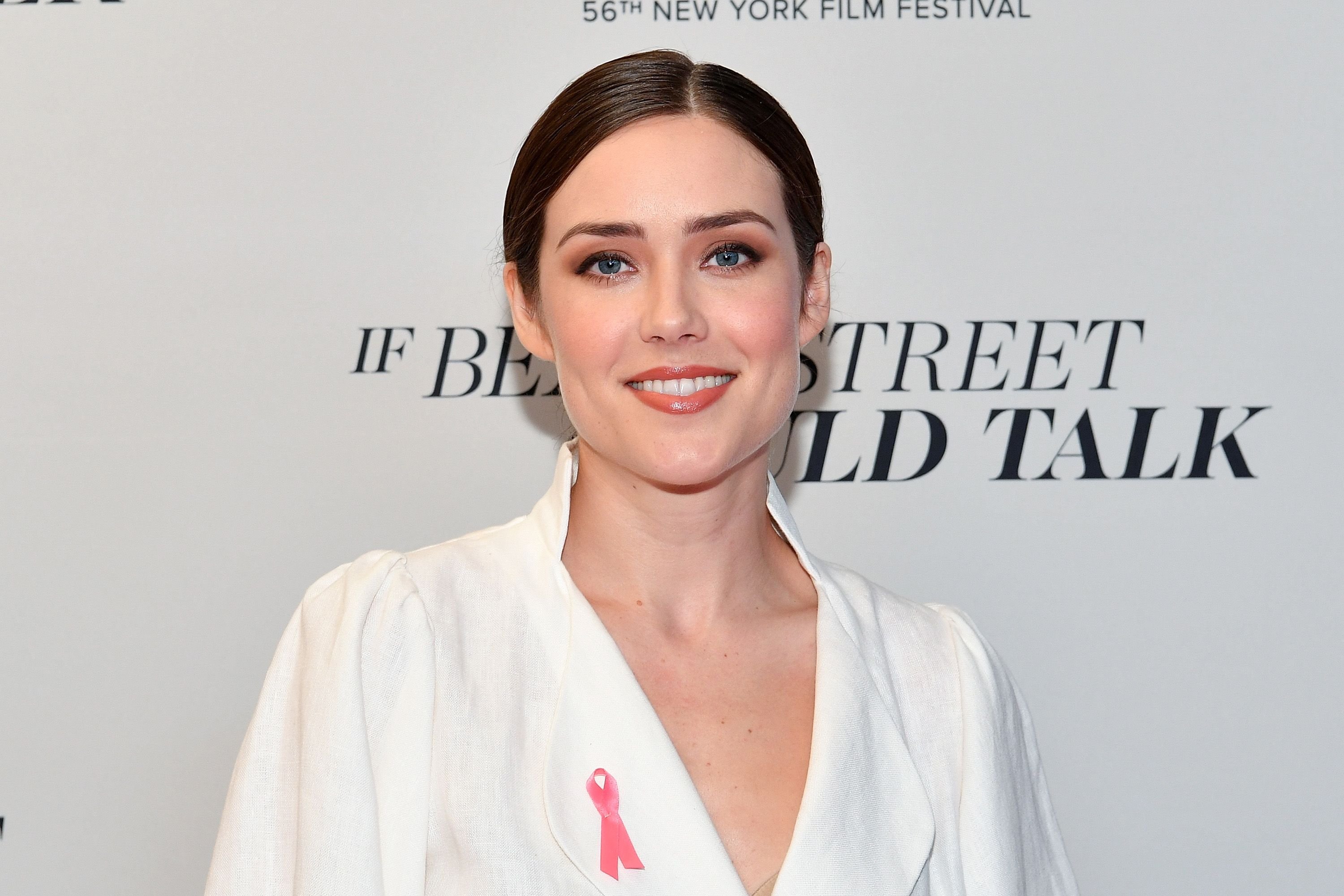 Megan Boone at the premiere of "If Beale Street Could Talk" at the 56th New York Film Festival in 2018 | Source: Getty Images
HARRY LENNIX
Actor Harry Lennix plays Harold Cooper, the Assistant Director of the FBI Counterterrorism Division in "The Blacklist," but once upon a time, his dream was to become a priest.
Lennix was bitten by the acting bug in college and became an actor instead. He is happily married since 2009 to investment management executive Djena Nichole Graves.
Fans of "The Blacklist" were shocked to learn that actor Clark Middleton who portrayed Glen "Jellybean" Carter had passed away at 63.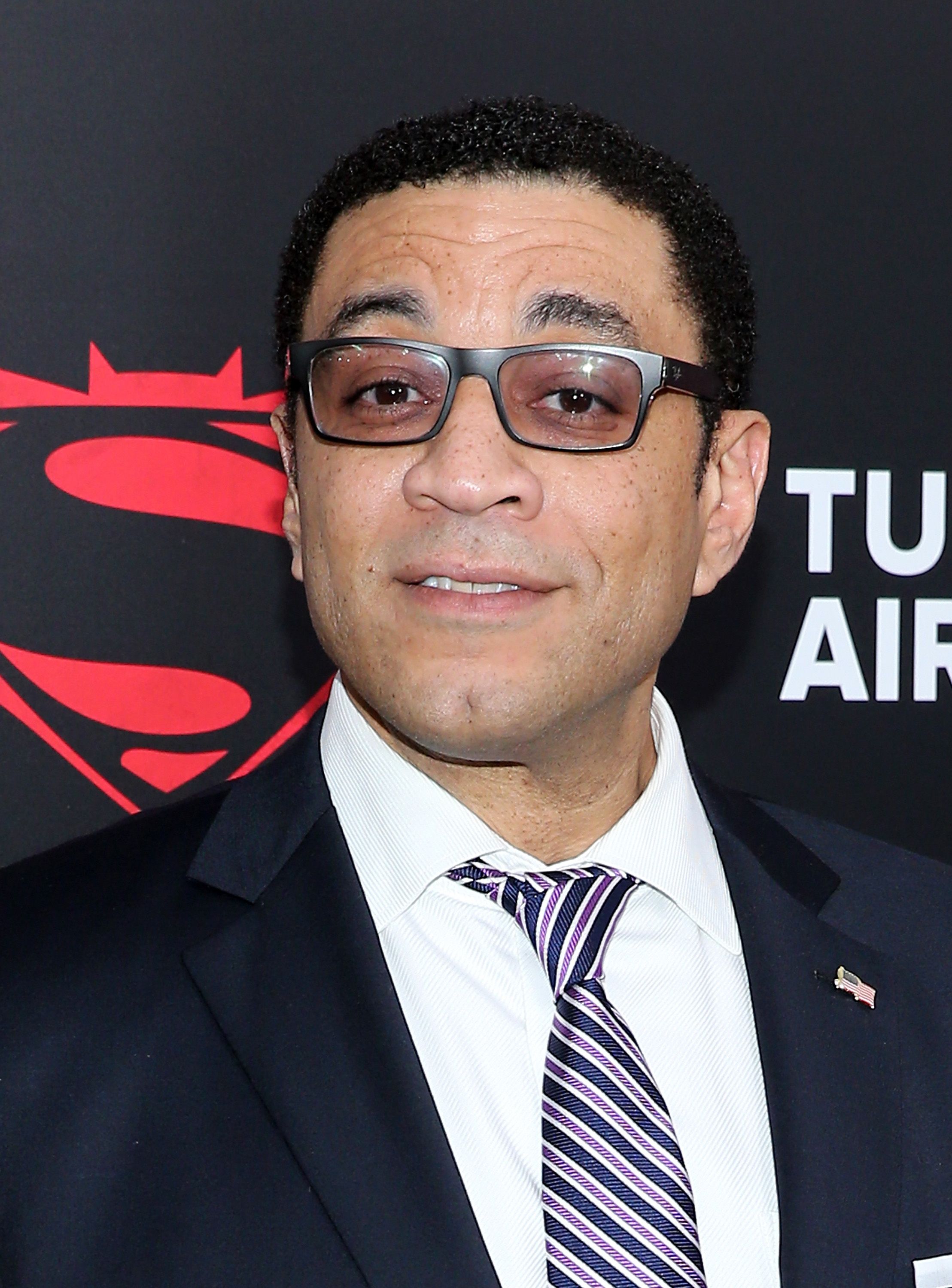 Harry Lennix at the "Batman V Superman: Dawn Of Justice" New York premiere in 2016 | Source: Getty Images
RYAN EGGOLD
Agent Keen's husband in "The Blacklist" is actor Ryan Eggold, who also stars in the NBC series "New Amsterdam" as Dr. Max Goodwin. The multi-talented Egglot is also a gifted pianist and songwriter.
The handsome Eggold likes to keep his love life out of the headlines, but he is said to have dated actress Ashley Greene who played Alice Cullen in the "Twilight" saga.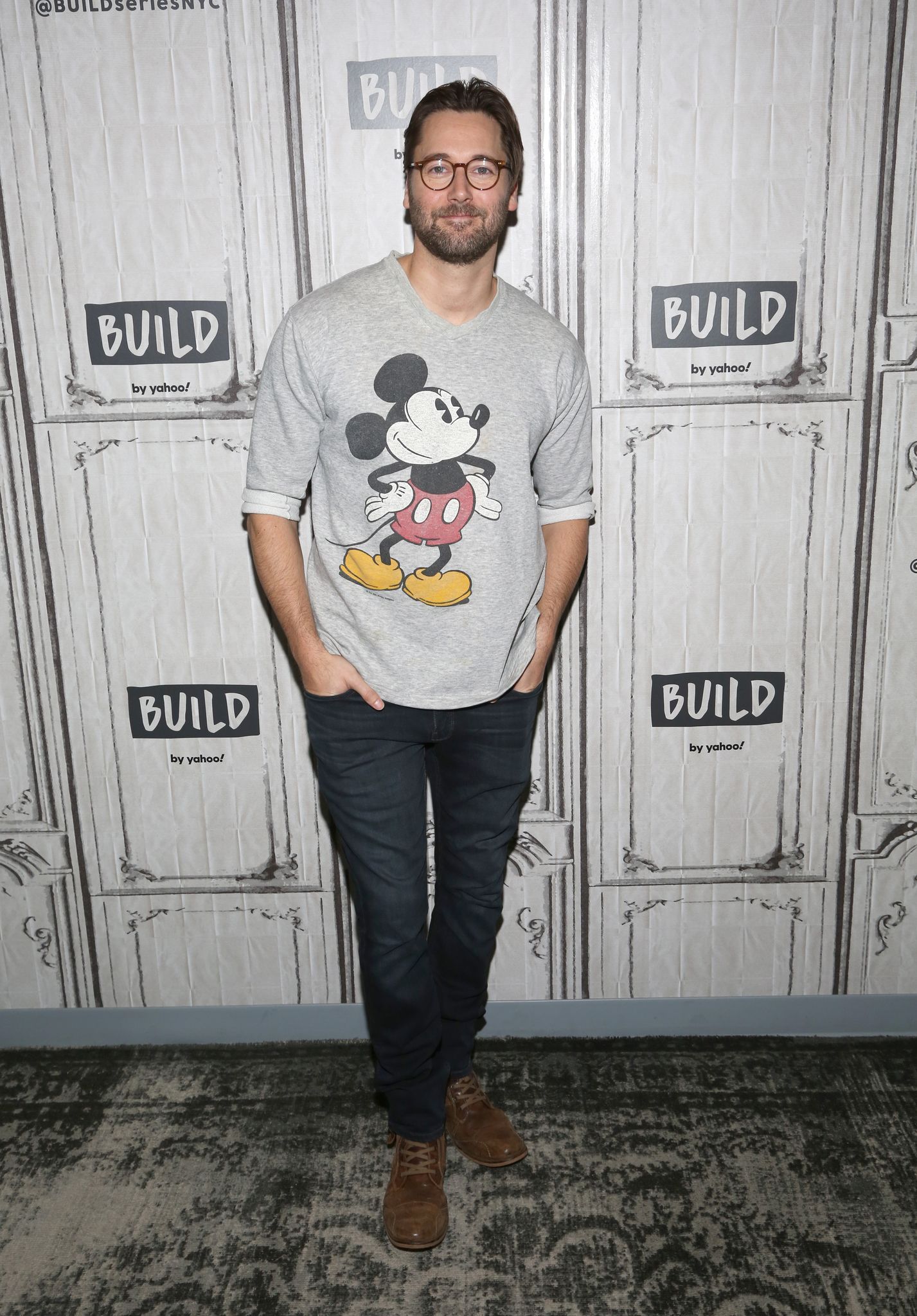 Ryan Eggold presented the new season of "New Amsterdam" at Build Studio in February 2020 in New York City | Source: Getty Images
AMIR ARISON
Another actor from "The Blacklist" who likes his privacy is Amir Arison. Arison admits he has one great love, his rescue pup Reina and that his mysterious girlfriend is jealous.
Arison is also a talented director and worked with the Angelight project on a short documentary about the life of 8-year-old Tatianna Bernard as she battled a medulloblastoma brain tumor.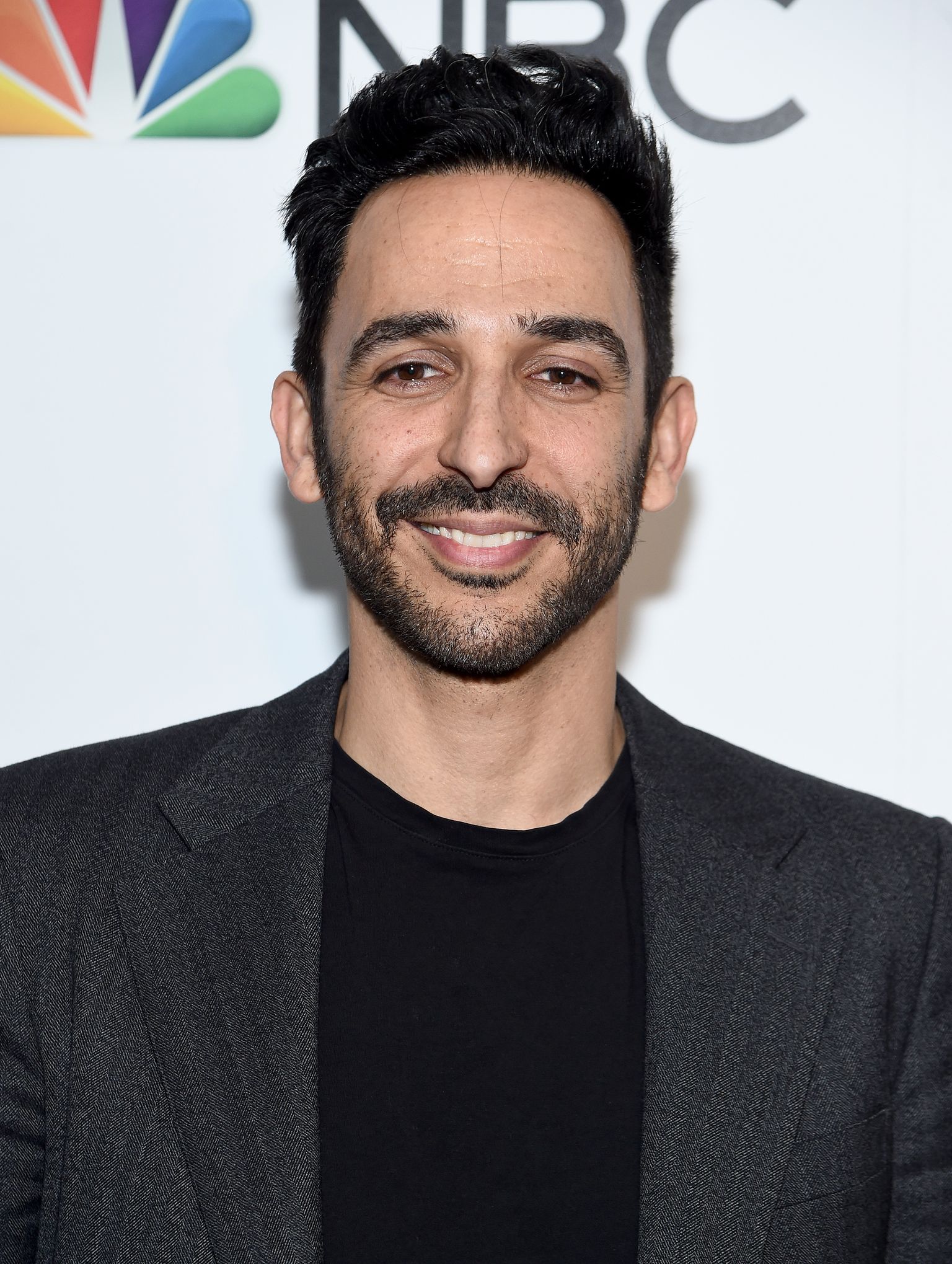 Amir Arison at a NBC and The Cinema Society event in January 2020 in New York City | Source: Getty Images
DIEGO KLATTENHOFF
Fans will best remember Diego Klattenhoff, who takes on the role of Donald Ressler in "The Blacklist" as Rachel McAdam's hunky boyfriend in the 2004 cult movie "Mean Girls."
Klattenhoff is happily married to a fellow Canadian but is so secretive about his private life that no one knows who his wife is, what she does, or when they married.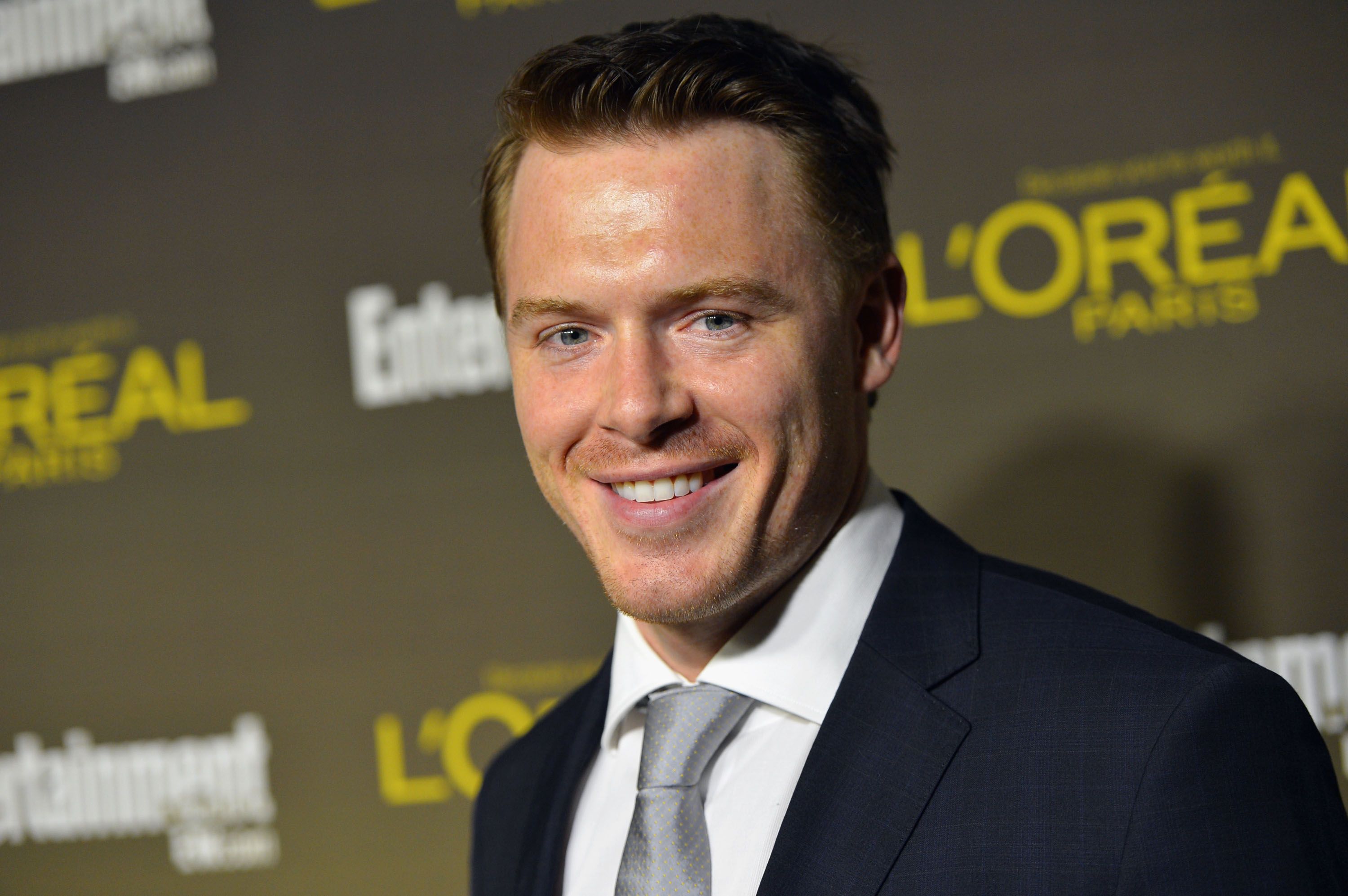 Diego Klattenhoff at the 2012 Entertainment Weekly Pre-Emmy Party in West Hollywood | Source: Getty Images
HISHAM TAWFIQ
Actor Hisham Tawfiq drew on his real-life experiences to portray Reddington's bodyguard and close friend Dembe Zuma. Zuma is a former freedom fighter, and like Tawfiq, has faced death in a war zone.
Before he became an actor, Tawfiq, 50, was a firefighter for twenty years. He was also a platoon leader in the Marine Corps and served in Operation Desert Storm. He is married to Spirit Tawfiq, with whom he shares a teenage son.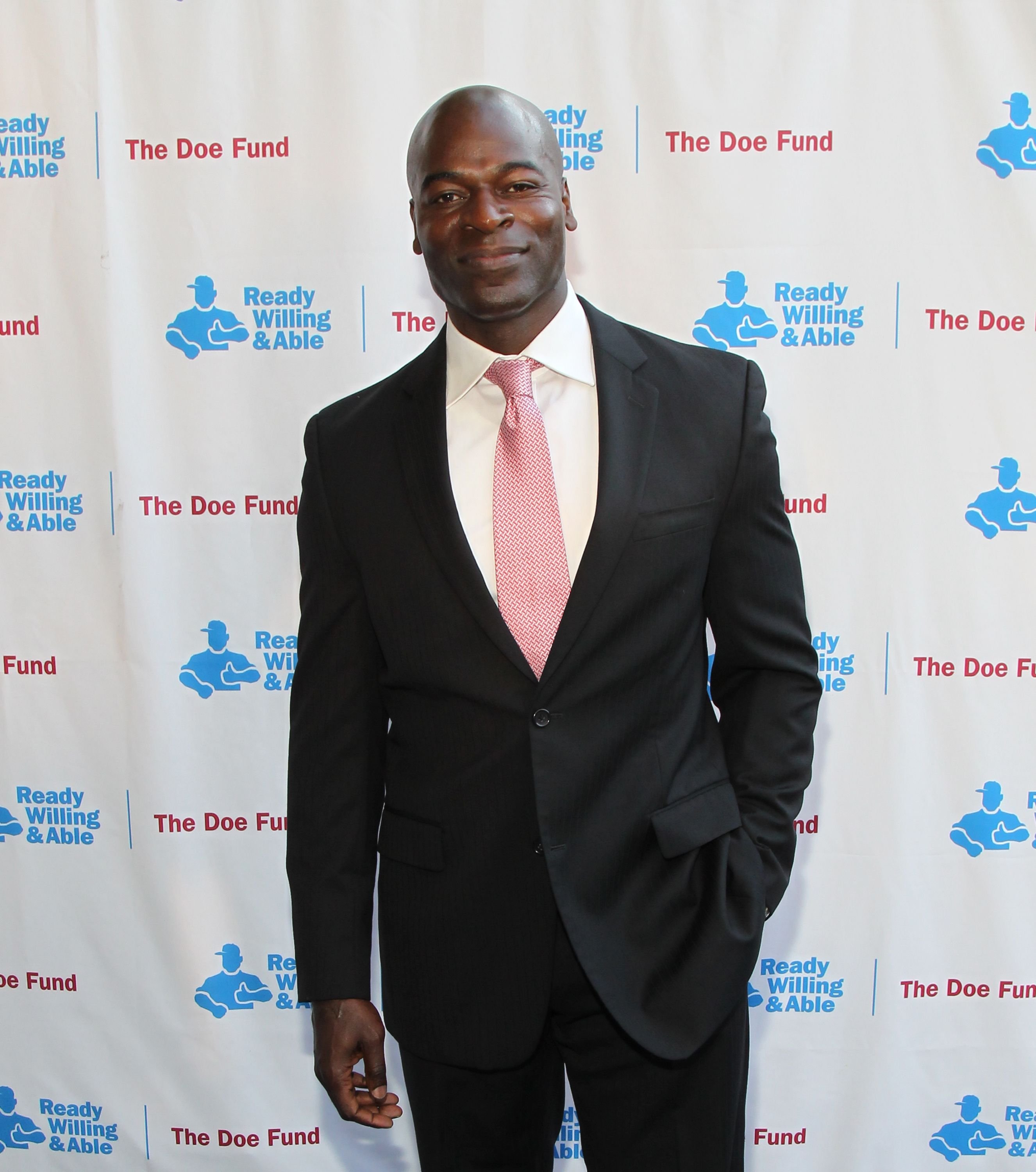 Hisham Tawfiq at the 2015 Doe Fund "Sweet: New York" event at The Bowery Hotel | Source: Getty Images
GOODBYE TO CLARK MIDDLETON
On October 4, 2020, fans of "The Blacklist" were shocked to learn that actor Clark Middleton who portrayed Glen "Jellybean" Carter in the series, had passed away at the age of 63.
Middleton's wife Elissa revealed that he had succumbed to the West Nile Virus. His "The Blacklist" colleagues were devastated by his loss and posted heartfelt tributes to "Jellybean" on social media. R.I.P.
Please fill in your e-mail so we can share with you our top stories!