Kenya Moore Asks Daughter Brooklyn to Make an Espresso in Toy Kitchen during Playtime (Video)
Kenya Moore's daughter, Brooklyn, looked confused while playing with her toy kitchen as her mom playfully ordered an espresso.
In 2018, Kenya Moore and her husband, Marc Daly, welcomed their first child together into their lives. The couple has since been on cloud nine, enjoying raising their daughter, Brooklyn.
At the young age of two, Brooklyn already has her own Instagram account run by her parents with nearly 250,000 followers. The toddler's adorable photos and videos celebrating her everyday milestones are seen on the profile, delighting her fans.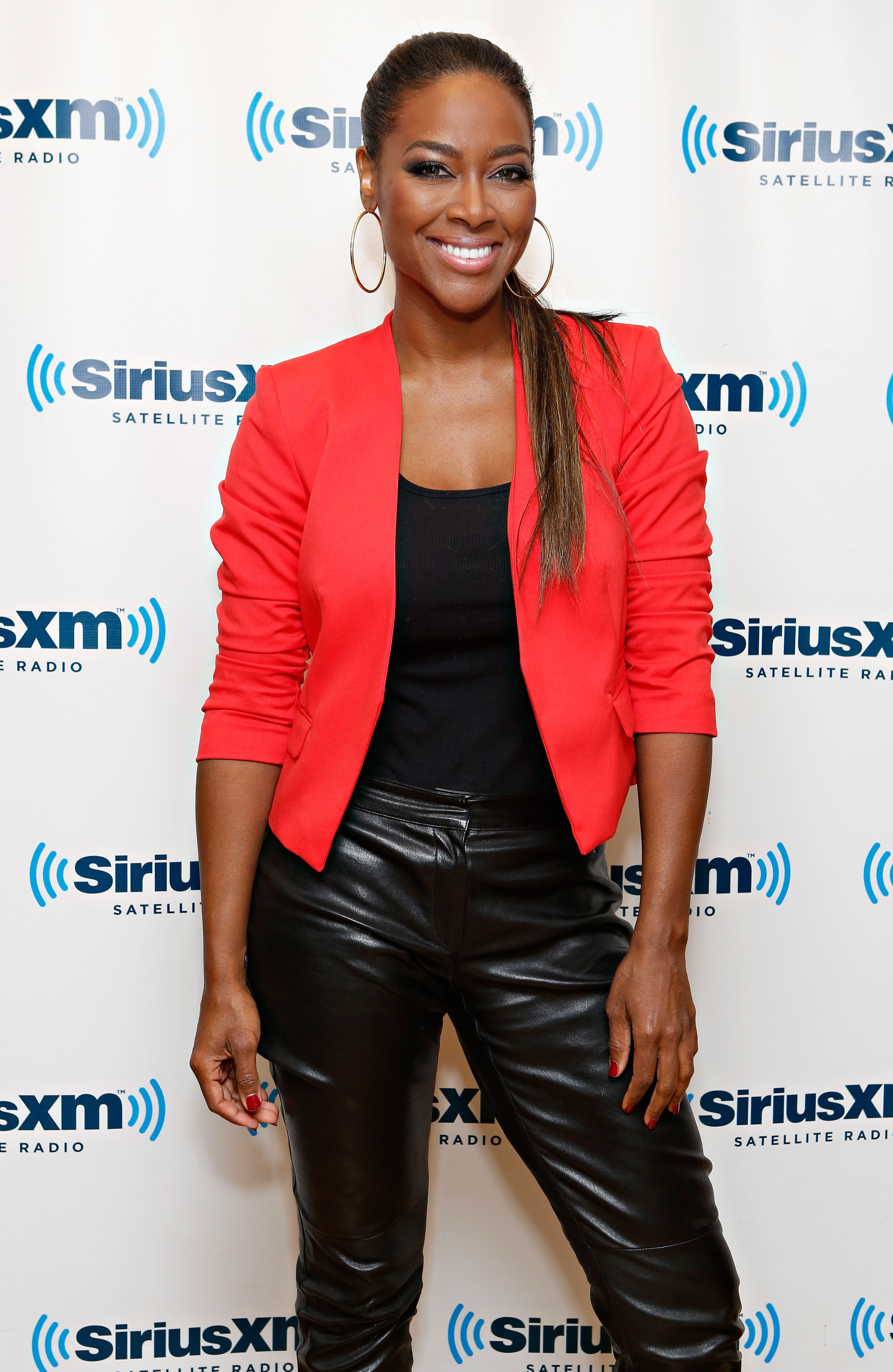 ORDERING AN ESPRESSO
In a recent post, Moore captured her daughter playing in a life-sized toy kitchen while looking confused. "Excuse me; I would like an espresso, please," the proud mom said in the background of the clip.
Brooklyn slowly reached out for something by the sink before her mom called the little one out for placing her hand in a sink with used dishes, asking if that was how she operated her kitchen.
The "The Real Housewives of Atlanta" star's daughter looked adorable while trying to offer her another dish as her mom continued to pretend to be an upset customer from behind the camera. 
FANS REACT
Brooklyn quipped in the caption, wondering why her mom played the part of an officer from the health department. Fans joined in the laughter, commenting kind words on the post.
Her surprise was completed with a white toy car that her uncle bought as a birthday present.
One fan even suggested she clean the kitchen and do the dishes, while another jokingly said Brooklyn should make her mom leave the kitchen because of the stress she is giving the toddler.
LOVING MOTHERHOOD
Moore is a hands-on mom, often playing with her daughter and actively raising her to be a well-rounded person. The pandemic has brought them closer and made the reality star think twice about having a full-time nanny. She said:
"Obviously, I work on 'Real Housewives' -- I have a full-time job half of the year -- and I run my own business basically from home right now."
Moore enjoyed spending time with her daughter in the past months and developed a routine that works well for them. Although she probably cannot do without help, the actress opted for a part-time nanny first.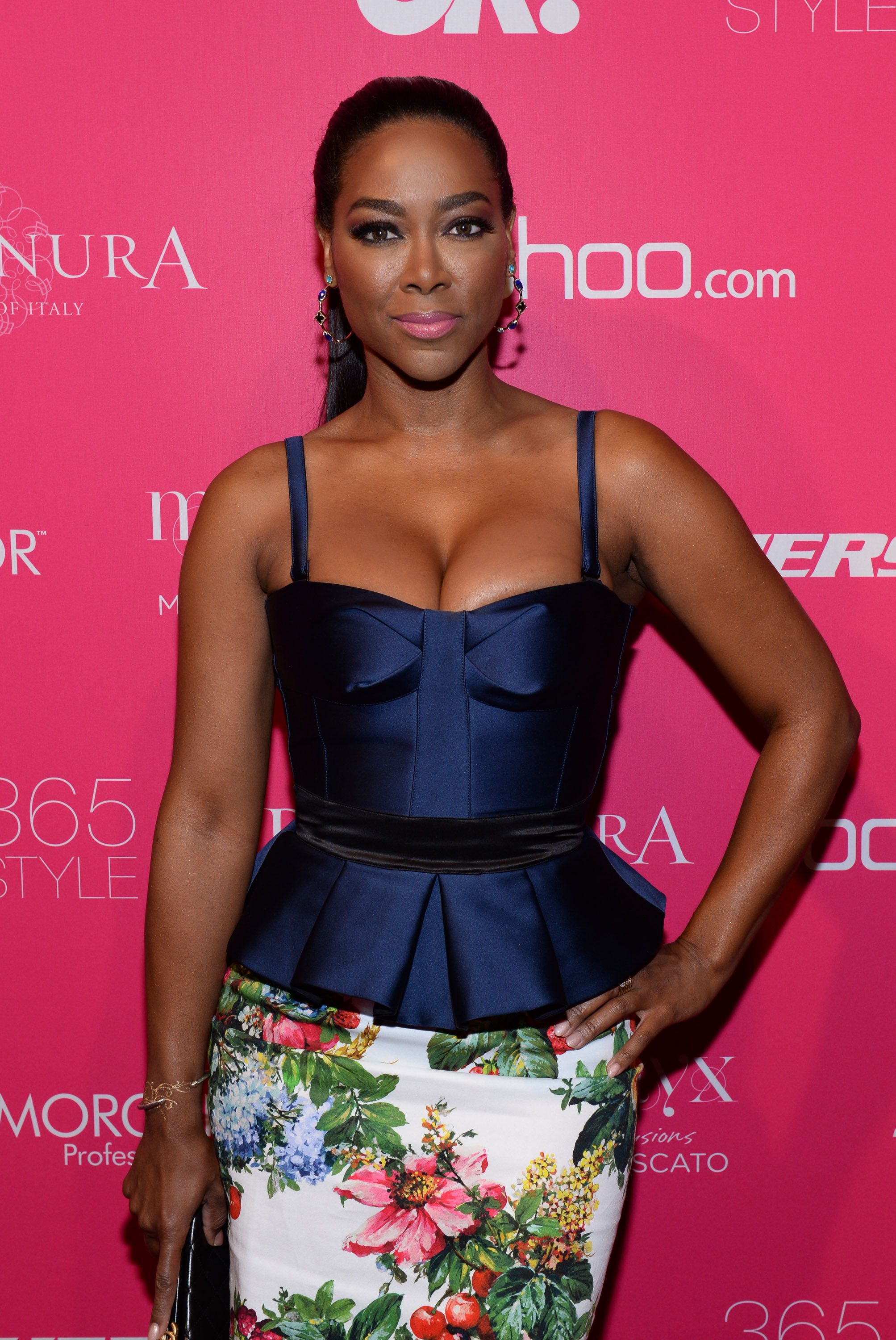 BROOKLYN TURNS TWO
On November 4, Moore and Daly celebrated their daughter's second birthday by throwing her a surprise indoor party with several giant balloons in different shades of pink.
The beautiful decorations filled the star's home, which she shared with her Instagram followers. In the post, Brooklyn looked ecstatic while looking at and touching the different balloons.
Her surprise was completed with a white toy car that her uncle bought as a birthday present. After playing with the balloons, Brooklyn got in the front seat, buckled her seatbelt, and drove off.