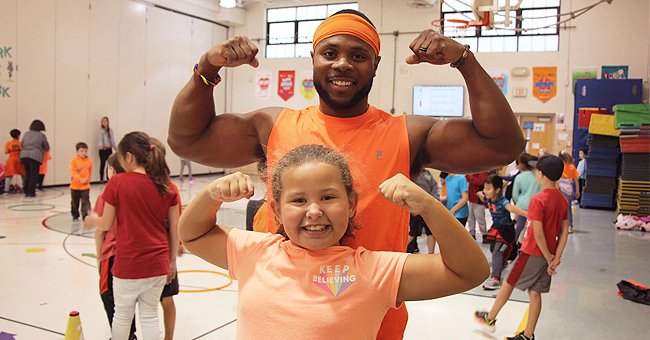 Twitter/CBSNews
Former Gang Member Turns Life around & Is Named Teacher of the Year — Here's the Touching Story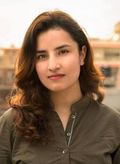 A former gang member's life turned around when his teachers decided to help him overcome the odds to create a whole new life for himself. This is the story of his journey to becoming Missouri's Teacher of the Year.
Crestwood Elementary teacher Darrion Cockrell is the best at what he does. He was recently named 2021 Missouri Teacher of the Year, but things would have been very different for him if it was not for a life-changing event.
Cockrell used to be a gangster in a gang called "Six-deuce-87 Kitchen Crip." During his acceptance speech at the recognition ceremony, he narrated the touching story of his past.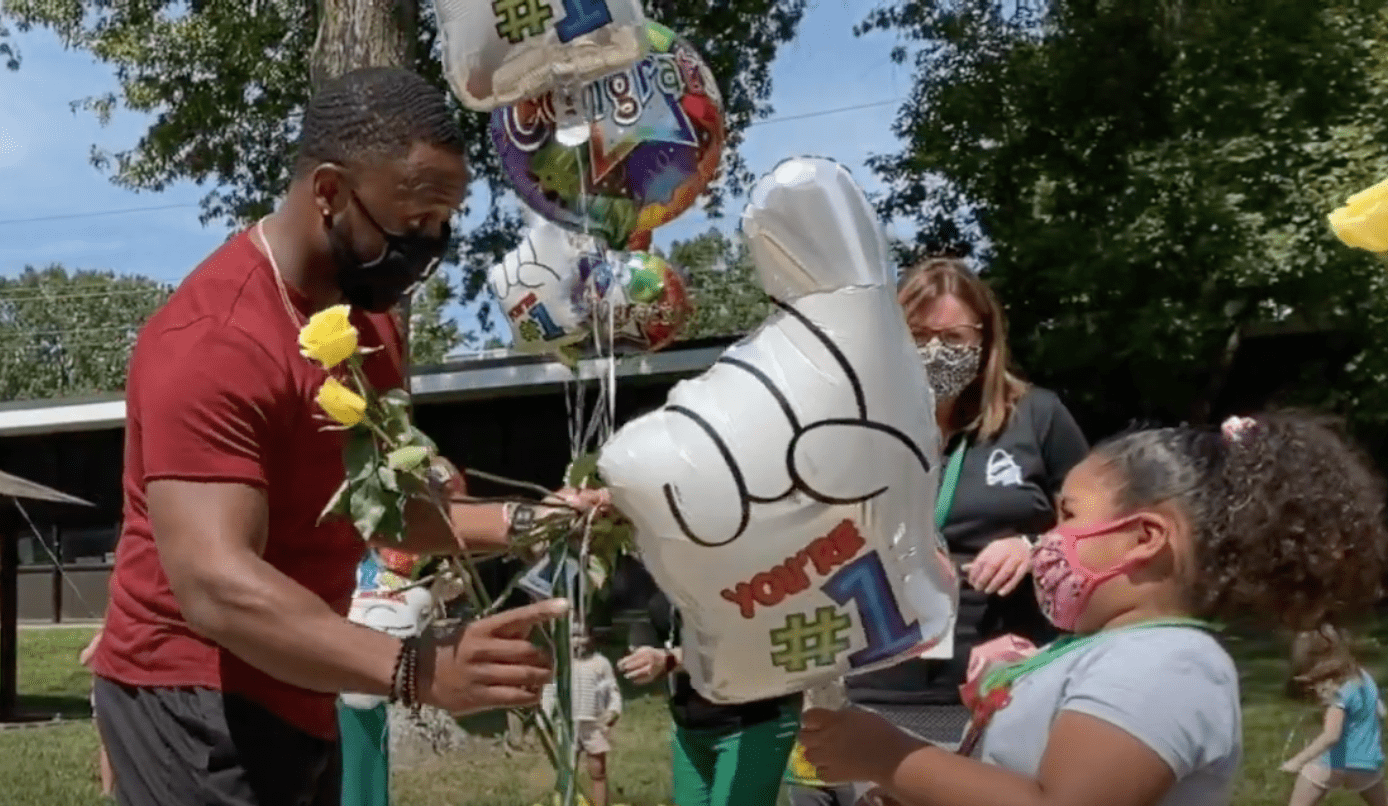 A student gives flowers to Darrion Cockrell who was named Lindbergh Teacher of the Year and 2021 Missouri Teacher of the Year in November, 2020. | Source: YouTube/LindberghSchools
A TRAGIC CHILDHOOD
Born to a drug-addict single mother, Cockrell's life seemed destined to be doomed. He was merely 4 years old when his father was murdered, and his mother had five other kids.
Soon after his 6th birthday, Cockrell started living the foster kid life. His childhood was pretty difficult, and his distaste for school did not help. At 10 years old, he was already a part of a gang.
In a video shared by Lindbergh Schools, Cockrell recounted more details about his life, sharing how the gangster life was normal. Back then, he did not realize that he was going down the wrong path.
Today, Cockrell does not only teach kids physical education, but he also teaches them about compassion.
HIS TEACHERS SAVED HIM
In the video, Cockrell shared how he would have ended up dead or in jail like his friends if his teachers had not been there for him, particularly two of his P.E. teachers.
During middle school, he lived at a boys' home where a worker named Ken looked after him. Ken taught him to give himself grace and told him it was okay to be compassionate.
Ken filled a great void in Cockrell's life — he was like a father figure to him. Talking about how he was the only Black role model who helped him get through life, Cockrell said:
"If it was not for this place, I would not be where I am today because I learned so much here and I was able to shed all of the stuff I thought was important."
QUEST TO CHANGE LIVES
Today, Cockrell does not only teach students physical education, but he also teaches them about compassion. Meanwhile, Shanduke McPhatter is another individual like Cockrell who quit the gangster life and went on a mission to minimize gun violence.
McPhatter is the founder of Gangstas Making Astronomical Community Changes, an organization that helps the youth ditch their gangster mentality and live a more enriching life.
Please fill in your e-mail so we can share with you our top stories!