Erica Wall Took Part in 'My 600-LB Life's 5th Season — What Does Her Life Look like Today?
When she originally appeared on the fifth season of "My 600-lb Life," Erica Wall weighed 661 pounds. Nowadays, it looks like she is still focusing on her wellbeing and fitness.
Erica Wall has been able to keep the weight off based on several pictures from her Facebook profile. In August, the reality star shared a photo of herself, in which she captioned:
"Thank you everyone for all the birthday wishes via text message and on Facebook! It all means so much to me!"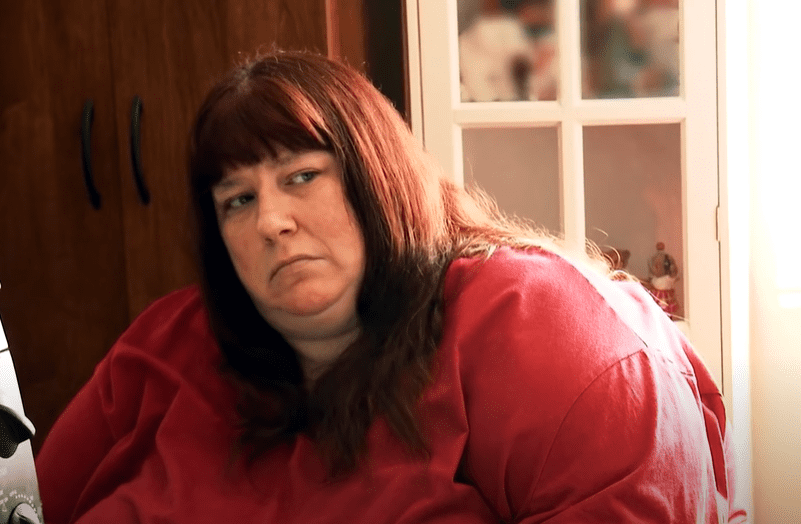 Wall seems like a completely different person these days. She and her boyfriend Jimmy appeared to be back together, too. In her Facebook profile, the star uploaded numerous pics of herself and Jimmy. 
In 2018, fans last saw Wall in the spinoff, "Where Are They Now?" She previously went through surgery and failed. She struggled with self-control and her eating habits.
However, Wall never had Jimmy close by to help her through all her struggles at the time. Jimmy parted ways with her, despite the fact that Wall got her weight down to 190 pounds. 
Wall has been one of the most celebrated figures featured on "My 600-LB Life."
Jimmy could not deal with her cluttered home. But Wall got her weight down much more in the spinoff. Since then, her fans have heard that things have improved between them.
Wall has been one of the most celebrated figures featured on "My 600-LB Life." She ended up 661 pounds through a combination of bad eating habits and severe childhood trauma.
Wall reportedly was raped as a teenager, which eventually sent her into a spiral of depression. The incident then caused the reality star to develop an eating disorder. 
Wall once explained that the traumatic event had a severe impact on her relationship with her father, as well. That very year he urged her to have her stomach stapled. 
Eventually, the situation caused Wall's weight to reach dangerous levels. It additionally compromised her general wellbeing. Luckily, after the show, Wall was able to make some major gains. 
Wall not only lost a significant amount of weight, but she likewise rekindled her relationship with Jimmy. Her Facebook posts show that she is happy with her life.