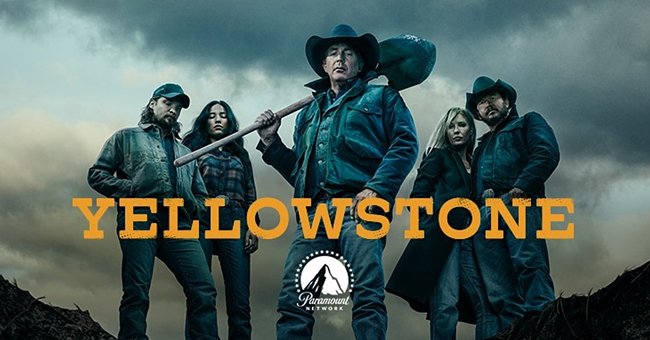 Facebook/yellowstoneparamount
Here's Why 'Yellowstone' Fans Think Dead Lee Dutton Will Return to the Show — See the Comments
Dave Annable had fans wondering about what his next career move would be after he posted a video of himself getting a nasal swab test done, with a caption alongside it saying he was going back to work.
"Yellowstone" fans were hoping that Dave Annable's newest Instagram post would, mean that his character Lee would be appearing back on the show in its newest season.
Annables'character Lee Dutton was killed off in the first season, in the first episode after a fight broke out over cattle. The dispute leads to Dutton's death, however, fans are hopeful for his return to the show.
Fans plead for Lee Dutton's return to the show American Western show "Yellowstone" after Annable shared that he was back at work, and said that his beard was a hint as to what production he is working on.
Many fans chimed in their support of Annable, and hoped to see his character, Dutton, return for season 4 of the show in a possible flashback from before he had died. One fan commented,
"Please please please come back from the dead!!!! We miss Lee!!!!!! ??????"
It seems Annable is bouncing back after being recast on '''The Code" and his short-lived time on"Yellowwood." Annable made wrote a vulnerable Instagram post back in 2018 where he expressed his feelings.
He received a lot of attention and support from famous friends as well as fans for his post where he said spoke about failure and what he had learned from the situation, stating too that being angry would not help him.
In an interview with the Hollywood Reporter, Annable said he was grateful for the role as he will always be apart of "Yellowstone."
Although Annable only appeared in the first episode he explained that he went on a "cowboy camp" where he learned how to ride a horse and he was able to work with talented co-stars such as Kevin Costner, Wes Bentley, and Kelly Reilly.
Annable joked about his character's death in an interview where he detailed what it was like to be fired from "The Code" as he was recast. Annable said this about his memorable death on the show,
"I was laying in Kevin Costner's groin, and he was like petting my hair and giving me kisses on my forehead and [I was] hearing this beautiful performance."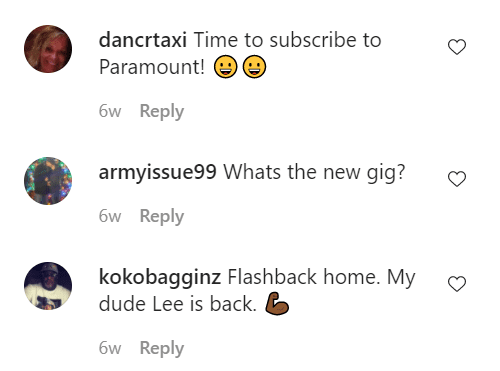 Fans commented on Annabel's post this week in hopes he would be returning to "Yellowstone". | Photo: Instagram/dave_annable/
Fans are excited and hopeful for his return to "Yellowstone" as his Instagram hinted that his workplace was cold and he needed his beard for production. Viewers will have to wait for season 4 of the show to see if Dutton has made a comeback.
In an interview with the Hollywood Reporter, Annable said he was grateful for the role as he will always be apart of "Yellowstone" even if his character was killed off in the first episode of season 1.
After first reading the script Annabel had loved everything about it. As a joke, he had started a "Save Dave" campaign to keep the character on the show. He said that show and the experience he had filming it will always be in his heart.
The modern Western was written, directed, and co-created by Taylor Sheridan of Paramount Network's Yellowstone. Sheridan is also known for hits such as "Sons of Anarchy" and "Wind River."
Please fill in your e-mail so we can share with you our top stories!