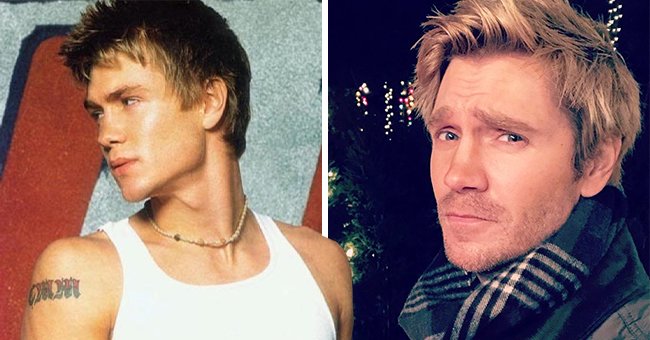 Instagram/chadmichaelmurray
Chad Michael Murray Reflects on His Teen Idol Years & Says He Looked like a Nerd Back Then

It might be easy to forget now, especially since he does not do much acting anymore. However, Chad Michael Murray has been a heartthrob for years. Sadly, he does not seem to think of himself as so.
This week, actor Chad Michael Murray reflected on some of his early acting years in an interview with Page Six. Safe to say, time really has changed him. Murray looked at a few old pictures and reflected on his looks as a much younger actor.
Cringing, he claimed that he looked more like a "dweeb" at the time. Murray explained that his much younger self thought he looked so cool at the time — especially with a dopey haircut and his lean body.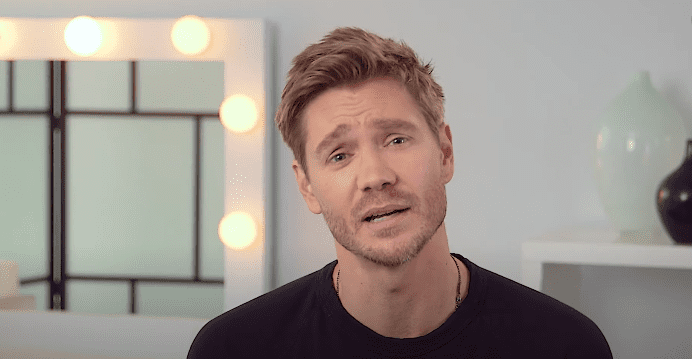 Photo of Chad Michael Murray during an interview | Photo: Youtube / E! News
Given that this was in style at the time, no one could really blame him for it. The interview also saw Murray reflect on his career and the seemingly unconventional way it started. In part, he said:
"...I remember in 2005 I was standing in Times Square doing a big ball drop for 'TRL,' thousands of people, and you're the one on stage."
Despite playing Tristan Dugray in the famous TV series "Gilmore Girls," Murray eventually landed the role that would change his life in the CW show "One Tree Hill."
Starring as Lucas Scott, Murray warmed his way into the hearts of millions across the country. To this day, that appears to have been the American child star's most prominent role.
Murray teams up with actress Jessica Lowndes to navigate the classic Christmas theme.
The former fashion model and actor appears to have taken a much different path than many of his peers. He has stepped away from the spotlight significantly, although he still acts.
Currently, Murray is acting in the Lifetime holiday movie "Too Close for Christmas." It is not uncharted territory for him, as he explained to Hollywood Life that he loves acting in Christmas movies. In part, he said:
"I think a big part of it is I'm a dad. I'm a family guy. Put God and family first, that's how we run, and these cater to that in a large way. They're family films."
In his new role, Murray teams up with actress Jessica Lowndes to navigate the classic Christmas theme. They start as adversaries, but the Christmas period rings them together, and they form a bond.
Speaking of his experience with the project, the actor was quite excited. He revealed that he also executive produced the film — a process that allowed him to take more ownership of his character.
Murray also praised Lowndes and her character, explaining that she had joined a long list of fantastic female actors he had worked without throughout his career. "Too Close for Christmas" has premiered on the Lifetime network. It is expected to show several times, particularly with the holidays approaching.
Please fill in your e-mail so we can share with you our top stories!