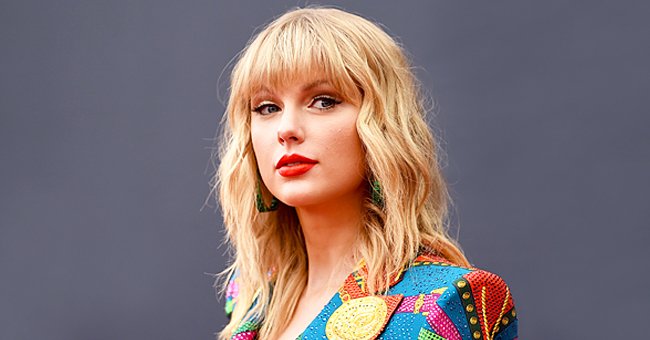 Getty Images
Taylor Swift Excites Fans with Announcement of the Release of Surprise Album Titled 'Evermore'
Taylor Swift has been giving her fans a steady dose of music, even despite fighting legal battles over the fate of some of her records. This week, she announced a new studio album coming up.
Yesterday, singer and performer Taylor Swift took to Instagram to surprise her fans with the announcement of a new album. In a couple of lengthy posts, the singer confirmed that she would drop her ninth studio album, titled "Evermore."
Swift gave the announcement without any prior hints or warnings. This strategy is becoming a theme for the singer, who seems to have matured more over time — just like her music.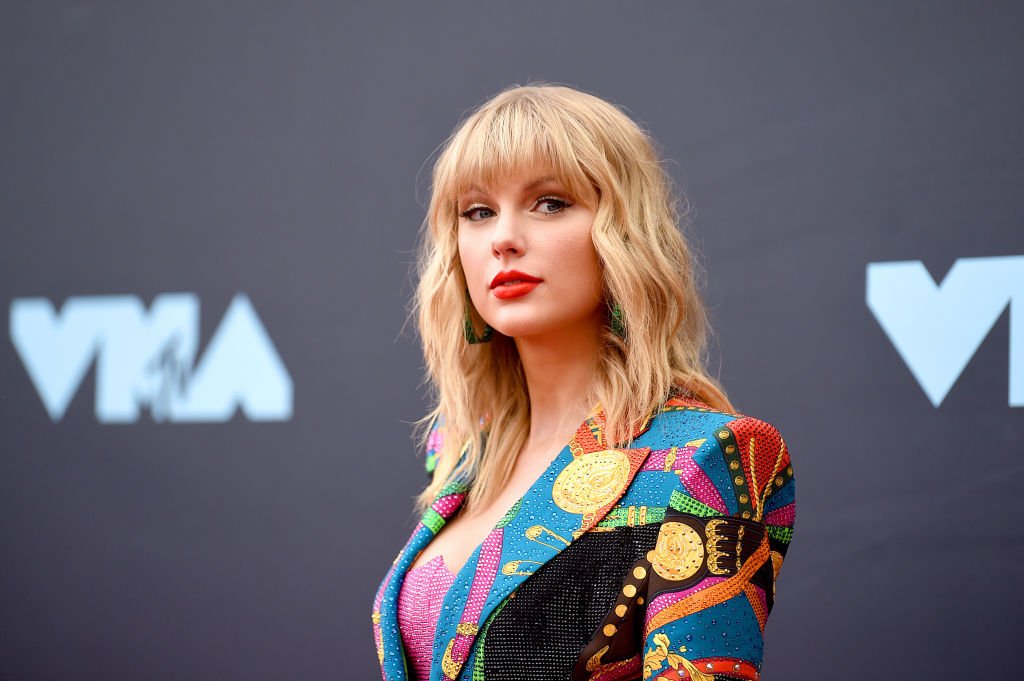 Taylor Swift at the 2019 MTV Video Music Awards at Prudential Center on August 26, 2019 | Photo: Getty Images
In the first of the snaps, Swift explained that the album would drop by midnight ET. The singer said that "Evermore" would be a sister record to her eighth album, "Folklore." Swift explained the rationale for the album, claiming that there were just too many songs to give to the fans. In part, she said:
"To put it plainly, we just couldn't stop writing songs. To try and put it more poetically, it feels like we were standing on the edge of the folklorian woods and had a choice..."
The singer also explained that this was a milestone for her. Most of the time, she treats albums like one-offs and moves to a different sound after releasing one album. However, this experience was a tad different. As Swift explained, she felt less like she was departing "folklore" when she made "Evermore."
"Evermore" features a few artists, including The National, Hiam, and Bon Iver.
"Evermore," which was set to drop just before December 13 — Swift's 31st birthday — dropped today, December 11. In a second post, the singer explained that she had always been excited about turning 31 because it is the inverse of her lucky number, 13.
The singer explained that she wanted to give her fans something to enjoy this period for their support over the years. She added: "I also know this holiday season will be a lonely one for most of us and if there are any of you out there who turn to music to cope with missing loved ones the way I do, this is for you."
Swift explained that the standard edition of the track would feature 15 songs. However, there is also a deluxe physical version that includes two bonus tracks. "Evermore" features a few artists, including The National, Hiam, and Bon Iver.
She has also dropped the visuals for "Willow," the first song on the album. Swift has definitely taken to announcing surprise albums. Like "Evermore," she released "Folklore" in a bit of a shocking move to her fans.
"Folklore" is already nominated for two Grammy Awards. The album got nods for "Best pop Vocal Album" and "Album of the Year." Fans will have to wait to see which the artist takes home.
Please fill in your e-mail so we can share with you our top stories!