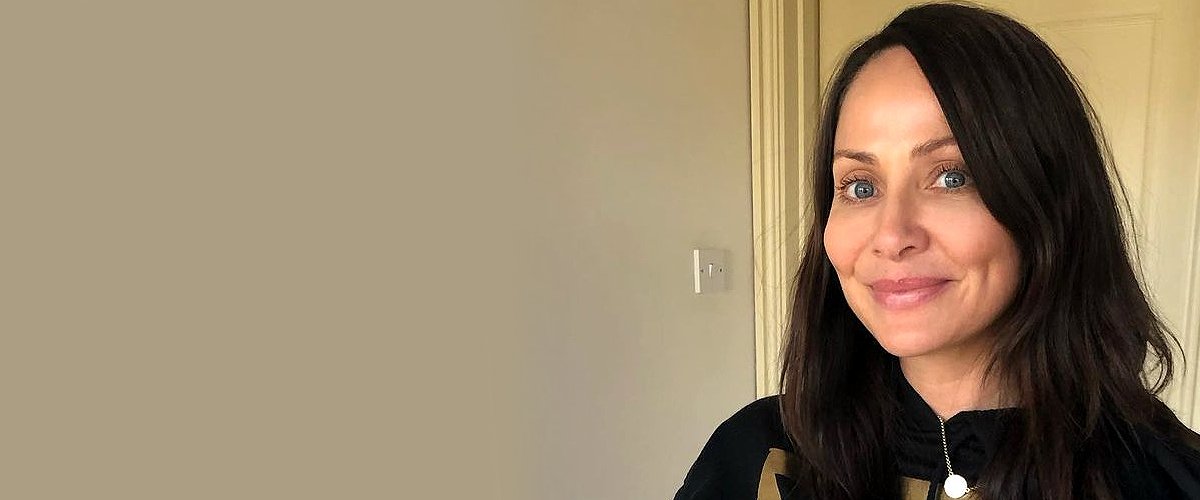 instagram.com/natalie_imbruglia
Natalie Imbruglia Became a First-Time Mother at 44 — Fast Facts about the 'Torn' Singer
Australian singer/songwriter Natalie Imbruglia, best known for her hit single "Torn" became a mother for the first time at the age of 44 through IVF with donor sperm.
Back in the 90s Australian actress Natalie Imbruglia was topping the charts with hit after hit, beginning with her breakthrough song "Torn" which she recorded in 1997. Imbruglia had the world at her feet, but personal happiness eluded her.
Despite a marriage, and several romantic relationships, Imbruglia never achieved her dream of becoming a mother until she took matters in her own hands and conceived her child through IVF at the age of 44.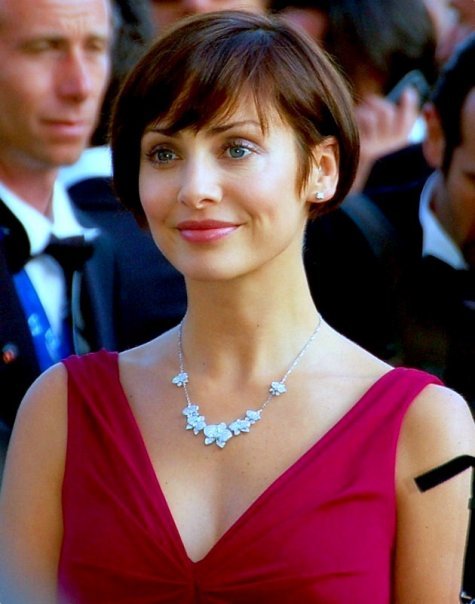 Natalie Imbruglia at the Cannes Film Festival in Cannes, France | Source: Wikimedia Commons/ Georges Biard, Natalie Imbruglia Cannes, CC BY-SA 3.0
WELCOMING A DREAM
On October 9, 2019, Imbruglia announced the birth of her son Max Valentine Imbruglia to her Instagram followers. The singer revealed that she has conceived Max through IVF, using the sperm of an anonymous donor.
Imbruglia had announced the pregnancy on Instagram too, at the same time she had announced that she was writing and recording for a new record with BMG which is scheduled for release in 2021.
After her divorce, the stunningly beautiful Imbruglia was linked romantically to celebrities like David Walliams, Ryan Bienefelt, and Prince Harry
THE MISSING PIECE
Imbruglia admitted that even though she felt that she had lived a full and fulfilling life, had started feeling after reaching the age of 40 that there was something she regretted not doing: having children. She revealed:
"I'd long been at the point where I knew something was missing and that thing became something I yearned for above anything else."
IVF
Like so many other celebrities, Imbruglia has spoken openly about resorting to IVF to achieve her life-long dream of becoming a mother. Among the famous IVF moms are model Chrissy Teigen, actress Courtney Cox, and former First Lady Michelle Obama.
These women have broken down the taboos surrounding infertility and IVF, and empowered thousands of women who have been struggling with the heartbreak of being childless.
WELCOMING MAX
Imbruglia, who is a doting aunt to sister Laura Imbruglia's kids, is now an adoring mom to her 14-month-old baby boy. She has shared snaps of herself and Max on Instagram. but she always blocks out the baby's face to preserve his privacy.
The singer has confessed that Max has changed her life utterly, and makes her feel complete. Nevertheless, she is determined that Max will have a normal childhood without the pressures of being a celebrity's child.
OVERCOMING THE PAST
Imbruglia's romantic past includes a romance with a "Friends" actor shortly after "Torn" hit the charts, but the relationship ended a year later in 1998. After that Imbruglia was linked romantically to Radiohead's Nigel Godrich and Lenny Kravitz.
It seemed that the singer/songwriter had finally found love when she met Silverchair frontman, Daniel Johns. The couple met in 1999, announced their engagement on Christmas Day in 2002, and married in 2003.
Sadly, despite the love between them, the relationship foundered due to the amount of time they spent apart because of their demanding careers. In 2008, Johns and Imbruglia filed for a divorce. She said:
"Our lives in different parts of the world have brought us to the point where unfortunately this difficult decision was necessary for both of us."
NATALIE IMBRUGLIA'S ONLY LOVE
After her divorce, the stunningly beautiful Imbruglia was linked romantically to celebrities like David Walliams, Ryan Bienefelt, and Prince Harry before he met Meghan Markle but she revealed that she's finally found her true love.
For Imbruglia, for whom celebrity did not bring happiness has finally found the unconditional love that transformed her lonely life. Natalie Imbruglia found the love of her life in baby Max.
Please fill in your e-mail so we can share with you our top stories!