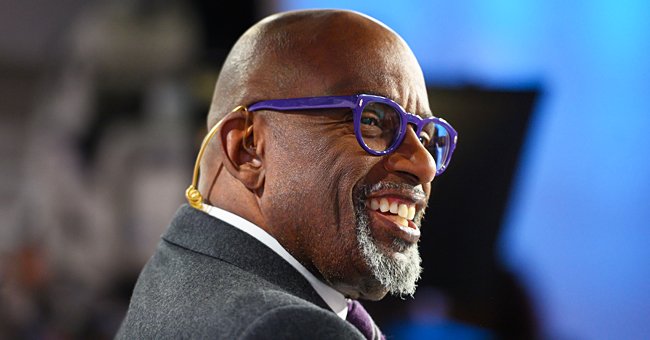 Getty Images
Al Roker Shares Video as Son Nick, 18, Becomes Ornament Topper While Decorating Christmas Tree
"Today" show anchor Al Roker shared a heartwarming video of his 18-year-old son, Nick, becoming the ornament topper as his loving family decorated their huge Christmas tree.
Al Roker and his beautiful family have already caught the holiday spirit, and the renowned weatherman gave fans a glimpse of how they are preparing for the holidays. While at it, he also shared a special family moment with his son, Nick.
In the early hours of today, Roker took to Twitter to share a lovely video of his 18-year-old boy finishing up their Christmas tree decorations with the final huge ornament topping.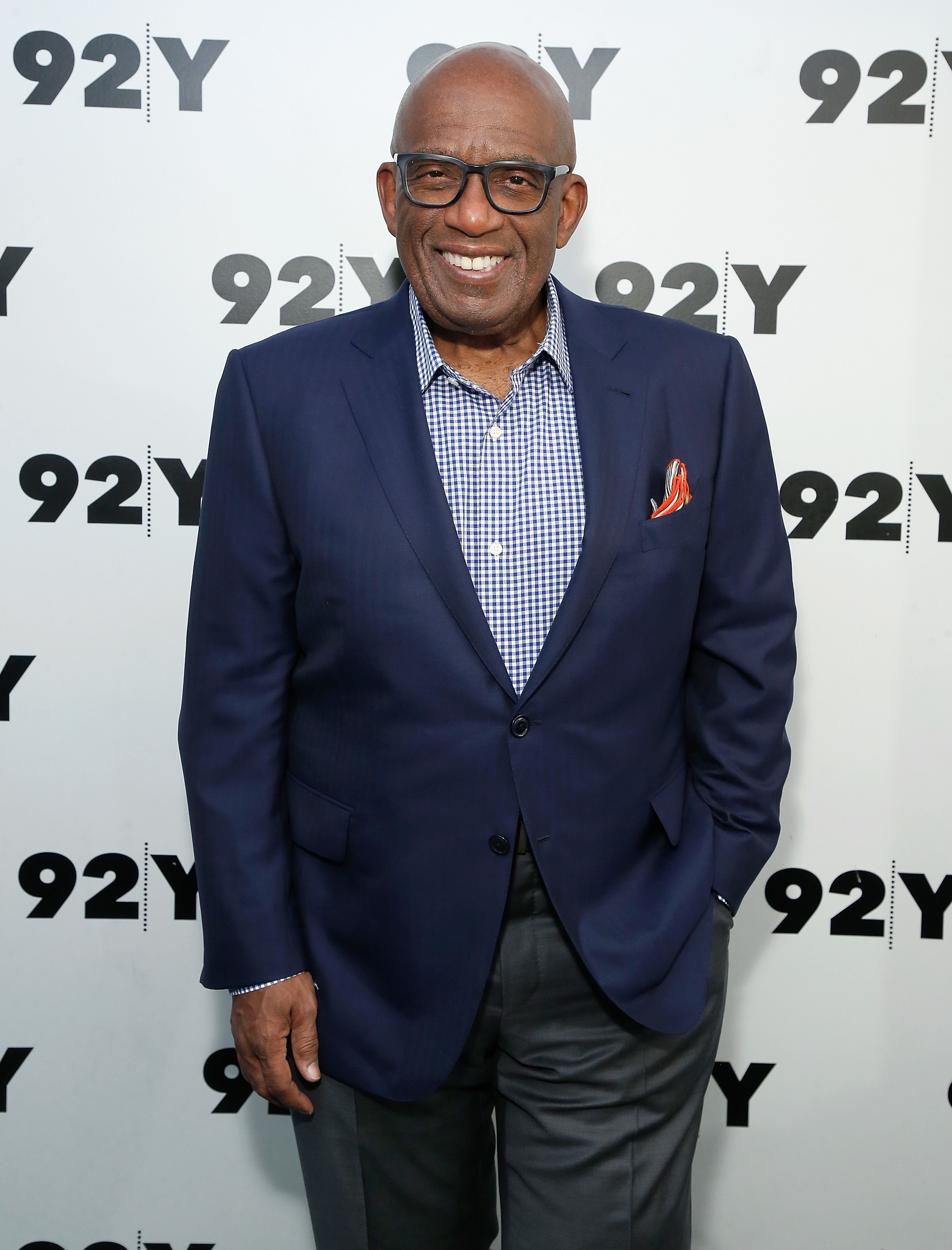 Al Roker at the Natalie Morales in conversation with Al Roker event at 92nd Street Y on April 16, 2018 | Photo: Getty Images
Nick was seen on a ladder sweetly placing the angel ornament while his parents cheered him from the background. Al could be heard praising his boy for doing an excellent job. The adorable 17-second video was captioned:
"And the torch has been passed. My boy, Nick, is now officially the #angeltopper for our #christmastree. This kid barely needs a ladder."
For Al and his teenage son, the upcoming holiday is bound to be exciting as the duo bonded during the quarantine. Speaking about their close relationship during the lockdown, he said that watching Nick mature and learn was the best part.
Nick, who is autistic, endured developmental delays when he was young.
He noted that it was thrilling to see his son adapt to the new way of life, even though the pandemic altered how we usually do things. The sweet teenager even joined his father during an April episode of the "Today" show.
Co-anchors Hoda Kotb, Savannah Guthrie, and Craig Melvin were left in awe of how tall the teenager had grown as a proud Al boasted about his son's impressive 6-foot-1-inch height.
Nick also served as his mother, Deborah Roberts, right-hand wingman during the family's famous IGTV series, "What We're Cooking." He helped her with dishes and errands and added flavor to the show with his playful comments.
Nick, who is autistic, endured developmental delays when he was young. At 3, he could barely walk and rarely talked, but he has since grown into a fine young man with impressive abilities.
With a black belt in taekwondo, two gold medals from the Special Olympics, and a principal cross-bearer title in their local church, Nick has undoubtedly made his parents super proud.
However, the journey to now wasn't easy for the duo as Al opened up about raising a special needs son in a candid interview. The television personality admitted that he gets frustrated sometimes.
Nevertheless, that has never stopped him from seeing the bigger picture. He confessed his admiration for Nick as the boy never allows his developmental delays to stop him from taking on challenges and living his best life.
Al and Deborah have since become strong advocates of sensitizing people to more accepting children with special needs. They have partnered with several organizations to bring awareness to autism.
Please fill in your e-mail so we can share with you our top stories!