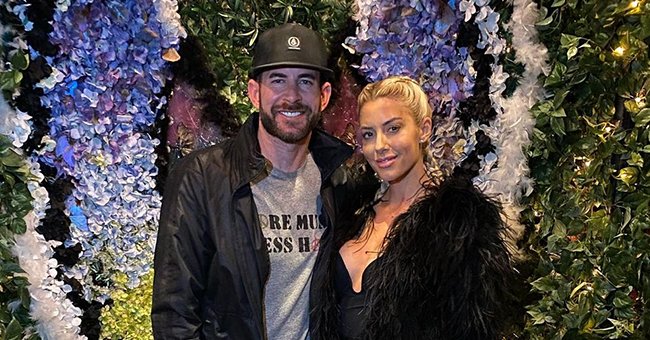 Instagram/therealtarekelmoussa
Tarek El Moussa Pretended to Be Vegan in Attempt to Impress Heather Rae Young during Early Days

"Flip or Flop" star Tarek El Moussa opened up about pretending to be a vegan in the early days of his relationship with his now-fiancée, Heather Rae Young, in order to impress her.
"Flip or Flop" star Tarek El Moussa recently reflected on the early days of his relationship with partner Heather Rae Young and revealed a sneaky trick he employed to win over his now-fiancée.
The lovebirds recently appeared on the latest episode of Dear Media's podcast, "Not Skinny But Fat," to discuss how their relationship and how it has affected their health and fitness, especially for El Moussa.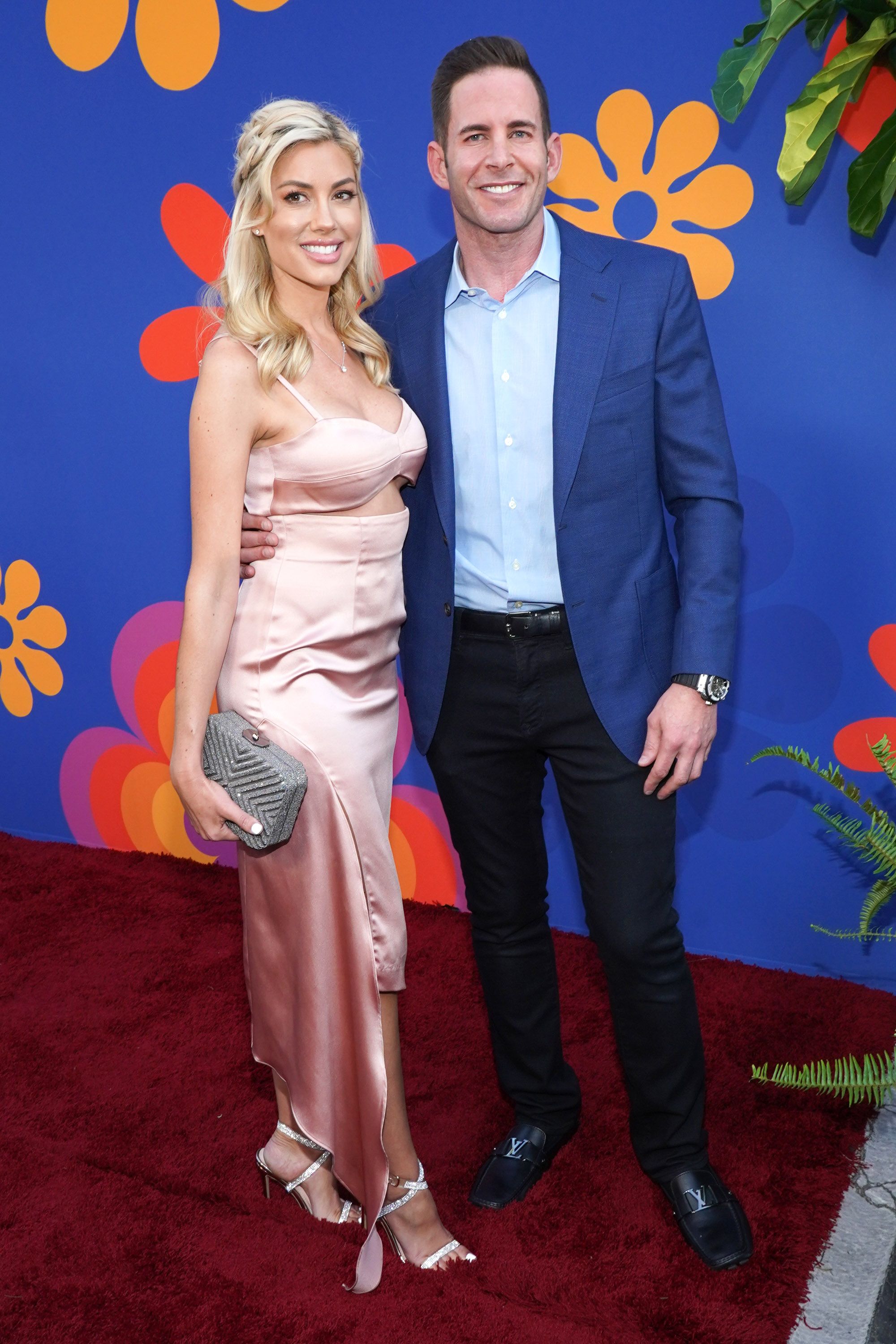 Tarek El Moussa and Heather Rae Young at the premiere of HGTV's "A Very Brady Renovation" at The Garland Hotel on September 05, 2019 | Photo: Getty Images
When discussing Young's vegan diet lifestyle and how she began it about 11 years ago for health reasons, host Amanda Hirsch asked El Moussa if his fiancée managed to convince him to become a vegan too.
The 39-year-old revealed that she did when they first met, and it led to him reducing to about 107lbs. However, Young refuted his claims, accusing him of lying about his weight loss.
El Moussa then gave fans a glimpse into the early years of his relationship with Young and revealed that he pretended to be a vegan as a way of impressing her. The television personality sweetly confessed:
"I started starving myself because I didn't know what to eat. So I was like, 'Hey everybody, I'm a vegan now. I don't know what to eat."
He noted that the only time he managed to eat was when the "Selling Sunset" star fed him, resulting in having food only once a day. El Moussa eventually couldn't keep up and cut the act, returning to animal-based products.
The reality star said that Young inspired him and makes him take vitamins, eat healthily, and go to the gym regularly.
Nevertheless, that didn't stop him from incorporating some of Young's healthy habits. The 33-year-old pilates instructor disclosed that they managed to reach a compromise with their food.
She sometimes feeds him a vegan sausage or mixes his eggs with vegetables. Apart from that, the HGTV reality star credited his partner of more than a year for helping him live a vigorous and active life.
The reality star said that Young inspired him and makes him take vitamins, eat healthily, and go to the gym regularly. He then admitted to feeling healthier than he had ever felt before in his life.
The lifestyle change has also helped El Moussa, who was diagnosed with testicular cancer and thyroid cancer in 2013. With the help of Young and treatment, the father-of-two has been in remission since 2018.
The real estate agent also spilled some tea on the podcast episode about how they met and what he did to get her attention. The couple met on July 4, 2019, at Newport Beach, California, when Young came aboard his boat to see a friend.
They hit it off, and he asked her out. However, her decision to date him was because of a previous encounter and not because he was a TV star. According to Young, her now-fiancé slid into her Instagram DMs years ago.
At the time, she was in a relationship and living in another country with her ex-boyfriend and turned down El Moussa's request. So, when they reconnected on the boat, it was easier for them to click, and the rest is history.
Please fill in your e-mail so we can share with you our top stories!