Serena Williams' Daughter Olympia Steals Hearts with Cute Ponytails & Colorful Checkered Jacket
Little Olympia Ohanian looked all shades of adorable and glamorous in new updates her star dad shared to social media to the delight of admirers. 
Serena Williams' little tot, Olympia Ohanian, pulled at fans' heartstrings in a new update up on her dad Alexis Ohanian's Instagram story, where she looked radiant and delightful going about her business.
In the clips shared, Olympia rocked a chic outfit that accentuated her luminous aura, and she enjoyed some precious daddy-daughter moments.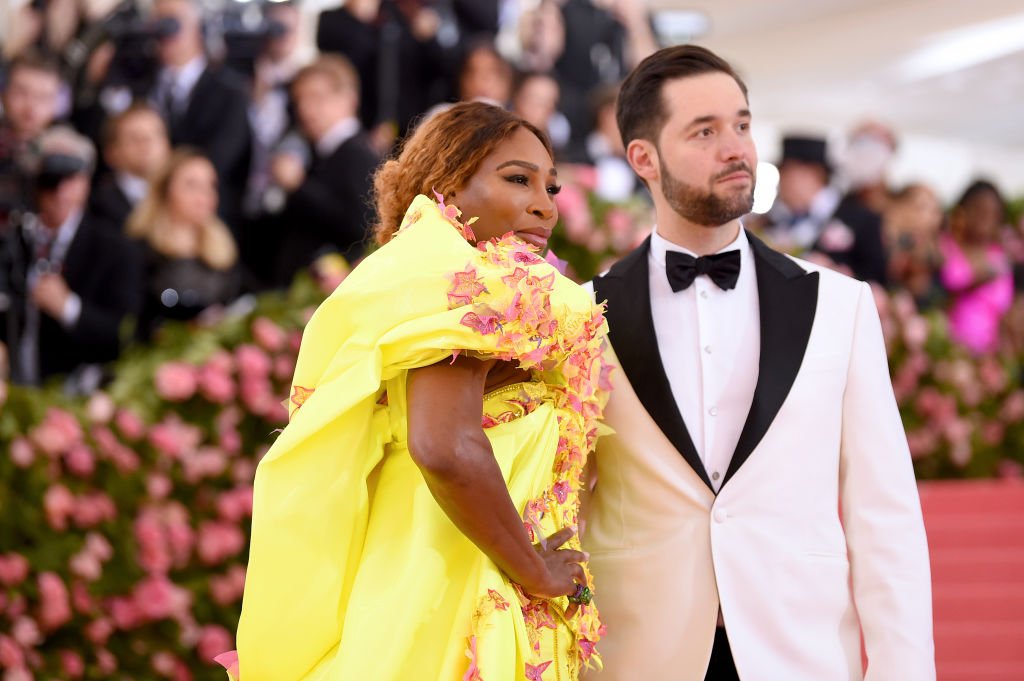 Olympia, 3, donned a shiny checkered jacket which had multiple vibrant colors, all designed in tiny squares. The tot's flawless skin shone under the bright light while her tight curls were styled into two french plaits.
Olympia's cool look came complete with pink pom-poms toted to the base. Back in September, the toddler made quite an appearance while her mom showed expertise at the US Open.
Olympia, who is one of the youngest CEOs, looked charming in a demin outfit with her colorful facemask in place. Alongside her dad, she appeared at the tennis court cheering her star mom. When Williams took her water break, Olympia used the time to remind her mom of her presence. 
Presently, Ohanian and his wife are preparing for Olympia's bright future.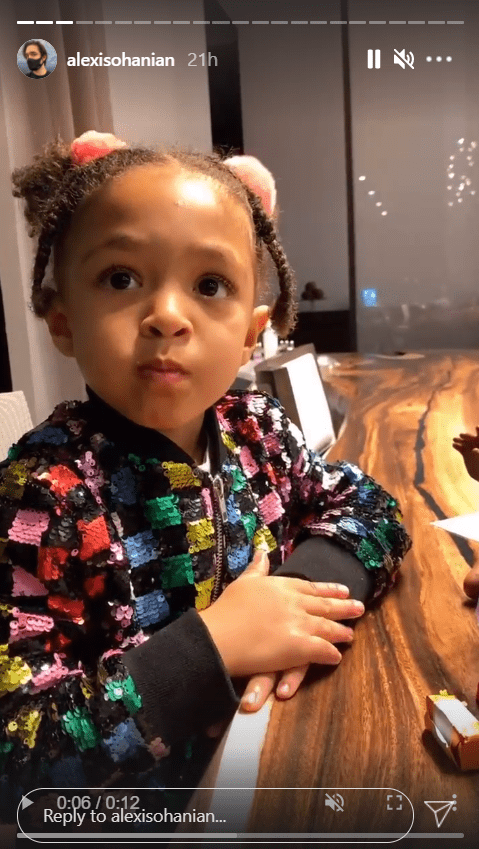 Williams returned the greeting with an exciting wave that went viral and had fans fawning over their sweet exchange.  After the games, the 23-time Grand Slam champ shared that she hoped her daughter saw her fighting for victory. 
In subsequent interviews, the world champion has voiced her opinions on being a working mom. She usually admits that it was not an easy feat.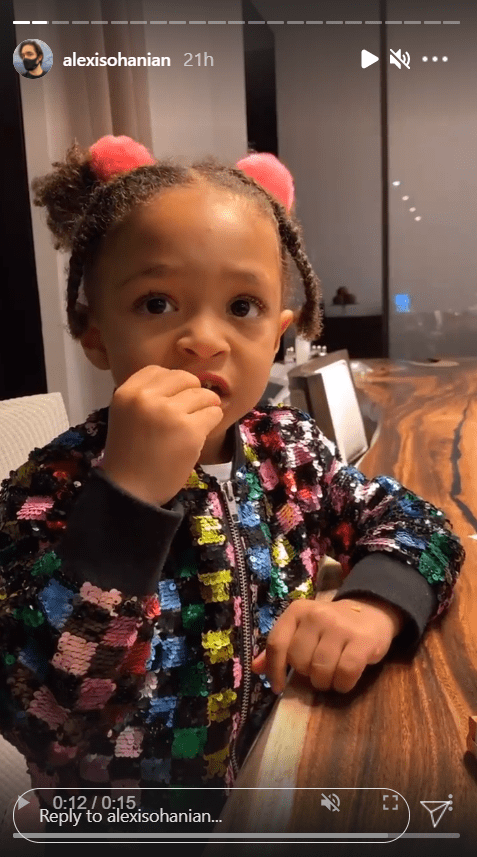 Two months ago, Williams informed fans that her baby was starting tennis lessons. She noted that she was not the teacher and does not want to be a part of the lessons.
However, this does not deter the sports star from chipping in some of her sports advice. Once when they were watching a tennis match, Williams pointed out some important moves to her three-year-old, who stayed focused on the TV screen.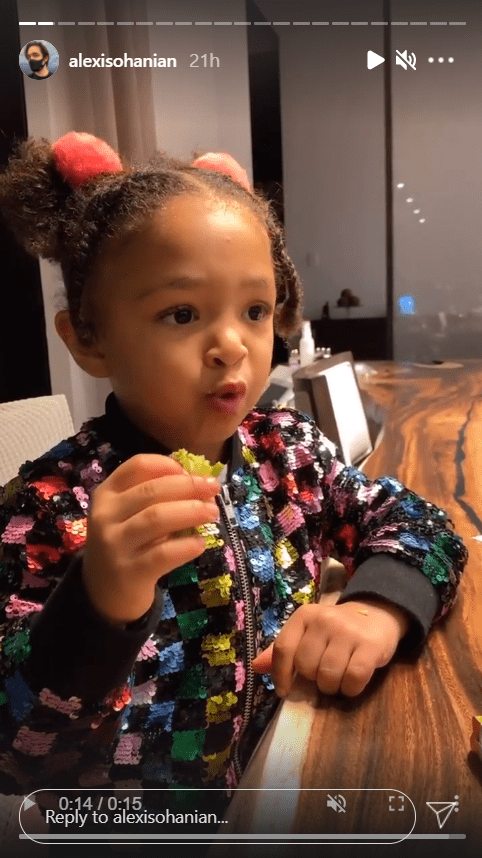 Just like her mom, Olympia's technology mogul dad has high hopes and dreams for his tot. Ohanian hopes that by the time his beloved daughter is 18, the world would be more accustomed to gender equality.
Presently, Ohanian and his wife are preparing for Olympia's bright future. Recently, they inducted her into the world of business, making her a partner for the newly minted female soccer club, currently nicknamed "Angel City."