Page Six: Tom Brady & Gisele Bündchen Bought $17M Mansion on Bunker Owned by Miami Billionaires
Tom Brady and his wife, Gisele Bundchen have forked out $17million on their new property and will soon be neighbors with the likes of Ivanka Trump, Adriana Lima, and Julio Iglesias, on a wealthy Miami Beach Island.
The Tampa Bay Buccaneers quarterback and his model wife will soon be occupying 26 Indian Creek in Florida, with plans to tear down the original structure in favor of a design that's more eco friendly.       
Their current mansion, situated in Massachusettes is reportedly already listed on the market for $34million. But that's not all, apparently, they've also got their sights set on a Los Angeles purchase.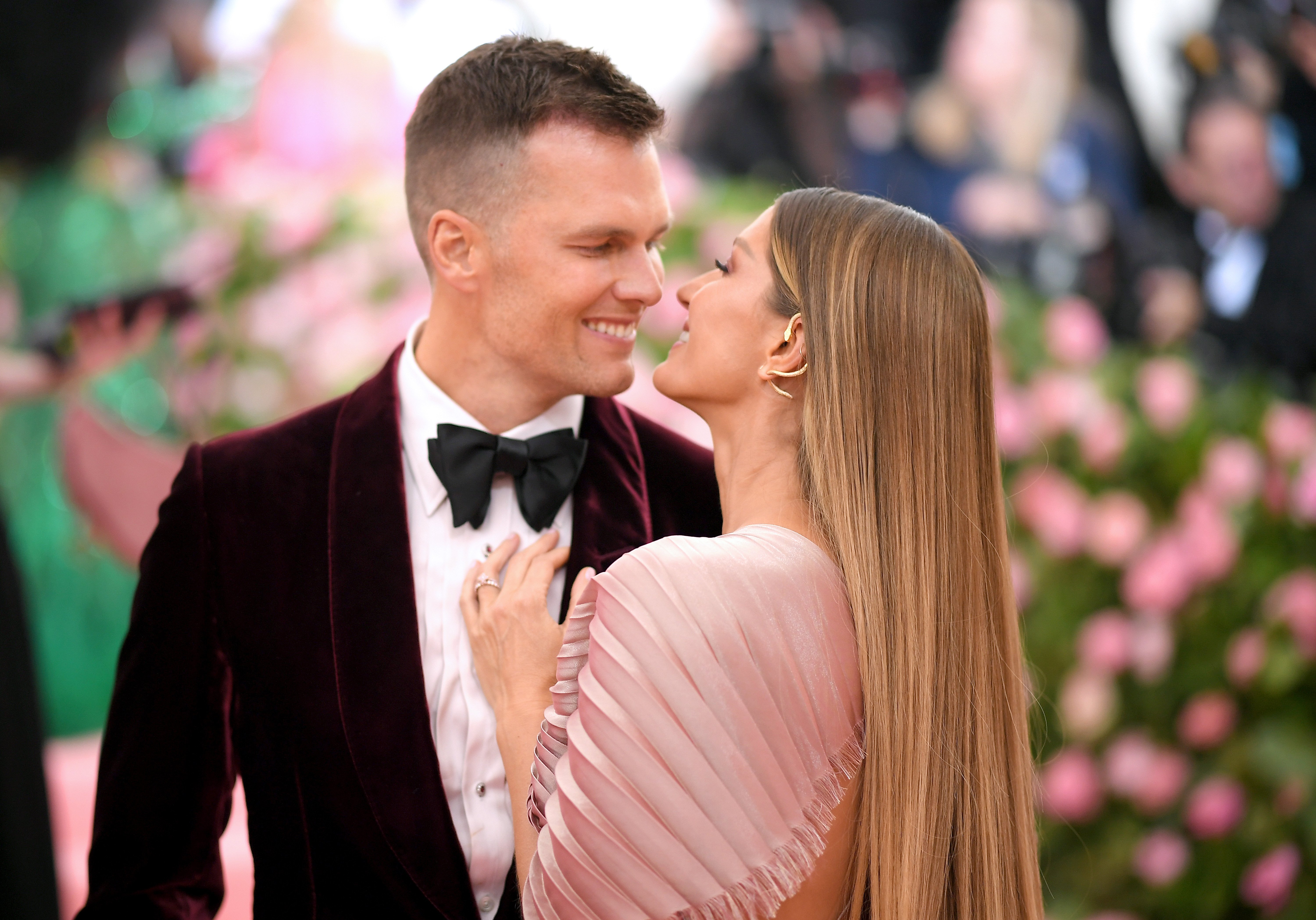 Senior Vice President of one of Miami Beach's top realtors, Nelson Gonzales, revealed that the area has become a hot spot, with several hedge funders and buyers from Silicon Valley showing interest. He said:  
 "Everyone wants to be in Miami — they're coming from New York and California."
Indeed, some of the wealthiest names in the country already call the area their home, including the likes of Ivanka Trump and Jared Kushner. The pair have splurged on a $31 plot of land.  
Luxurious homes selling for millions of dollars occupy this exclusive Island, which was nicknamed 'Billionaire Bunker', on account of the wealthy individuals who reside there. 
Drama ensued at the Brookline property this past Monday, after police responded to a break-in at the property. 
With only 34 homes on the piece of land, it comes complete with a private police force that patrols around the clock. All residents are guaranteed a waterfront view, as each property has been strategically built around the perimeter of the island. 
Brady wed his supermodel bride in 2009, and together have a son Benjamin (11), and daughter, Vivian (8). Brady had his first child, Edward Thomas (13) with actress Bridget Moynahan. When it comes to property, a source revealed: 
"They like to build from the ground up." 
The 6-time Superbowl winner was recently spotted checking in on his newly acquired home, after taking a 40-foot superyacht out onto the island.
To get a sense of Gisele's decorative style, check out her Brookline, Massachusettes manor. A large driveway welcomes arrivals to the whitewash and brick mixture exterior.  This whitewash brick theme is carried into the living room.
There's also a home office situated in a barn built off the main house. The home also contains large windows that allow vast amounts of sunlight to brighten the interior.  
Unfortunately, drama ensued at the Brookline property this past Monday, after police responded to a break-in. They received calls from a security company that the alarms in the Brady property had been triggered. 
Upon arrival, officers were met with a homeless man found sleeping on a couch in the basement. The house was empty at the time, and officers arrested the intruder.