Hanne Jacobsen Is Mads Mikkelsen's Wife — What More Is Known about His Personal Life?
Danish actor Mads Mikkelsen, also known for playing Le Chiffre in "Casino Royale," has been married to choreographer Hanne Jacobsen for two decades.
Mads Mikkelsen's wife, Hanne Jacobsen, was also born in Denmark in January 1961. Just like her husband, she is involved in the entertainment industry as a dancer and choreographer.
Jacobsen has also worked in front of the cameras. She appeared in a few Danish films, including "Alletiders Jul," "Alletiders Nisse," and "Pyrus I Alletiders Eventyr."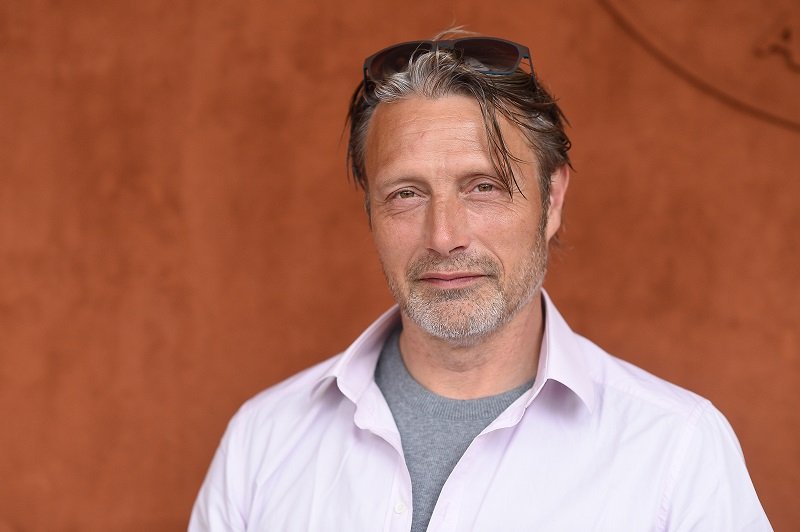 HANNE JACOBSEN AND MIKKELSEN'S ROMANCE
Mikkelsen and Jacobsen's love story is one of a kind, and they proved wrong the stereotype that two entertainers cannot keep a romantic relationship for long.
Hanne Jacobsen's confidence levels are quite high.
The couple started dating in 1987, shortly after their first meeting. According to Mikkelsen, when they met, he was dressed up like a woman for "La Cage Aux Folles."
After saying that he portrayed a Chinese girl and was "quite good" at it, Mikkelsen joked that he has women's legs. James Bond's villain in "Casino Royale" is also confident about his looks.
The actor, who has been selected as the sexiest man in Denmark by several magazines, regularly brings that up with his wife. He teases her about marrying the "sexiest man 14 years ago."
Hanne Jacobsen's confidence levels are quite high, too, as she replies that he marred the hottest girl on the planet. On December 2, 2000, after dating for over a decade, Jacobsen and Mikkelsen tied the knot.
ATTENDING EVENTS TOGETHER
The couple shares two children, daughter Viola, born in 1992, and son Carl, born in 1997. They are currently living in Denmark, but also spend some time in Majorca, an island in Spain.
In October 2020, Mads Mikkelsen and Hanne Jacobsen attended the premiere of his film "Another Round" at the Rome Film Festival in Italy, and they looked as in love as always.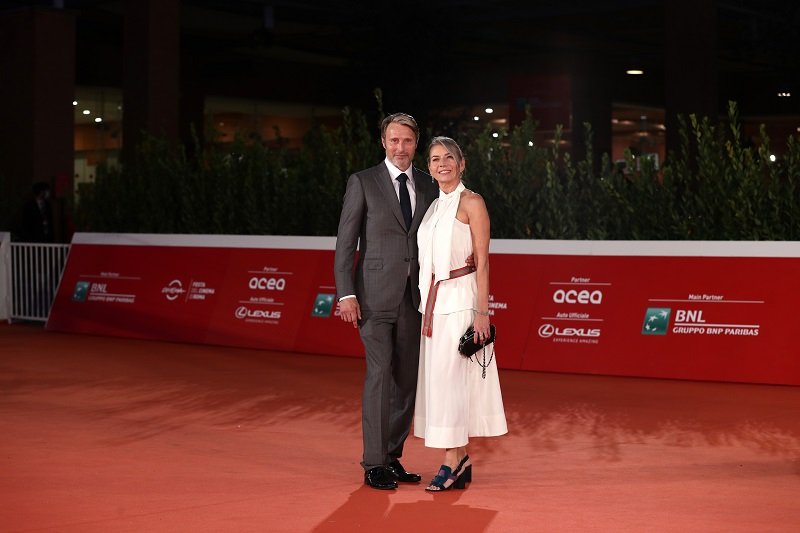 He opted for a classic look in a sleek grey suit, white shirt, and textured black tie that matched his black shoes. Jacobsen's outfit was both elegant and chic as she opted for a one-shoulder white blouse.
She also wore a matching maxi skirt, a red and grey belt, and green and purple high heels. Mads Mikkelsen and Hanne Jacobsen really make a beautiful couple.