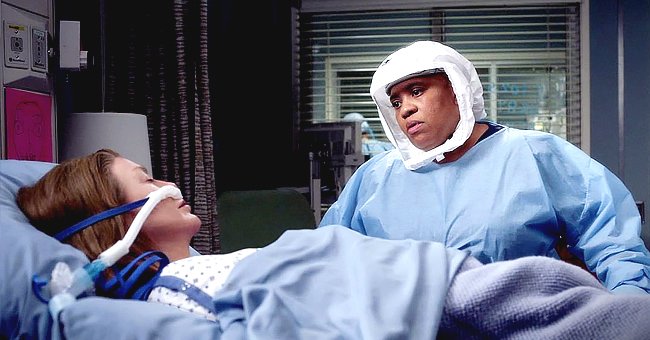 instagram.com/greysabc
'Grey's Anatomy' Fans Praise the Show for the Ending on the Latest Episode — See Reactions

Season 17's Episode 6 of the popular medical drama series "Grey's Anatomy" addressed a harsh truth about the COVID-19 pandemic, and the show's fans rushed to social media to react to it.
Episode 6 of the medical drama series "Grey's Anatomy" on its 17th season, served this year's winter finale for the long-running show, and it certainly hit a chord among the audience, especially those who have lost people to COVID-19.
The episode, titled "Fight the Power" is also a crossover with the series "Station 19," and it deals, among other things, with the crisis caused for the elevated cases of COVID-19 overcrowding the hospital facilities.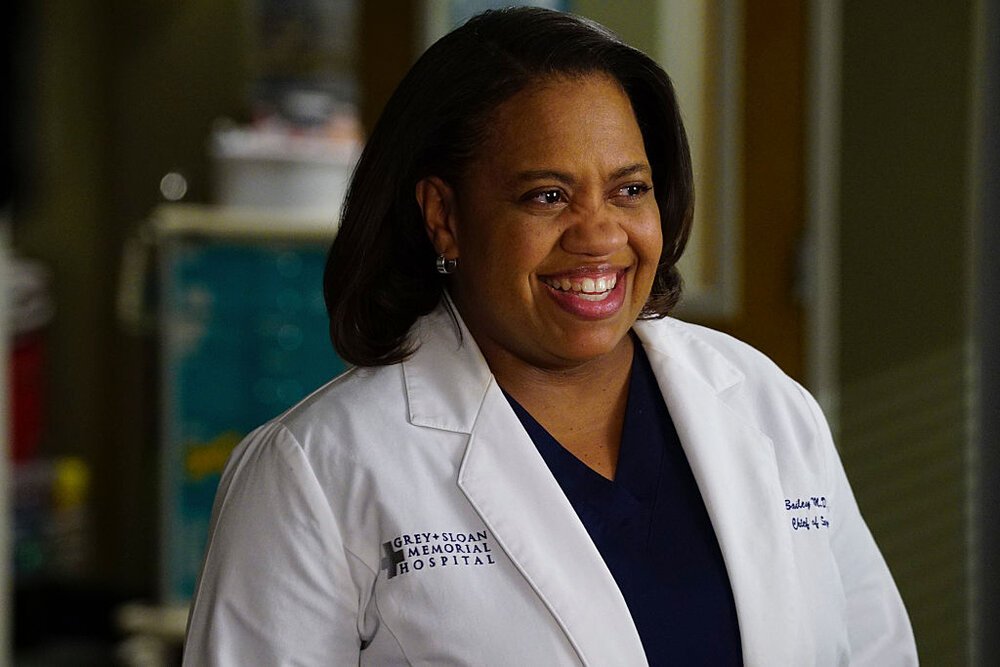 Chandra Wilson in her role as Dr. Miranda Bailey on "Grey's Anatomy" in February 2016. | Image: Getty Images.
If you haven't watched the last episode, we must warn you that there are spoilers ahead. The episode ended with a voiceover by character Miranda Bailey who starts to read a list of names of COVID-19 fatal victims that continue in a scroll.
The heartbreaking reference to real-life COVID-19 patients that have died of the illness in the US, which are already more than 290,000 people, followed the death of Bailey's mother after testing positive for the novel coronavirus.
After watching her mother die in her arms, Bailey (played by Chandra Wilson), reflects on those who have died from the illness, reminding us all that they "are not faceless," before releasing the list of names.
As the show's writer Zoanne Clack revealed, She was inspired by different recent events to share the list of more than 1,500 people that have died in the pandemic, and it was met with strong emotions among the audience.
Clack's own mother reportedly contracted and nearly died of COVID-19, and it made Clack fear that she was going to be just another number in America's pandemic death-toll.
Clack shared that the mother of another writer of the show, Barbara Driscoll, lost her life to COVID-19 within one weekend after her diagnosis, at age 97, and she also paid tribute to the medical professionals that have died of the illness.
AUDIENCE REACTS
People were clearly touched by the vision of all those names of actual people of flesh and bone that are no longer among us after getting infected, and several users took to Twitter to comment on it.
"That was such a powerful ending. An emotional, sad, but powerful ending," someone wrote in a tweet, captioning a photograph of a big TV screen with the scroll of names.
"People who have died from COVID are not nameless faceless statistics, they're mothers, children, spouses and deserve to be respected, they deserve to know they're loved and to be honored and remembered," another person wrote.
"Thank you @GreysABC for this powerful end of tonight's episode with the credits. COVID is real. Mask up everybody," a third user tweeted, also sharing a video of their TV playing the list of names.
Please fill in your e-mail so we can share with you our top stories!