'Law & Order: Organized Crime' Has a New Showrunner — Meet Ilene Chaiken
Ilene Chaiken, creator of the critically acclaimed "The L Word," is the new executive producer of the spinoff to the successful "Law & Order: SVU", titled Law & Order: "Organized Crime," set to reintroduce an old favorite character. 
Award-winning Creator, Ilene Chaiken, has signed a massive deal with Universal Television, which will see her produce content for the new Dick Wolf creation "Organized Crime."  
The new show was meant to premiere this past Fall but has been postponed to an as-yet-undisclosed date in 2021. Fans will soon be treated to 13 new episodes under the helm of Chaiken, scheduled to air on NBC.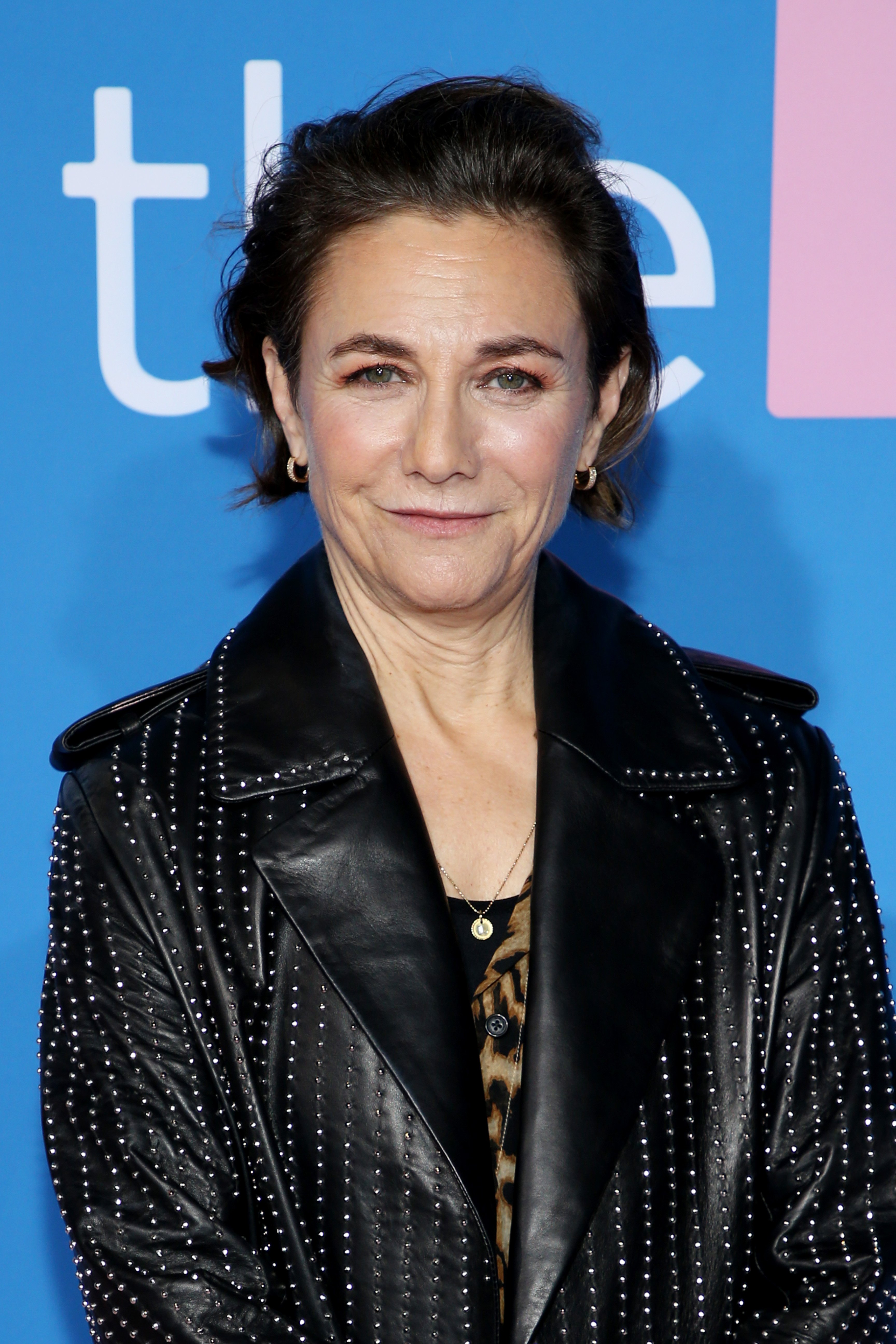 Chaiken's reputation precedes her, having previously served as showrunner on Fox's "Empire" for over 4 seasons, developing and producing the Emmy-winning "The Handmaiden's Tale", and producing the docu-drama, "The Real L Word." 
The President of Universal Television, Erin Underhill sang Chaiken's praises and commended her on her talent, as well as using her unique voice to create great characters. She welcomed Chaiken to the Universal Television stable, saying: 
"I've always admired Ilene's work from afar and am excited to finally have the opportunity to collaborate together."
The GLAAD Media Award winner, Chaiken, takes over from the former executive producer of "SVU", Matt Holmstead who stepped down from the show this past October.
Chaiken will also be in good company at Universal Television, alongside other stellar creatives including Tina Fey, Julie Plec , and Justin Lin. Chaiken was represented by 3 Arts and attorneys, Craig Jacobson and Bruce Gellman in this deal.
Christopher Meloni exited the show at the end the 12th season, reportedly due to failed contract negotiations.
In the new, "Organized Crime," audiences will be treated to the return of NYPD's Elliot Stabler, played by actor, Christopher Meloni. Stabler has suffered a personal loss and struggles through fixing his life while taking on the city's biggest criminals.
Speaking on Sirius XM's "The Jess Cagle Show," Meloni touched on what has become the new norm in shooting television productions during the times of Coronavirus. Citing this is a contributing factor that has interrupted production, Meloni said: 
"You know, everything is just insane. You have to service a lot of masters right now, just to make sure everybody is safe, right?
Meloni enjoys the honor of being one of the longest-serving employees of "SVU", having joined when the show premiered in 1999, alongside fellow actress, Mariska Hargitay, who played the role of Olive Benson. 
However, Meloni exited the show at the end of the 12th season, reportedly due to failed contract negotiations. Fans were shocked to discover that Meloni's character had retired and left the precinct without an announcement when season 13 commenced. 
Die-hard fans will be glad to hear that a reunion is in the works, for colleagues and friends, Meloni and Hargitay, as their characters will be brought back together for the first few episodes of the 22nd season of "SVU." 
Meloni will once again be amongst some of the show's other favorite actors, whom fans have enjoyed over the years including Ice T, Peter Scanavino, and Kelli Giddish. Meloni's reintroduction to "SVU" will serve as the launchpad for "Organized Crime."