'The Queen's Gambit' Star Moses Ingram — Glimpse inside Her Personal Life & Role in the Series
Yale-graduated actress Moses Ingram played a secondary character in the coming-of-age mini-series, and she nearly stole the show with her authentic and powerful performance. 
Actress and writer Moses Ingram recently rose to fame as a TV star, thanks to her breakthrough role as Jolene on Netflix's hit mini-series "The Queen's Gambit," which debuted on the streaming service in October 2020.
Ingram's character is a rebellious girl that becomes the best childhood friend of the main character, Beth, played by Anya Taylor-Joy, and she is in four out of seven episodes of the show.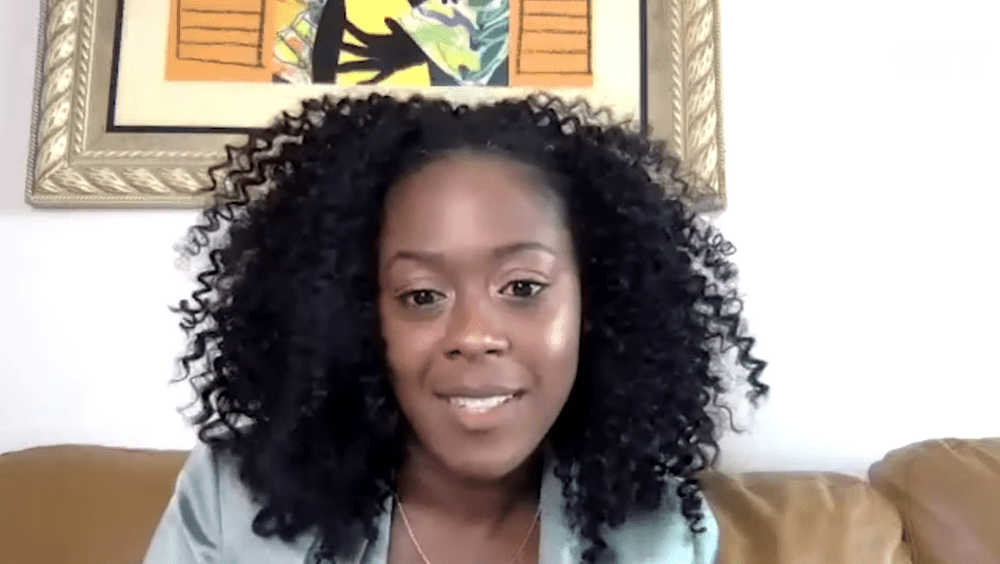 HER BACKGROUND
Ingram's seemingly overnight success and rise to stardom didn't come out of nowhere, and she has been devoted to perfecting her skills as an actress for some time now, pursuing a formal education.
First, she attended the Baltimore School of the Arts to study theater, and not content with it, she enrolled herself in the prestigious Yale School of Drama, graduating in the class of 2019.
Even though her role in "The Queen's Gambit" was her debut on television, coming right after her graduation from Yale, she had previously starred in a short film titled "Candance" in 2018.
In 2020, in addition to becoming a household name as an actress by playing Jolene, Ingram's first film as a screenwriter, a drama titled "Day 74," premiered in May.
WORKING ON "THE QUEEN'S GAMBIT"
Contrary to what she feared after graduating from drama school, Ingram landed her first job as a professional TV actress right away, and she had to learn everything about the job on the run.
In a recent interview with the New York Post, Ingram expressed her gratitude for the patience and support of the professionals that worked with her on this formative experience that has allowed her to show her worth.
Ingram also mentioned the series' director Scott Frank, praising him for taking her opinions into account and using her ideas in the series, even though she was a newcomer.
"I would be in shock that he even cared what I thought. So lacking in ego. It really was a truly beautiful experience," Ingram told the New York Post back in October.
MORE TO COME
Now that she has conquered the TV audiences, Ingram is ready to take over the big screen, and on her upcoming film "Macbeth," to be released in 2021, she co-starred with two Academy Award-winning actors.
"To get to meet my heroes and have them love me is more than I can ask for," Ingram said about working with Denzel Washington and Frances McDormand on this new adaptation of William Shakespeare's classic play.