Meghan Markle Has Her Own View on Hosting Christmas — See Her Tips & Advice on Holiday Events
Meghan Markle is back in the US and celebrating the holidays with Prince Harry and their son. Coincidentally, before her royal journey began, Markle shared advice for hosting a memorable Christmas.
Following an eventful year in the royal family, Meghan Markle and Prince Harry will reportedly spend their first Christmas in their new Los Angeles mansion with their son Archie and Doria Ragland, Markle's mom.
Going by the tips, Markle shared on hosting a special Christmas back in 2015; she will get to dust off her skills since the royal couple spent the previous two holidays with the Queen and the rest of the royal family.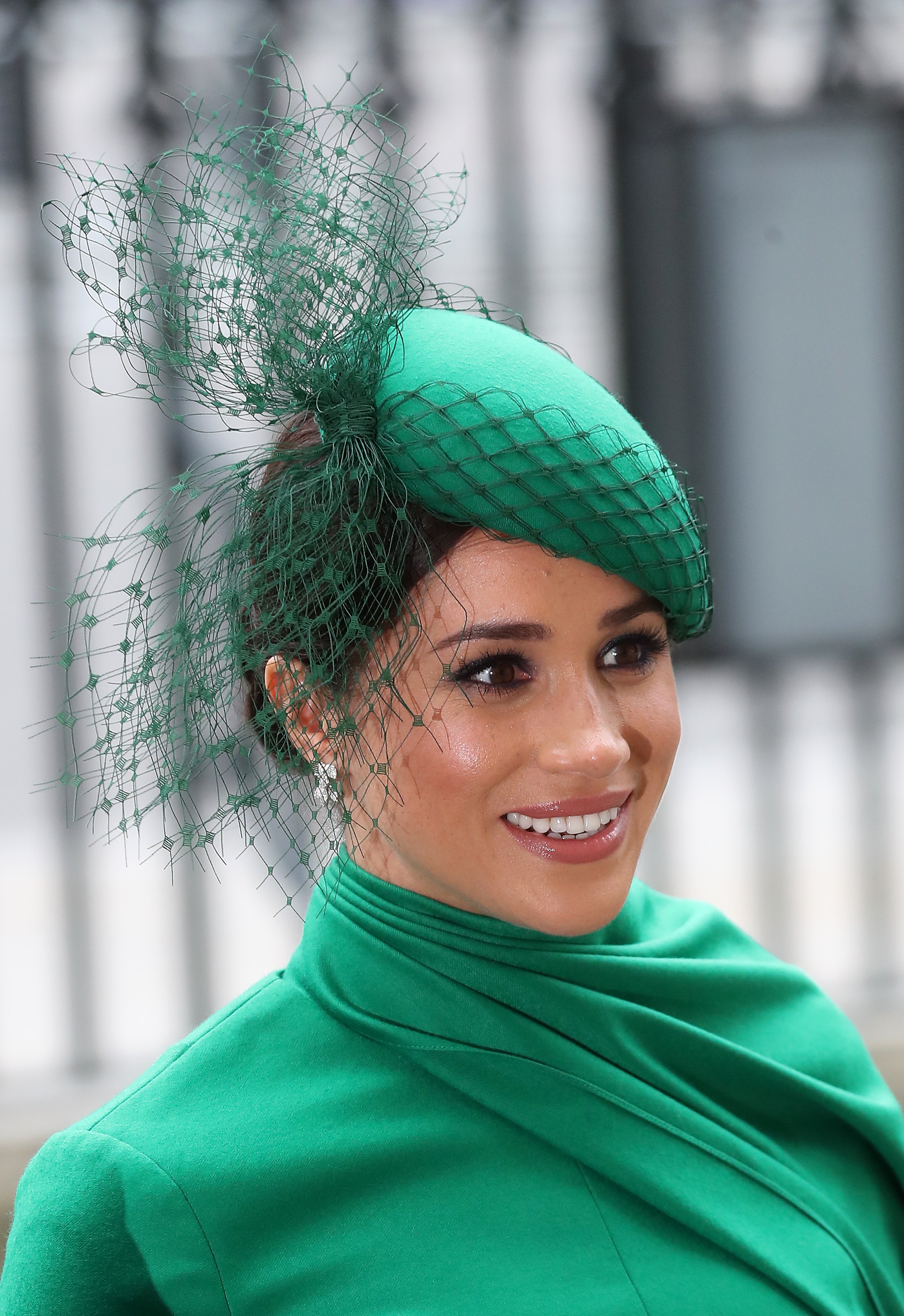 GET CREATIVE WITH TRADITION
As a popular actress in the legal drama "Suits," and with a successful lifestyle website called "The TIG," Markle picked up some tricks on how to host the perfect Christmas, which she shared with Grazia at the time.
Adding a twist to traditional decorations, apart from the Christmas tree, Markle suggested alternative placements of garlands to frame mirrors, or artwork, or any stand-out pieces in the main communal living areas at home.
TABLE PERFECT
Clean, uniform lines keep the Christmas table looking stylish. To that end, Markle suggested an all-white setup of napkins, tablecloths, and runners, for a crisp look and feel.
The white table-scape will accentuate the choice of napkin rings, cutlery, and plates, and centerpiece flowers can be placed in low vases to add a special touch. 
Using silver platters, serving trays, and bowls can make the table look extra fancy, and it will also show off the food, which in itself can get a creative revamp in flavor, especially if there are leftovers, as Markle added:
"If you're like me, you end up buying way too much of everything for holiday meals..."
THE FOOD
Since she loves leftovers, Markle's favorite reboot is of potatoes is creating maple-glazed potato wedges she referred to as "crave-worthy" with the addition of lemon and cayenne.
Spending Christmas with friends can make it easier on the host, as each can bring a dish or food everyone can prepare together. If there is a variety of food, a buffet set-up works just as well.
SEASON EXCITEMENT
Since it's Prince Harry and Meghan Markle's first Christmas in their home in Montecito, California, the royal couple is reportedly excited to decorate it for the season since Archie is older and more aware now. 
With Archie going on two years, he is thriving in the new environment. The couple's new home offers beautiful outdoor areas, big enough for the family to spend as much time outdoors as possible.