People: Meghan Markle and Prince Harry Are Excited to Decorate Their New Home for Christmas
The Duke and Duchess of Sussex have expressed their excitement for the holiday season. Meghan Markle and Prince Harry revealed their exuberant plans for Christmas.
Meghan Markle and Prince Harry are excited to decorate their new home for Christmas, according to People. The royal couple will celebrate their first Christmas at their new home with their 19-month old son Archie.
The pair will be in their new home in Montecito, California, a home that they moved into earlier this year amid stepping down from their royal roles. Markle and Prince Harry also recently celebrated Thanksgiving in California.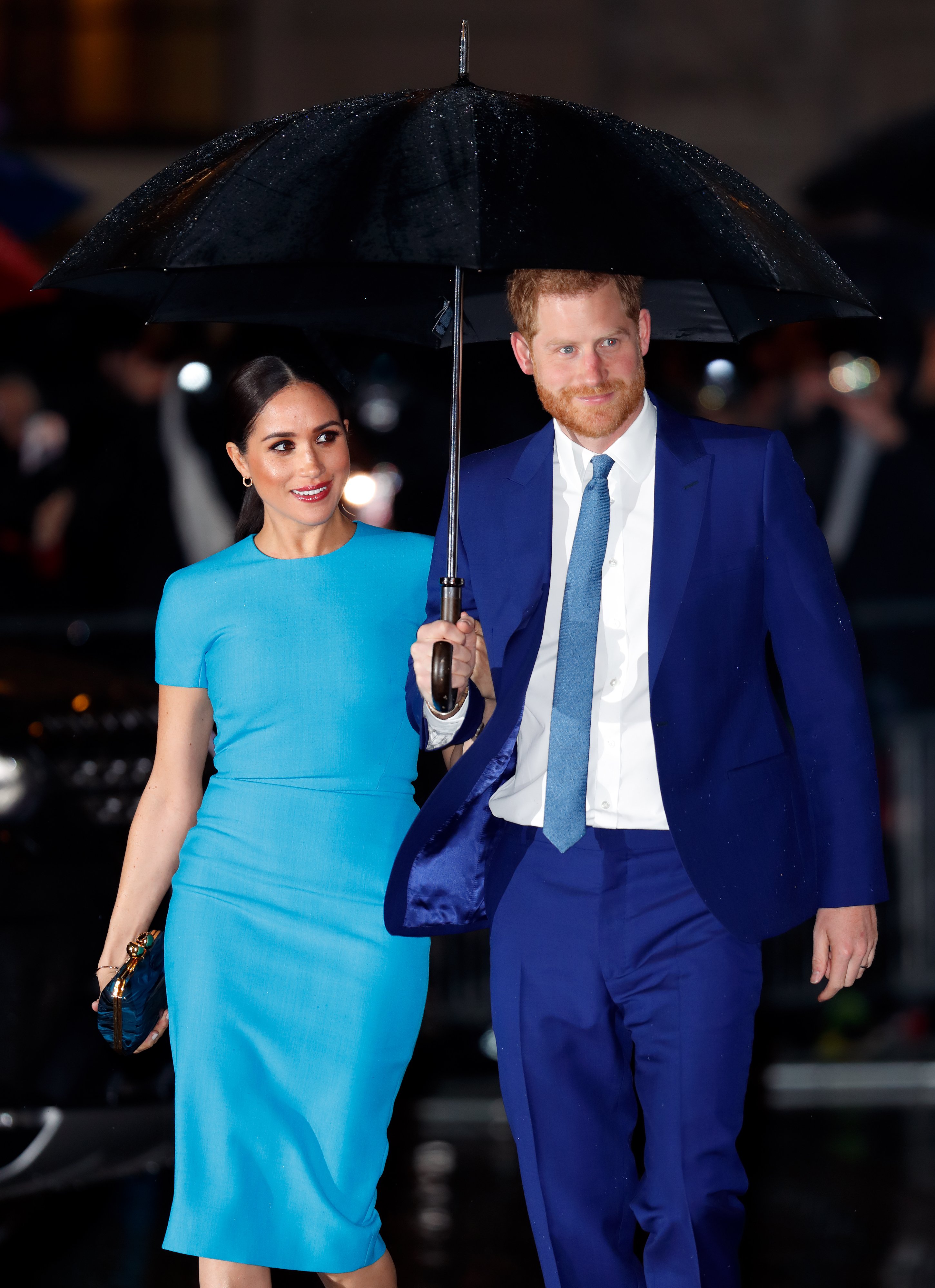 A source told People that the Duke and Duchess of Sussex are extremely excited to decorate for the holiday season, rightly so because they will start a new tradition with their bundle of joy. 
The source revealed that Markle and Prince Harry are happy. In addition to the source's comment, baby Archie is thriving and growing very quickly, and that as a family, they spend more of their time outside.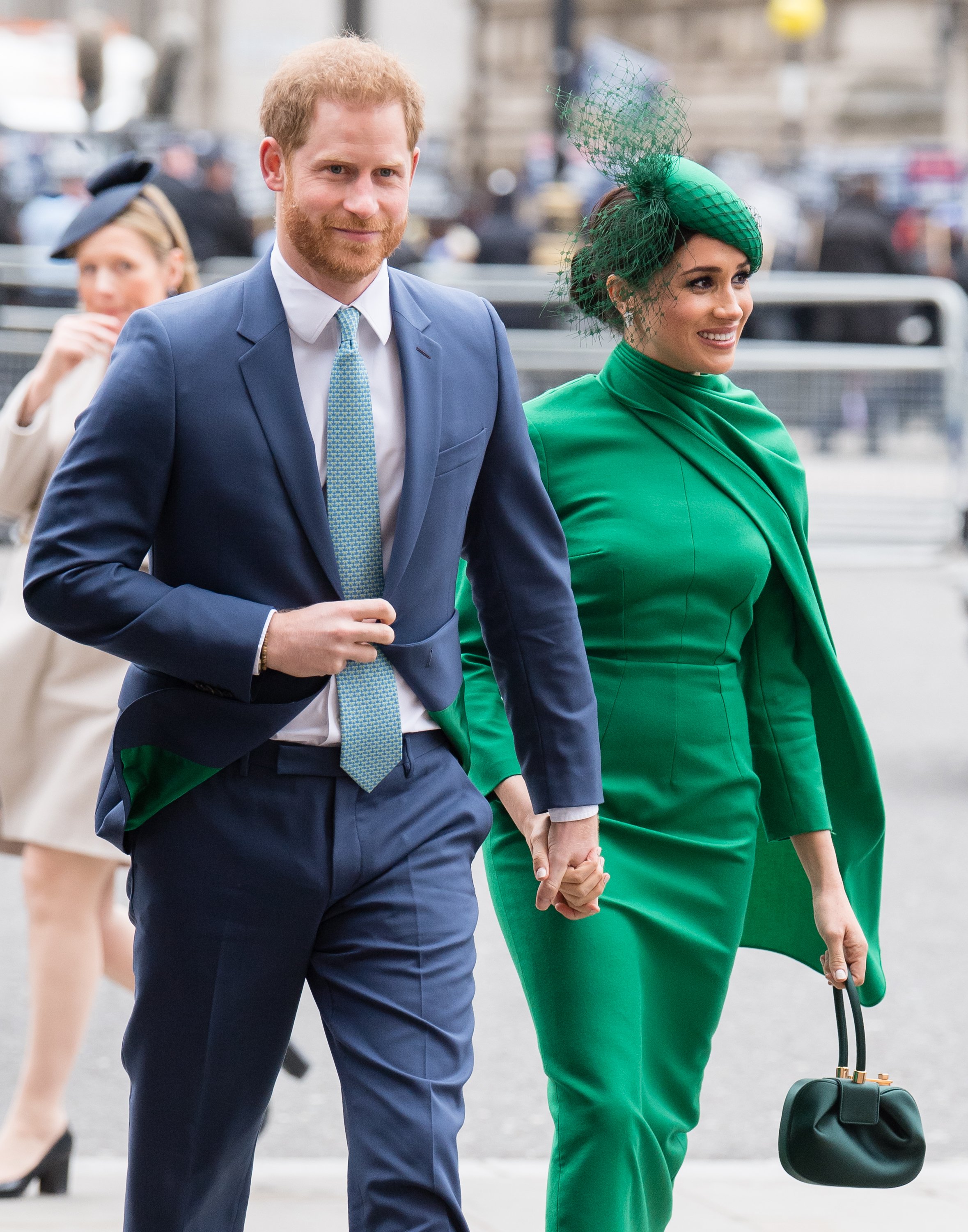 Amid their enthusiasm to celebrate Christmas, Markle recently reportedly revealed that she suffered a miscarriage of her second child back in July.
The Duchess penned down a moving personal and brave account of suffering a miscarriage. The article was titled "The Losses We Share," according to Bazaar. The 39-year-old revealed that while she was changing her son's diaper at the time, she felt a sharp cramp.
She stated that she fell to the floor while holding on to Archie and hummed a lullaby to keep them both calm and knew at that moment after clutching her firstborn son that she had lost her second born.
While the Duke and Duchess still mourn for their unborn child, their Christmas celebration goes ahead as planned, however, without the rest of the British Royal Family.
According to Marie Claire, the royal family might have to settle for a Christmas dinner over Zoom this year, largely because of the Covid-19 pandemic. Markle and Prince Harry will reportedly spend Christmas with Markle's mother, Doria Ragland, and Archie in Montecito. 
In 2019, the Insider reported on the release of Markle and Prince Harry's first Christmas candid photo with baby Archie. Their Christmas card showed their-then 7-month-old taking center stage.
Baby Archie crawled up to the camera while his parents laughed in the background. The adorable snap was first shared on Twitter by the Queen's Commonwealth Trust.
Since their family Christmas card last year, the couple spent their first American Thanksgiving holiday in their new home in Montecito, California. 
According to ET Canada, Markle and Prince Harry have settled in quite nicely as the actress celebrated her roots and celebrated one of her favorite holidays.