Regina Hall Shows off Her Figure Rocking a Black Bikini as She Celebrates Her 50th Birthday
In celebration of her 50th birthday, Regina Hall shared a hilarious clip showing off her toned figure in a black swimsuit, and the actress indeed looked like a timeless beauty.
Regina Hall turned fifty over the weekend, and the legendary actress celebrated the big milestone by showing off her amazing figure in a hilarious video shared on Instagram.
The clip opened with Hall walking into the frame wearing a black sweatshirt. She was then seen jumping on a trampoline while donning a black tank top that read "Fit happens."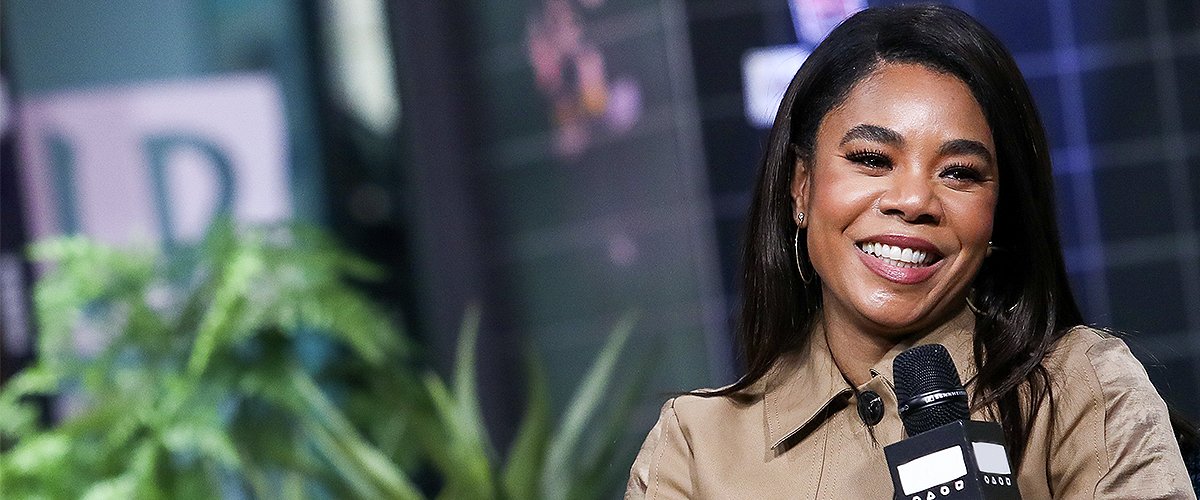 Going further into the clip, Hall was seen sitting on a white pool bench, rocking a black one-piece swimsuit and holding a glass of wine in her hand.
The swimsuit had a low cut revealing her gorgeous cleavage while showing off her toned legs and glowing skin. Hall's video featured some of her friends who also wore black swimsuits.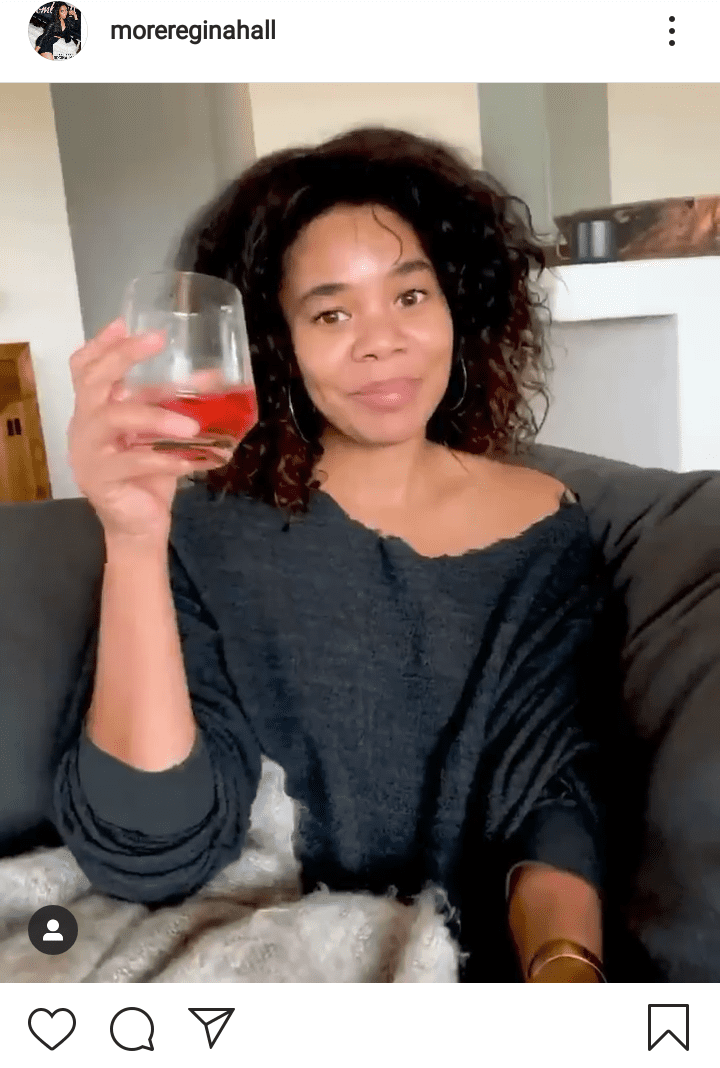 Throughout the video, Hall and her friends sang a song celebrating that she was a year older and hilariously included that she has passed half her life expectancy.
Though the song contained some explicit lyrics, Hall managed to bring the piece to an end, saying she made it to 50 gracefully. The clip was accompanied by a caption revealing that she composed the music because she believes laughter keeps people young forever.
Speaking to Forbes last week, Hall revealed that turning 50 was something she was not prepared for.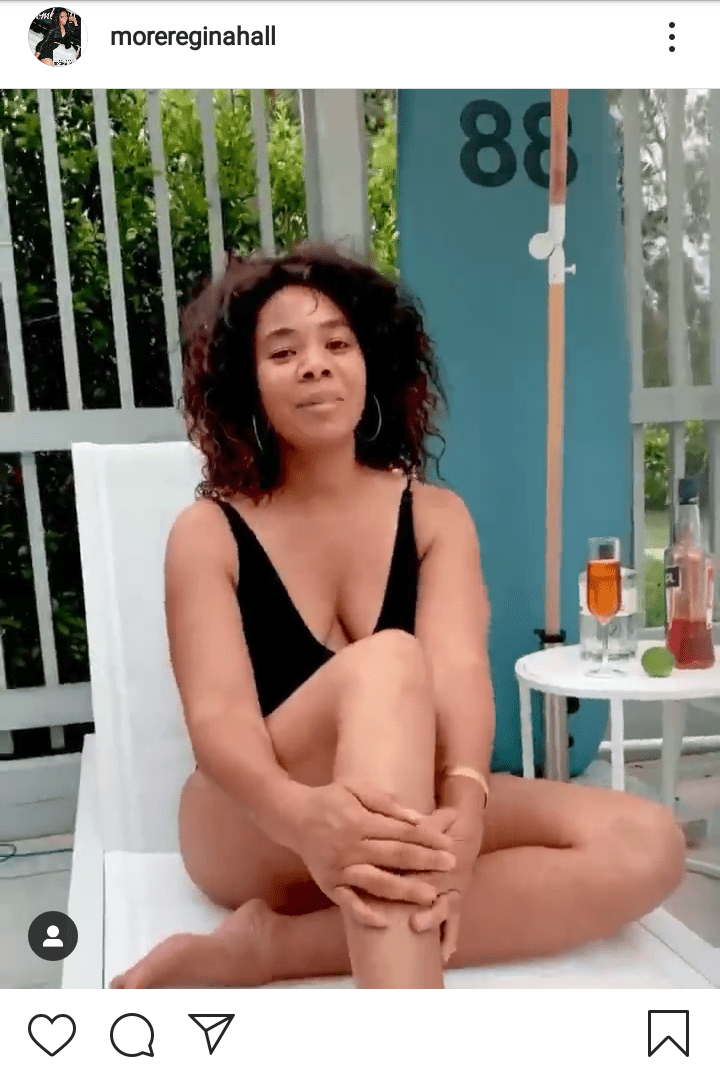 The actress went on to thank her friends who starred and sang alongside her in the clip and every other person involved in bringing the hilarious video to life.
As expected, Hall's birthday post garnered attention from fans and followers who took to the comments section leaving their compliments for the actress.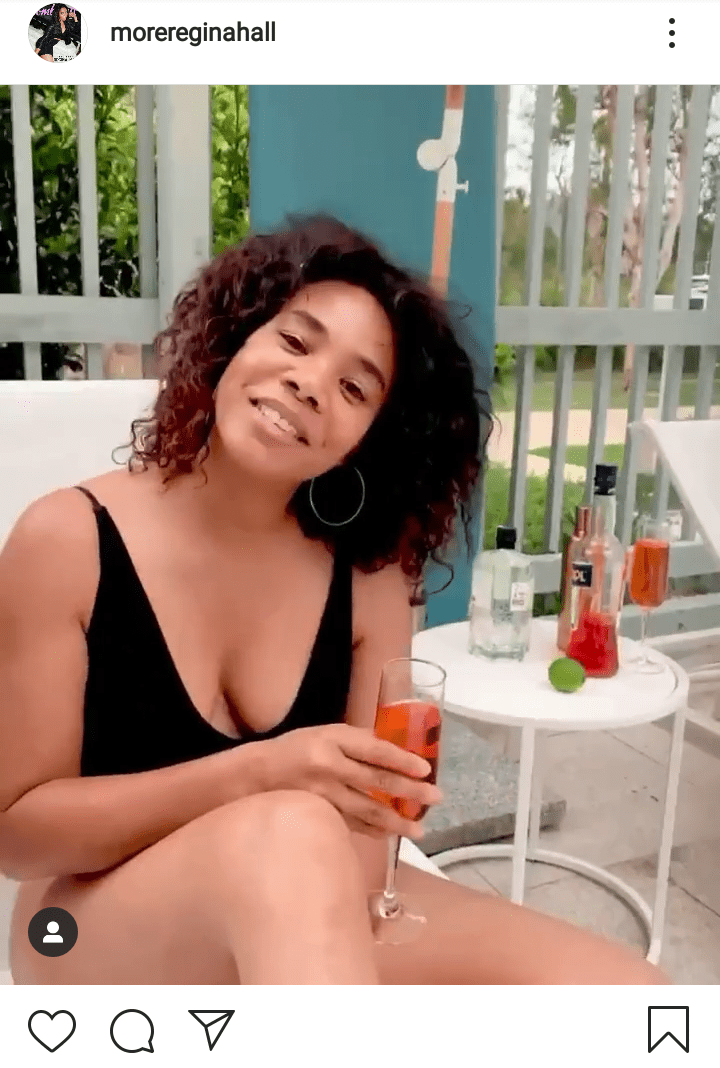 While some left birthday wishes for Hall, others left laughing emojis in reaction to her song. Many more could not stop gushing about her timeless beauty.
While Hall might be an incredibly beautiful woman, she has also registered herself as a remarkable and talented actress over time.
Speaking to Forbes last week, Hall revealed that turning 50 was something she was not prepared for but added that she had grown a lot as an actress in the past decade of her life.
Hall noted that learning is a continuous journey in her career and described hers as incredibly exciting. The actress said that she is most grateful for all of the opportunities that keep coming her way as she gets older. 
Some might dread getting older, but for Regina Hall, it appears getting older comes with nothing but opportunities, laughter, and a ton of beauty.