Ben Savage Hasn't Changed a Lot since 'Boy Meets World' — Look at Him Now
Since he first shot to fame with his role as Cory Matthews on "Boy Meets World" decades ago in 1993, Ben Savage is now all grown up and has, in fact, not changed a lot. 
The year was 1993. "Jurassic Park" had just been released, MTV was still churning out the great stuff, and "Frasier" was still tickling bellies. However, on September 24, ABC changed the game.
They introduced Ben Savage and his hilariously quirky character, Cory Matthews, on "Boy Meets World." Although you might find Savage sharing glimpses of his life as an adult on his Instagram, he was barely thirteen when his excellent portrayal of Matthews catapulted him to stardom.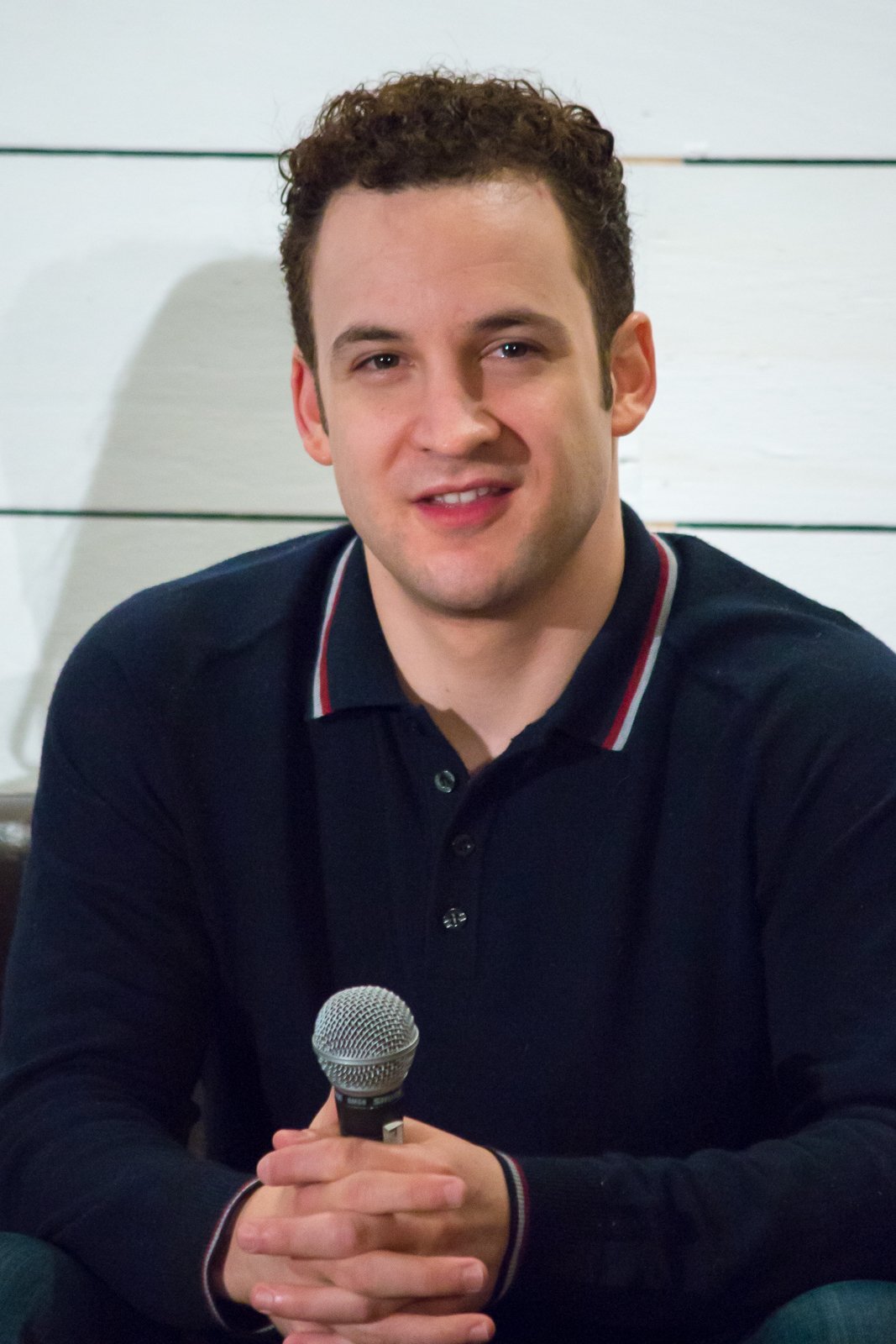 The sitcom chronicled the everyday life of the young Cory Matthews. For seven seasons, he went through real-life scenarios and learned the meaning of life through many life lessons thrown at him while chronicling his interactions with family and friends.
The nostalgia is strong with this '90s sitcom—and the principal cast is well aware. For the beloved Savage, fans witnessed many of his monumental moments — his first kiss, his first fight, his first beer. 
Matthews started as the regular adolescent sports-loving average-grade student and ended the series in 2000 as a loyal, kind man who learned the importance of friendship, integrity, and sacrifice.
Four years after the series ended, Savage went on to prove that he had not set aside his studies while pursuing his acting career as the loveable goofball teenager. Savage graduated from Stanford with a degree in Political Science.
He also reportedly got to intern with the office of US Senator Arlen Specter (R-PA). Afterward, he continued to appear in a couple of TV productions, including the action fiction series, "Chuck." 
In 2012, Savage briefly looked back on his time as Matthews and opened up about the cast and the production process. When asked how aware he was of the show's revered status among people, he said to Rolling Stone:
"I mean, I knew it was a highly-regarded show... it's very flattering. But, you know, the other thing is, it was a big part of my childhood as well."
Savage added that the show was as important to him after all this time as it is to a lot of fans and a lot of people who watched it. He says that "Boy Meets World" was an integral part of his life.
Two years later, much to the delight of twenty-something-year-old TGIF aficionados everywhere, "Boy Meets World" finally got its long-dreamed-about reboot. Titled "Girl Meets World," the reboot was a spinoff that aired on the Disney Channel.
At the end of the original series, Matthews and his sensational soulmate, Topanga, played by Danielle Fishel, ended up getting married —although fans suspected they dated in real life, it turned out to be a rumor. 
In the spinoff, their characters' daughter, Riley, stepped up to the spotlight as she set out to find her place in the world. "Girl Meets World" starred Rowan Blanchard as Riley, with Sabrina Carpenter as her best friend, Maya Hart.
The series ended in 2017 after three great seasons. In 2018, they celebrated the show's 25th anniversary by looking back on its 25-year legacy at New York Comic-Con. Today, Ben Savage is a happy man carrying on about his life while letting fans in once in a while.