Eden Brolin Is 'Yellowstone' Star & a Gifted Singer — Get to Know Josh Brolin's Eldest Daughter
26-year-old actress Eden Brolin impressed fans after she was introduced as a new member of the cast, Mia, of the series "Yellowstone." Here are a few things to know about "Yellowstone"s beautiful Mia.
In June, the Taylor Sheridan and John Linson-produced TV western drama series, "Yellowstone," returned for its third season since kicking off in 2018. Viewers were introduced to shocking new revelations as well as several new characters. 
Among these new characters were Mia, the ranch's new barrel racer. Mia is a stunning dark-haired beauty who loves what she does and does it best and is played by none other than the fab Eden Brolin.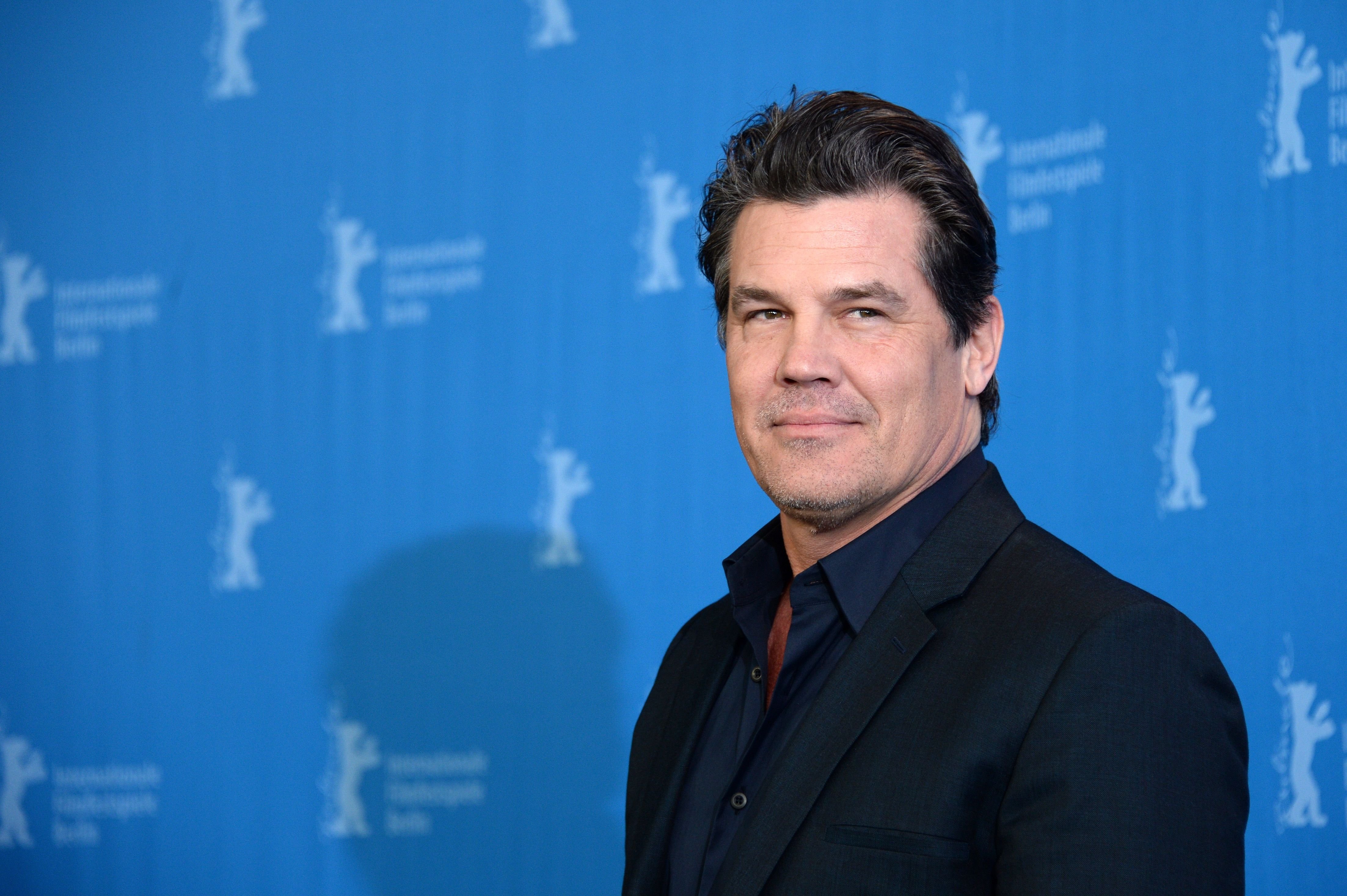 Mia impressed fans further when her storyline took an exciting turn. She set her sights on ranch hand Jimmy Hurdstrom, played by Jefferson White, and eventually, they became a couple — one that many fans adore.
In August, months after the season kicked off, fans were teased about what to expect as Mia and Hurdstrom's love story unfolds. Speaking about her character and the personality she brings to life through Mia, Eden told Parade.com:
"She gets what she wants. If she sets her mind to something, she's going to get it. That's just the way that it is."
The series is no stranger to strong female lead characters, so Mia's determined personality was well appreciated and welcomed by fans. She talked about the dilemmas she and her on-screen beau are facing.
While Eden might not yet have her feet completely rooted in the ground as an upcoming actor, her parents might be more familiar.
They struggle to make decisions both beneficial to their life together and their individual lives. The young actress also shared that she was excited when she learned about her new role as Mia after being cast. 
26-year-old Eden is best known for her role as Charlie Singer in the sci-fi television series "Beyond." Eden also appeared in the 2020 crime/thriller movie "Arkansas" as a nurse who fell in love with a man who worked for an Arkansas-based kingpin. 
While Eden might not yet have her feet completely rooted in the ground as an upcoming actor, her parents might be more familiar. Eden is the daughter of veteran actor Josh Brolin, who has starred in several films over the years.
Eden's mother, actress Alice Adair, has also made her name one to remember and respect with roles in "Quantum Leap" as Diane MacBride and older movies like "Beverly Hills Cop II" in 1987 and 1994's "Szuler."
Eden is part of a large blended family. Her parents, Josh and Adair, were married from 1988 to 1996 and had two kids — their son, Trevor, and Eden herself. In 2004, Josh married actress and producer Diane Lane. 
In 2016, three years after his divorce from Lane, he tied the knot again with his current wife, model Kathryn Boyd. Josh and Boyd have a daughter, Westlyn. In July, they revealed that they are expecting another child together.
Apart from being part of a wonderful family, Eden, who got engaged in 2018 to actor Cameron Crosby, is also the proud lead singer of the music group Atta Boy.
The group released its second single, "Shade," from a new album, "Big Heart Manners," earlier in the year. Between "Yellowstone" and Atta Boy, Eden certainly has a whole lot going for her!