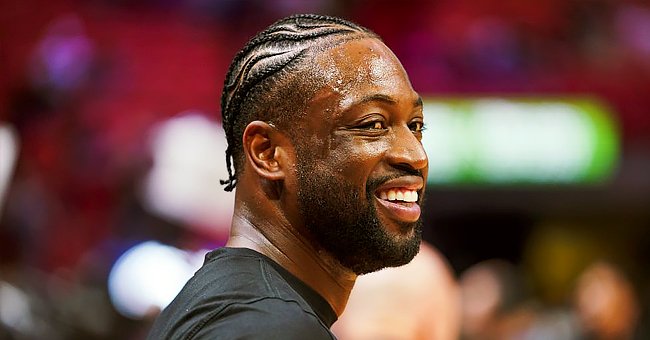 Getty Images
Gabrielle Union & Her Stepdaughter Zaya Pose Outdoors in Matching Burberry Outfits (Photos)

Gabrielle Union recently posted photos with her step-daughter, Zaya, in matching brown and gray sweaters: Always & forever."
Gabrielle Union did not know how close she would be to her husband, Dwyane Wade's, daughter Zaya once they officially became family, especially after coming out as transgender.
The two share a sweet bond and have taught each other much in life. While the actress helped Zaya be the best version of herself, the teen allowed Union to widen her beliefs.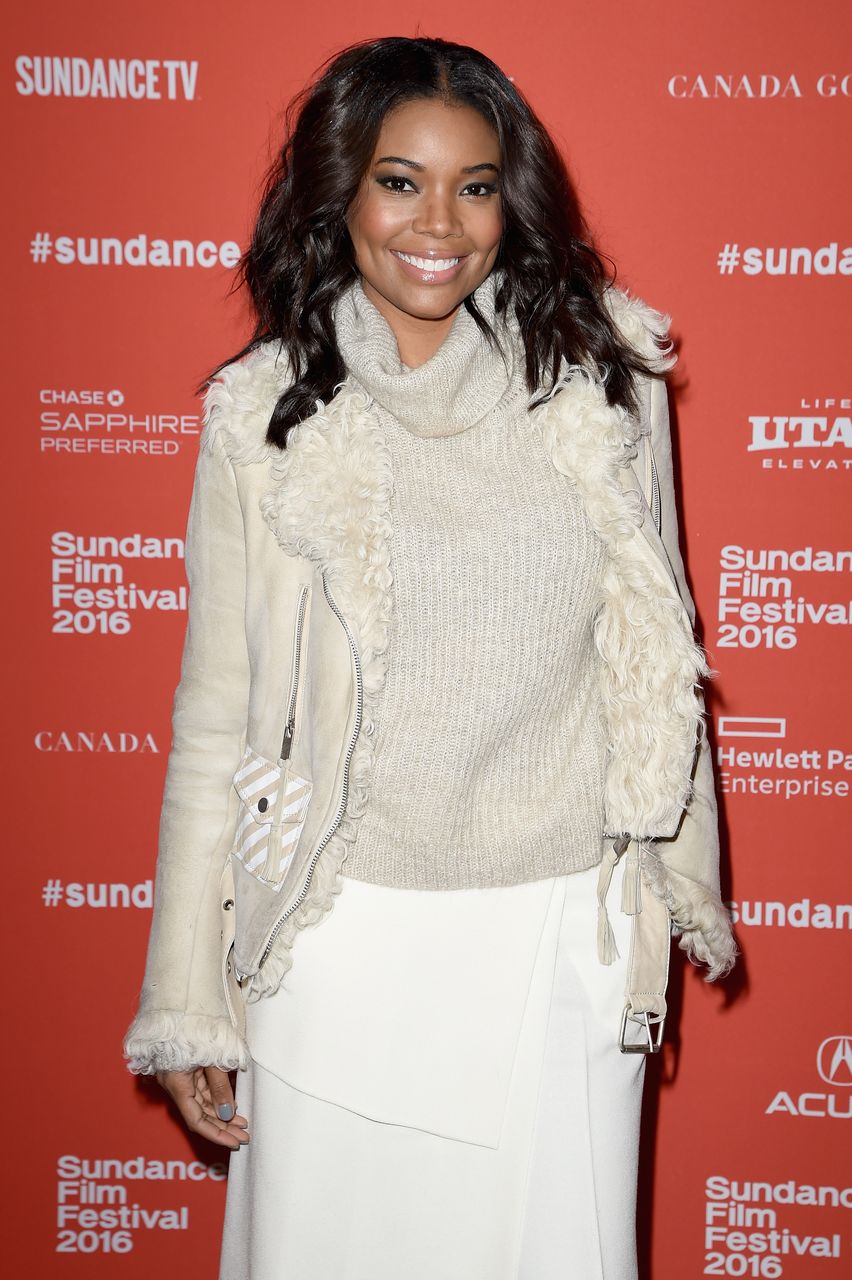 Gabrielle Union during the "The Birth Of A Nation" premiere at the 2016 Sundance Film Festival at Eccles Center Theatre on January 25, 2016 in Park City, Utah. | Source: Getty Images
POSING IN MATCHING SWEATERS
The NBA star's wife and daughter recently shared photos on their personal Instagram accounts of their outdoor bonding date in matching Burberry sweaters.
Zaya paired the brown and gray top with a pair of wide-leg denim jeans and brown shoes, while her step-mom wore brown leather pants and high-cut white leather shoes.
The pair had different poses for each shot, including one where Union wrapped her arm around her stepdaughter's shoulder and another where they were sitting on the grass and holding hands.
BECOMING ZAYA
Wade raised Zaya thinking she was going to love basketball like her father. In an article the couple wrote for Time magazine, they detailed how his daughter did not like what boys usually did.
The couple hoped to gain enough knowledge and be equipped to be good parents who can guide their daughter in the journey to living her truth.
"This summer, she told us she wanted to use she/her pronouns and that she wanted to go by Zaya," they shared. "Zion was now her 'dead name' and should no longer be used."
SUPPORT FROM HER PARENTS
Fortunately, Zaya was blessed with loving and understanding parents who supported every decision she made, including the one that fulfilled her true identity.
According to the former "America's Got Talent" judge, her stepdaughter has taught her much in life and womanhood. She shared:
"I love that in our household there are so many different ways of expressing ourselves. And watching Zaya clock all of it. Right? There's no one way to be a woman."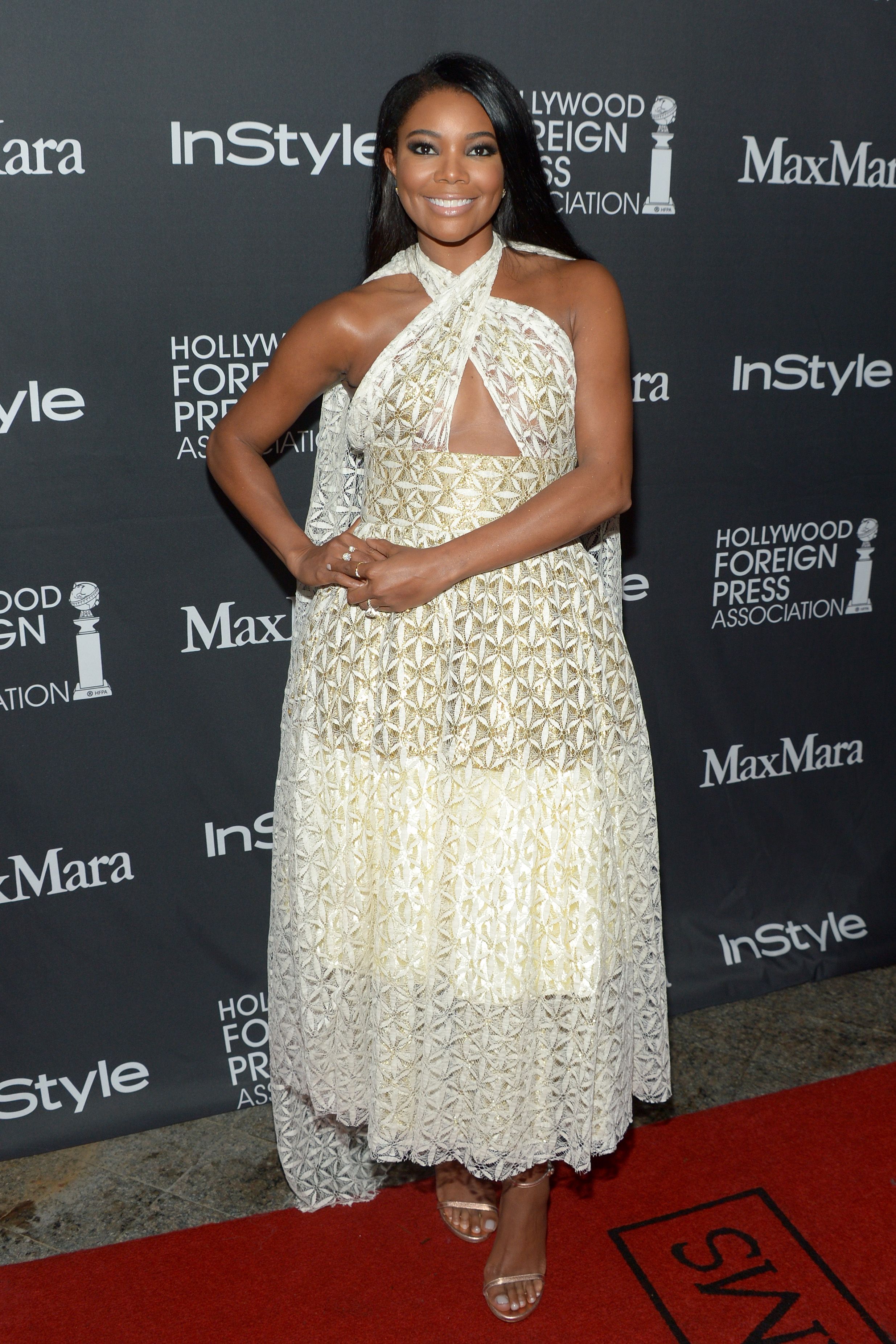 Gabrielle Union during the TIFF/InStyle/HFPA Party at the 2016 Toronto International Film Festival at Windsor Arms Hotel on September 10, 2016 in Toronto, Canada. | Source: Getty Images
CELEBRATING ZAYA
In an interview on the "The Ellen DeGeneres Show," the Miami Heat superstar revealed that he and Union researched and asked advice from the LGBTQ+ community after discussing with Zaya.
The couple hoped to gain enough knowledge and be equipped to be good parents who can guide their daughter in the journey to living her truth. Wade is undoubtedly supportive of who Zaya wants to be.
A few months ago, he shared a photo of his daughter, showing his support for pride, despite the backlash he previously faced for Zaya's decision to come out publicly.
Please fill in your e-mail so we can share with you our top stories!