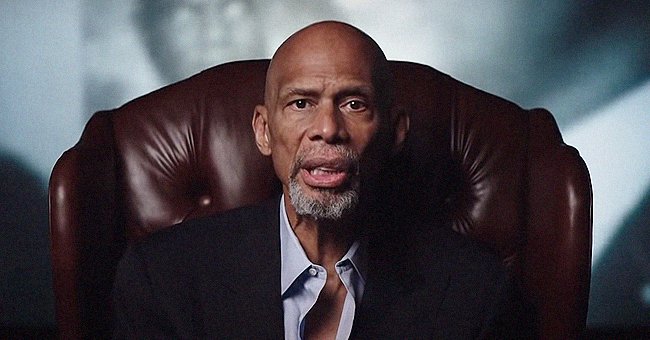 YouTube/Bleacher Report
NBA Legend Kareem Abdul-Jabbar Fought Prostate Cancer & Leukemia — inside His Health Issues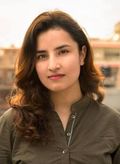 NBA Hall of Famer Kareem Abdul-Jabbar fought many friendly battles on the court, but he is also a warrior when it comes to fighting serious health issues.
Kareem Abdul-Jabbar is one of the most iconic names in NBA history. The 7'2'' basketball legend has lived a life most of us can only dream of, but what many of his fans might not is that it has not been all rainbows and butterflies.
In his touching essay for WebMD, Abdul-Jabbar discussed how life is different for Black folks like him, especially in the health care system. In his words, the African-American people have a shorter life expectancy in general.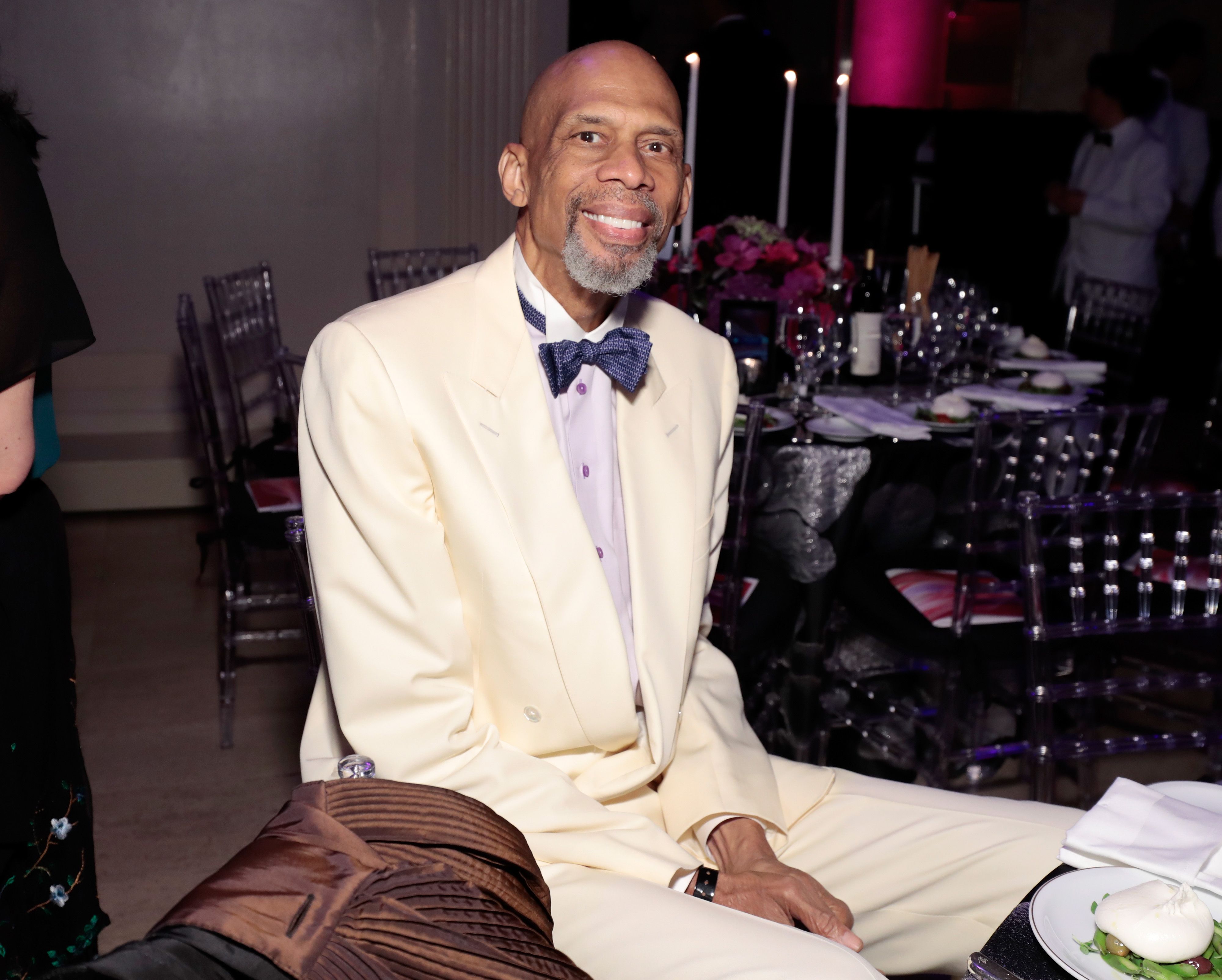 Kareem Abdul-Jabbar at Gabrielle's Angel Foundation's Angel Ball 2017 in New York City. | Source: Getty Images
As he talked about how Black people are prone to blood clots and have a higher risk of cancer, he opened up about his battle with some serious health issues, including prostate cancer and leukemia.
The basketballer also had heart bypass surgery. Those health issues were some of the hardest stages of his life, but he realizes that he was fortunate enough to have lived through them.
Thanks to his glorious career, he had the financial security to afford the best in class medical treatments and attention. He noted that people would not want to see an NBA legend lost his life on their watch.
Throughout his career, the legend played 20 seasons for the Milwaukee Bucks and the Los Angeles Lakers.
Being a father to an orthopedic surgeon and a hospital administrator also paid off. He has the privilege to nag them for any kind of medical advice that he ever wants.
Abdul-Jabbar is grateful to be living a privileged life, but he does realize that he is one of the few lucky ones. Not everybody can afford what he has, and he feels like it is his responsibility to at least join leagues with those fighting for change.
In 2009, Abdul-Jabbar revealed that he had been living with leukemia for almost a year, but thankfully, he was able to manage it. He publicly spoke about it so that other patients know they have a chance to live.
Abdul-Jabbar was born in New York City on April 16, 1947. In 1965, he enrolled at the University of California-Los Angeles where it became the best player.
Throughout his career, the legend played 20 seasons for the Milwaukee Bucks and the Los Angeles Lakers. He is NBA's all-time leading scorer with 38,387 points to his name.
Abdul-Jabbar also bagged six MVP awards and six championship rings. Even after his retirement, he continued working for the Lakers and the New York Knicks.
Please fill in your e-mail so we can share with you our top stories!