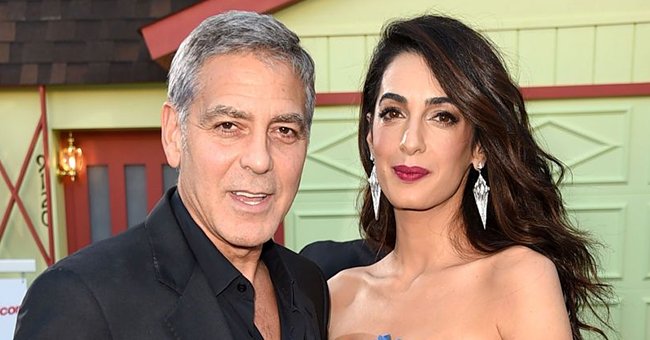 Getty Images
George Clooney Worries about His Son Alexander's Health Amid COVID-19 Pandemic — Here's Why

Actor George Clooney shared how the novel coronavirus impacts him as the father of young twins with his wife Amal Clooney, especially because his son has asthma.
The novel coronavirus continues to impact American lives nationwide. With long term information about the virus unknown, George Clooney expressed his concern in a new interview with The Guardian.
While the 59-year-old actor admits that the Clooney's got "very lucky" throughout the pandemic, he is concerned for the ongoing health of his toddler twins shared with his 42-year-old wife, Amal.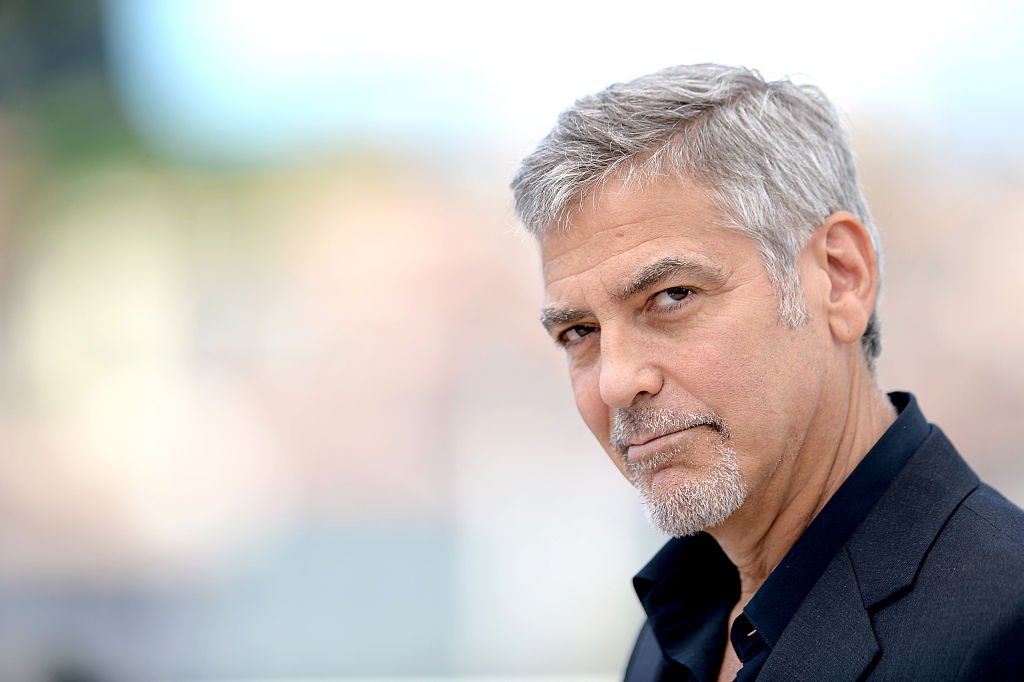 George Clooney attends the "Money Monster" photocall during the 69th annual Cannes Film Festival on May 12, 2016, in Cannes, France. | Source: Getty Images.
THE TWINS
The release of George's new movie, "The Midnight Sky," on Netflix is set for later in December, but his twins are not likely to curl up with him on the couch and catch up on movies and new streaming shows.
Ella and Alexander are now 3 years old, and instead of watching their dad in flicks, the toddlers prefer the outdoors - just regular children who love to explore and ride their bikes.
THE PROTECTIVE FATHER
And like so many other children, George's son Alexander has asthma, a health condition that has the actor feeling extra vigilant despite the relatively good year they've had in comparison, as he told the publication:
"They say it's not so bad on young people. But do we know that? We don't know anything about the longterm of this yet."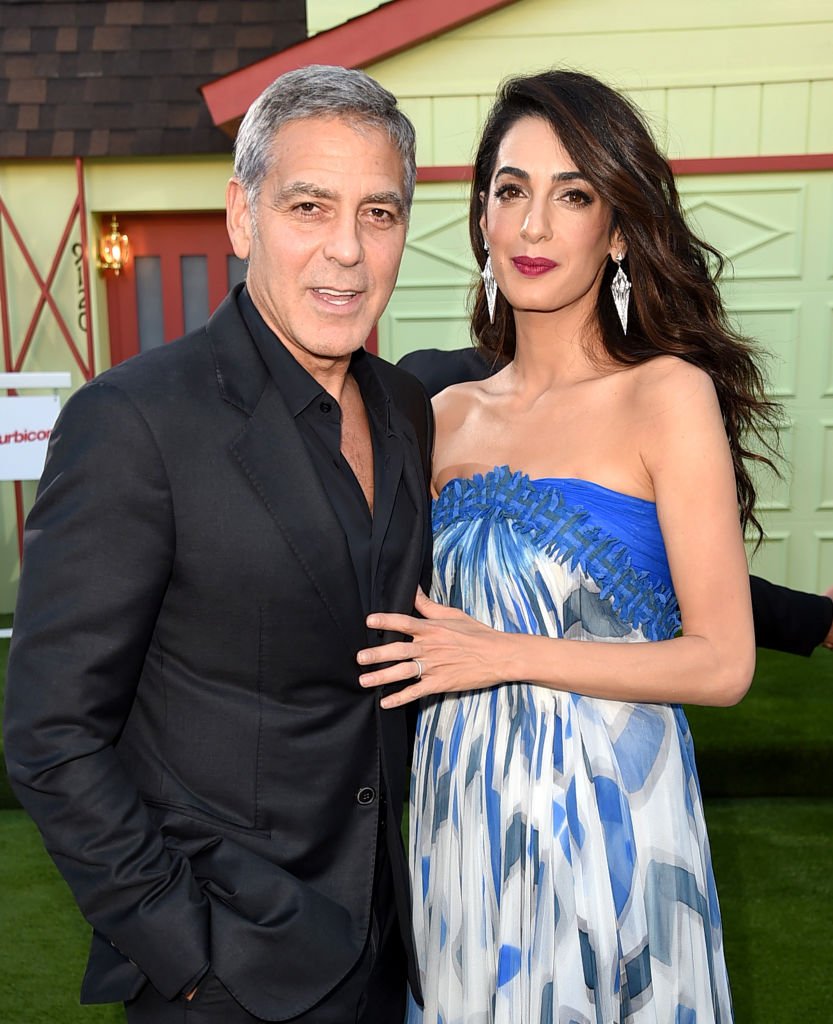 George Clooney and Amal Clooney arrive at the premiere of Paramount Pictures' "Suburbicon" on October 22, 2017, in Los Angeles, California. | Source: Getty Images.
LIVING A FULL LIFE
Amal and George live in Los Angeles, where they make the best of what he referred to as a "crappy year." Even so, the actor holds out hope for the future as he added:
"We're gonna get through these things and my hope and my belief is that we will come out better."
George sure felt that he came out better after meeting his gorgeous wife, Amal. In a cover story for GQ, the hunky actor said he had no idea how empty and unfulfilled his life was until he met her, and then she filled that space.
GEORGE'S HEALTH SCARE
However, George Clooney's own health also contributed to the difficulties of the year. While preparing for his role as an astronomer with cancer in "The Midnight Sky," the actor landed in the hospital.
He needed to lose weight for the role, and George dropped about 27 pounds in a short span of time. But mere days before filming began, he developed pancreatitis with severe stomach cramps that sent him straight to the doctor.
Please fill in your e-mail so we can share with you our top stories!