Gwen Stefani Praised for Her Timeless Beauty in a Selfie from behind-the-Scenes of 'The Voice'
Country singer Gwen Stefani's recent picture from behind-the-scenes of "The Voice," which was shared on Instagram prompted many fans to praise her timeless beauty and gush over her good looks.
Gwen Stefani knows how to tickle her fans and get them tripping over her stunning look. In a recent selfie she shared with her 10.8 million followers on Instagram, the country singer's looks thrilled her fans.
The recently-engaged country singer and co-judge on "The Voice" took the adorable selfie behind the scenes of Monday's episode of the singing competition show, where she gave a heartwarming performance.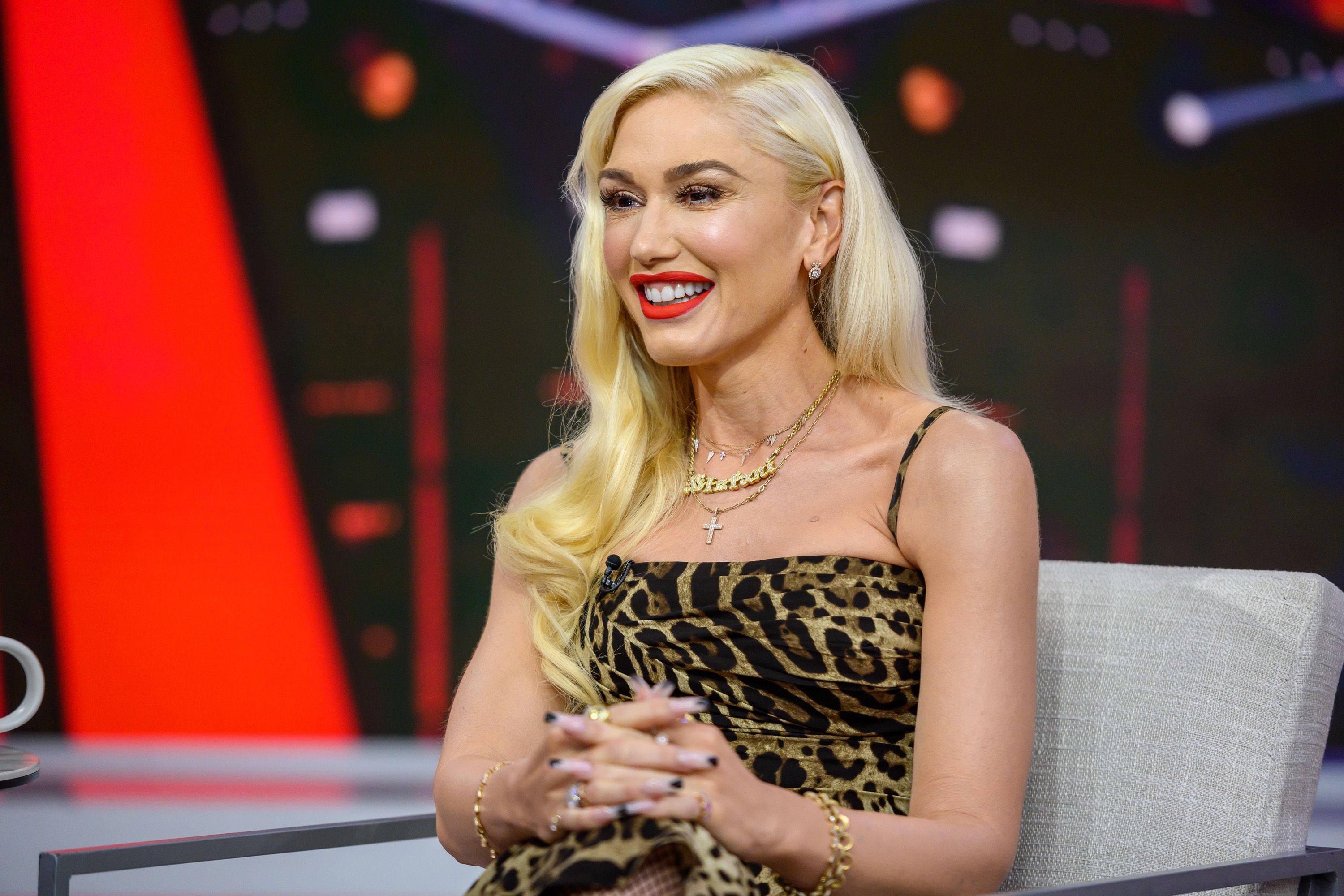 The 51-year-old looked youthful, wearing a huge smile on her face as she posed in a strapped studded outfit in front of a full-length mirror. Her make up rhymed perfectly with her glowing skin, which made her look youthful and ageless. The "No Doubt" singer captioned the post:
"@nbcthevoice"
Her fans rushed to the post to swoon and gush over her timeless beauty. The IG post has gathered over a thousand comments with more than a hundred thousand likes.
One fan wrote, "you look amazing." A second fan remarked that Stefani looked gorgeous as always. A third fan gushed, " you stunning woman you!" A fourth fan called the singer an ageless beauty.
The singer recently revealed that she and her sons have dyslexia and believes that some of the problems she has faced stem from it.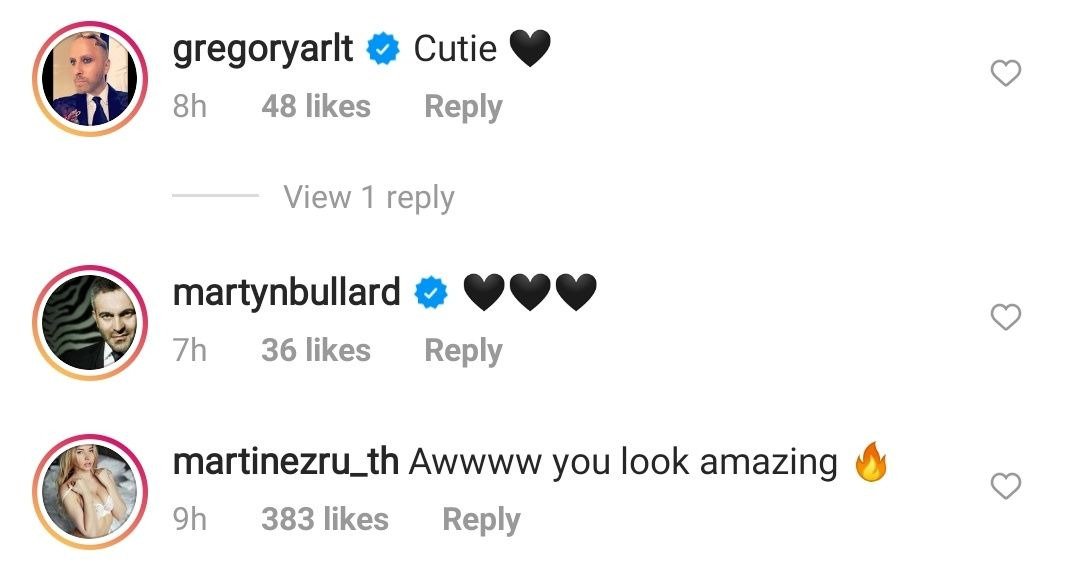 Besides looking gorgeous, Stefani also captivated her fans on the voice following her first performance with Blake Shelton since their engagement in October after five years of dating.
The couple took the stage on Monday's live finale to perform a special duet of their second No. 1 country hit, "Happy Anywhere," their first performance together as an engaged couple.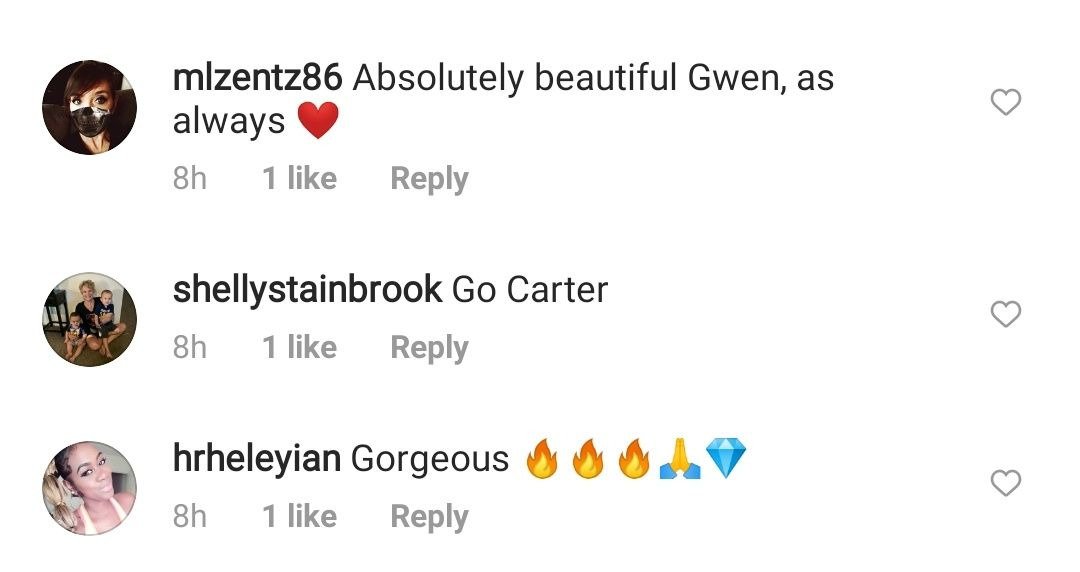 Stefani looked stunning in a black and white checkered crop top and miniskirt under a matching long-sleeved flared-out top, which she donned for the duet. Shelton dazzled in a dark gray buttoned-down shirt alongside a nice black plant, which he wore for the thrilling performance.
The couple's love story has been an integral part of "The Voice." The couple has enjoyed a remarkable year in their career and professional lives amidst the COVID-19 pandemic.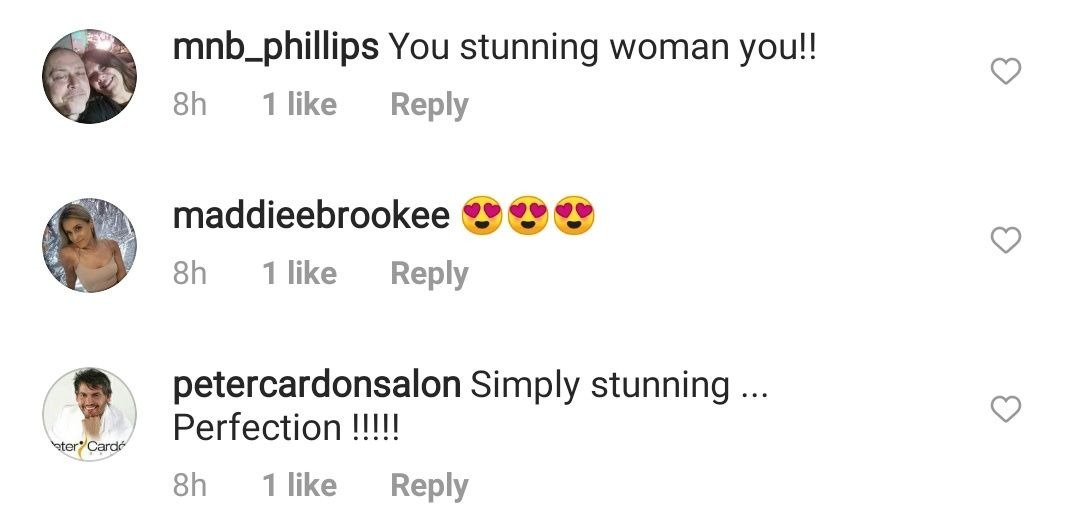 Although they are enjoying a perfect love story, Stefani reportedly said she and Shelton are not in a hurry to tie the knot as they do not want to get married during the heat of the COVID-19.
Stefani wants her parents to attend the wedding and revealed that they have been taking extreme caution during the pandemic. Aside from her remarkable love for Shelton, Stefani is also a loving mom. The 51-year-old singer shares three sons with ex-husband, Gavin Rossdale.
The singer recently revealed that she and her sons have dyslexia and believes that some of the problems she has faced stem from it. Stefani said her kids get support from their incredible teachers.