People: Gwen Stefani & Blake Shelton Are Both Prepared to Tie the Knot
A source close to county stars Blake Shelton, and Gwen Stefani recently told People that the couple would get married soon following their engagement in October.
Gwen Stefani and Blake Shelton are undoubtedly one of Hollywood's favorite couples with a relationship timeline of about five years and several public heartwarming moments. 
Therefore, it was an exciting day when a few months ago, the couple announced that Shelton had gone on one knee asking Stefani to marry him, and of course, she said yes! Now it appears the couple plan to waste no time.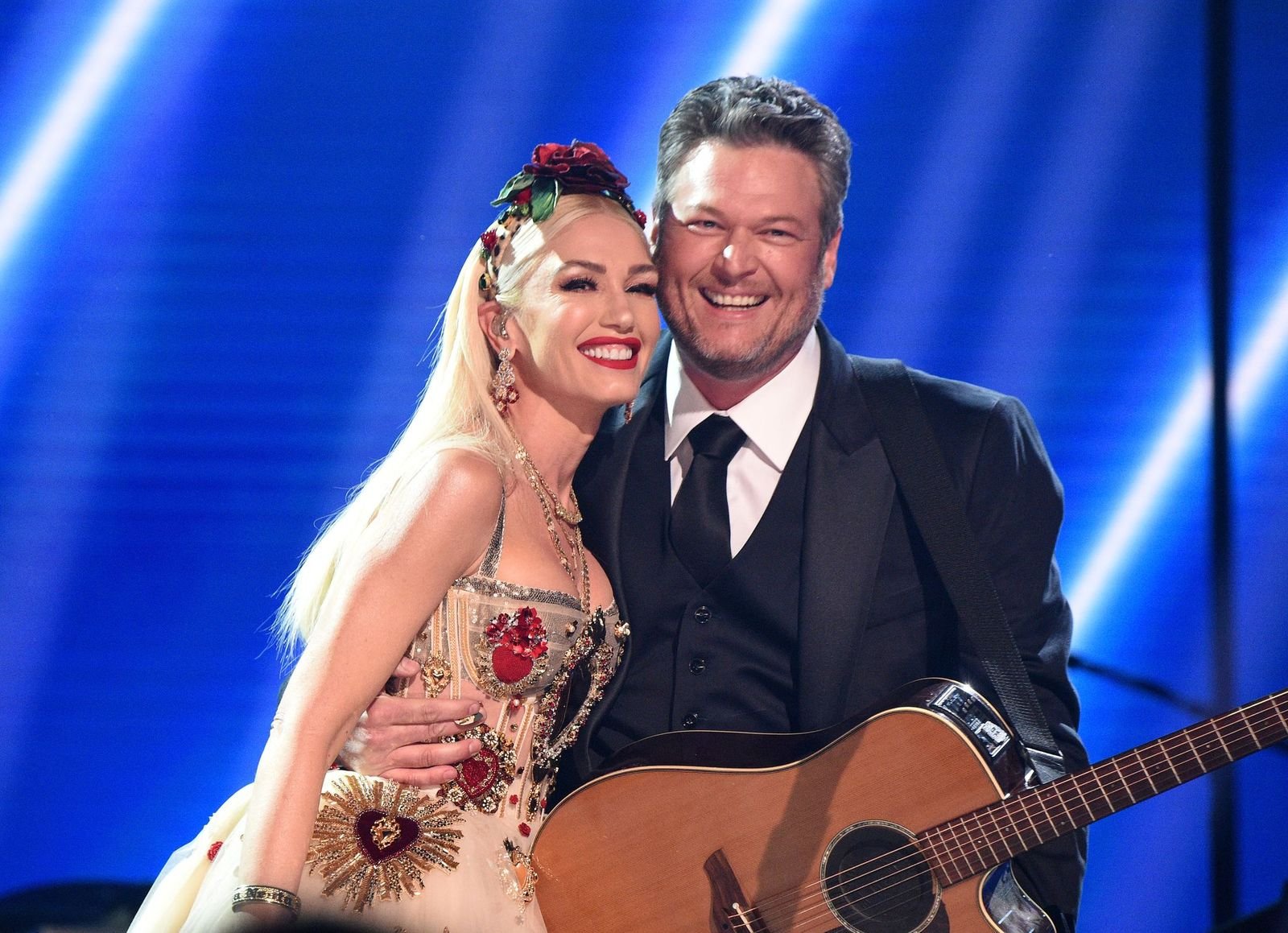 Speaking to People recently, a source close to the couple revealed that they might be tying the knot sooner than fans and loved ones expected.
According to the source, unlike many celebrities, the couple does not plan to have a long engagement, and that was why Shelton proposed because he was ready to get married. The source added:
"They are both ready to get married."
The source also explained that whenever it is that Shelton and Stefani get married, it will be as lowkey as possible, with only their family and friends in attendance.
Also in talks is where the couple will have their wedding ceremony. A source revealed to Closer Weekly that Stefani and Shelton want to tie the knot in a private chapel in Oklahoma.
Jewelry experts believe the central stone of Stefani's engagement ring is between six to eight carats.
The source explained that Shelton built the chapel in his Oklahoma ranch all by himself with Stefani's input on how the construction should go.
According to the source, the chapel is a tribute to their amazing love story, and the couple would like to get married there early next year.
Shelton and Stefani first announced their engagement on October 27 when they both shared an adorable picture on social media showing off the engagement ring.
Though fans caught a glimpse of the ring, not many could tell how beautiful it looked from the picture. Stefani, however, made sure to show it off later.
Last week, she reportedly made a stop at Universal Studios, where she showed off a square-shaped diamond ring with two smaller diamonds set in white gold.
From its look, Jewelry experts believe the central stone of Stefani's engagement ring is between six to eight carats, meaning Shelton went all out to give his woman an expensive ring.
Though it remains unknown when exactly Shelton and Stefani will walk down the aisle, whenever it happens, it will be a fairy tale ceremony telling the fairy tale story of two amazing people.