'Chicago' Actress Ann Reinking Dead at 71 — inside Her Love Affair with Director Bob Fosse
Tony Award-winning actress Ann Reinking, who passed away on December 12 at 71, was romantically involved with choreographer and "Chicago" director Bob Fosse.
On December 14, Ann Reinking's family announced that the Broadway star died two days earlier. In the statement, they pointed out that the world lost a "vibrant, amazing talent, and beautiful soul."
Her family also stated that, now that Reinking passed away, Heaven had the best choreographer available and that everybody was probably "dancing up a storm up there."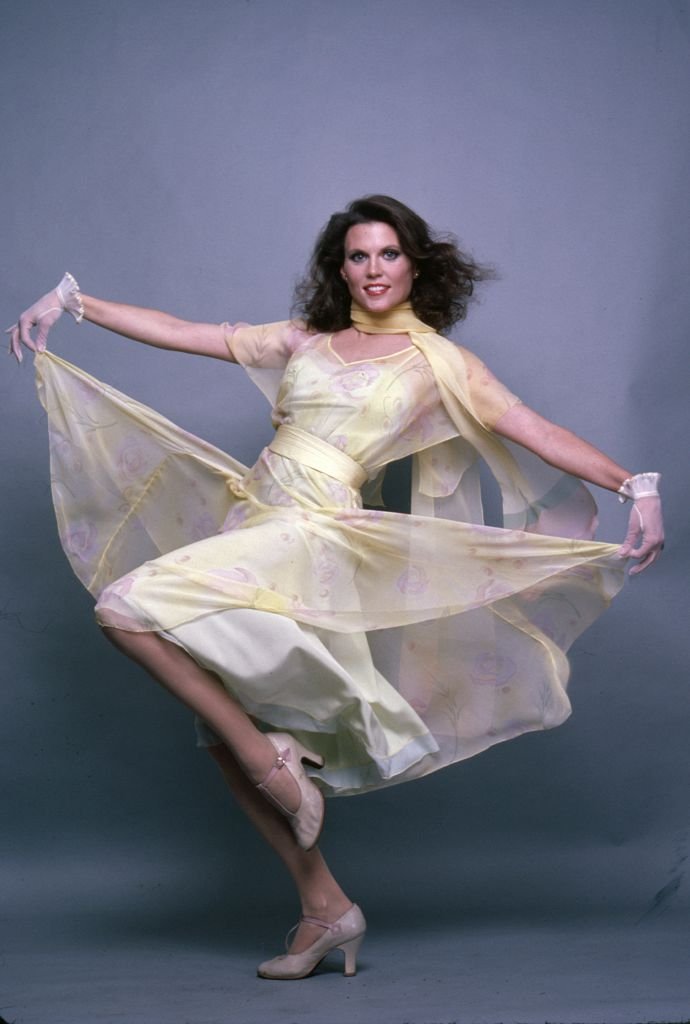 ANN REINKING AND BOB FOSSE
Although Reinking is primarily known as a Broadway star, she used to be seen as a triple threat (actress, dancer, and choreographer) both on stage and screen.
Some of her most well-known stage work includes "Coco," "Over Here!" "Goodtime Charley," and "Chicago," directed by actor, choreographer, and director Bob Fosse.
Thank you #AnnReinking, Broadway's Finest, for your BRILLIANCE!!! Those incredible Legs. We will forever speak your name. 🙏🏼 pic.twitter.com/Fc9mlQUYEr

— Debbie Allen (@msdebbieallen) December 15, 2020
Fosse and Reinking's relationship is interesting, which is why it was addressed in FX's "Fosse/Verdon," starring Sam Rockwell as Fosse, Michelle Williams as Verdon, and Margaret Qualley as Reinking.
According to the late Broadway star, Fosse was a beloved man who had "tremendous loyalty" from everybody. She said that although he had the reputation of being abusive, he was not.
Verdon even respected Reinking as a person and dancer.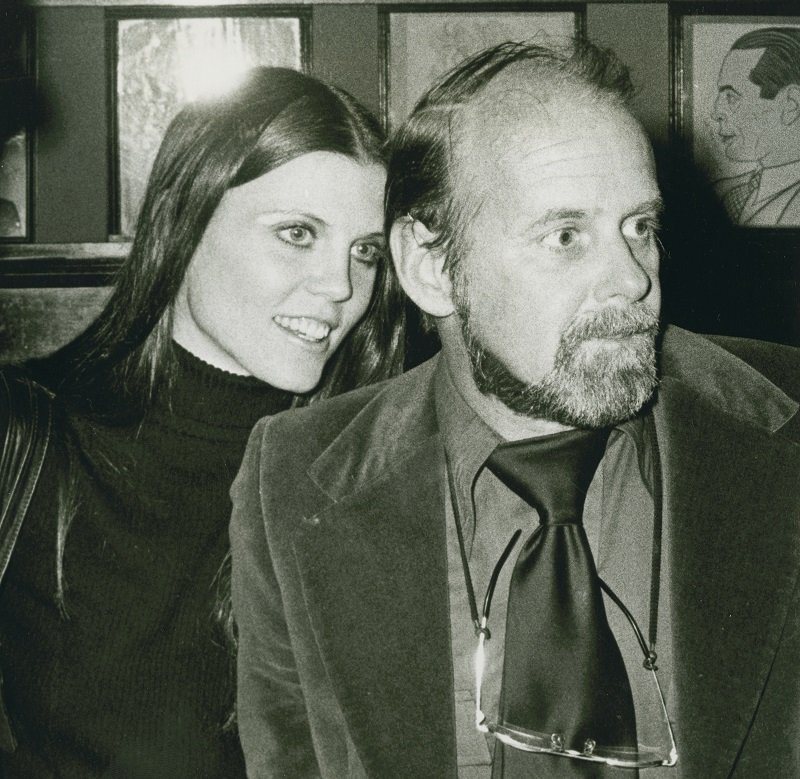 Reinking confessed that she met him when she was 22 at the auditions for "Pippin." Later that night, he invited her out, but she refused as she didn't think it was a good idea because they were still auditioning.
Still, Reinking didn't consider that Fosse was abusive or trying to use his position to manipulate others, adding that everyone who was with him was "completely willing" to do so.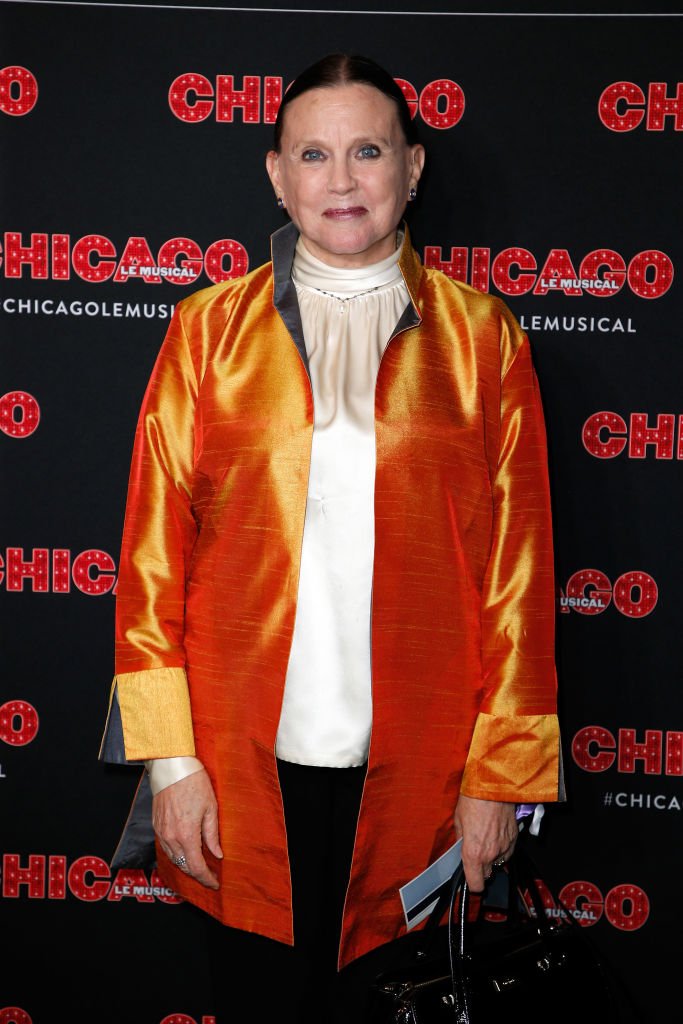 REINKING AND VERDON'S RELATIONSHIP
Eventually, and after "Pippin" was already running, Reinking realized that she was actually falling in love with Fosse, so she changed her mind and accepted going out with him.
One of the most exciting aspects of their relationship was that Reinking and Fosse's ex, Verdon, were actually good friends. Most people expected them to become rivals for their connections with Fosse, but they didn't.
Awww man. Grace 💔 Rest In Peace #AnnReinking pic.twitter.com/xlziv2XJTL

— Simone Kirby (@Simone1Kirby) December 15, 2020
Reinking admitted that Fosse and Verdon had been legally separated for about three years when she and Fosse started dating, so she was not an intruder in their already-broken relationship.
Verdon even respected Reinking as a person and dancer as she believed that Reinking was capable of extending Fosse's own talent. Rest in peace, queen.