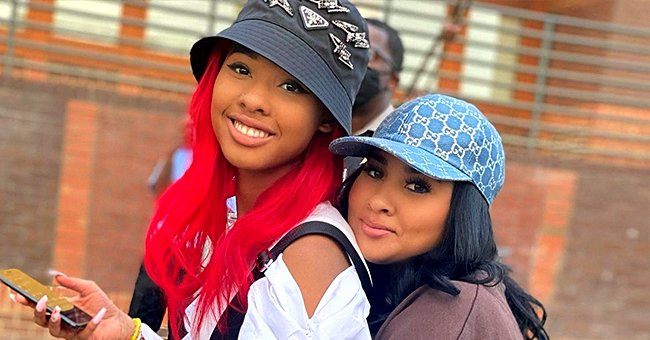 Instagram/charliesangelll
L&HH Star Tammy Rivera's Look-Alike Daughter Charlie Stuns with Red Hair in a Pic with Her Mom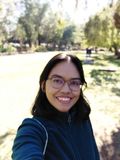 Time seems to pass by very quickly for "Love &Hip Hop" star and R&B songstress Tammy Rivera as her beautiful look-alike daughter, Charlie, is all grown up now.
Reality star Tammy Rivera is slowly accepting the reality that her daughter, Charlie Rivera, whom she shares with her husband, rapper Waka Flocka Flame, is not a little girl anymore.
Feeling sentimental about her fast-growing teenage daughter, Rivera took to Instagram to let the public know how she feels about Charlie, who shares a striking resemblance with the reality star.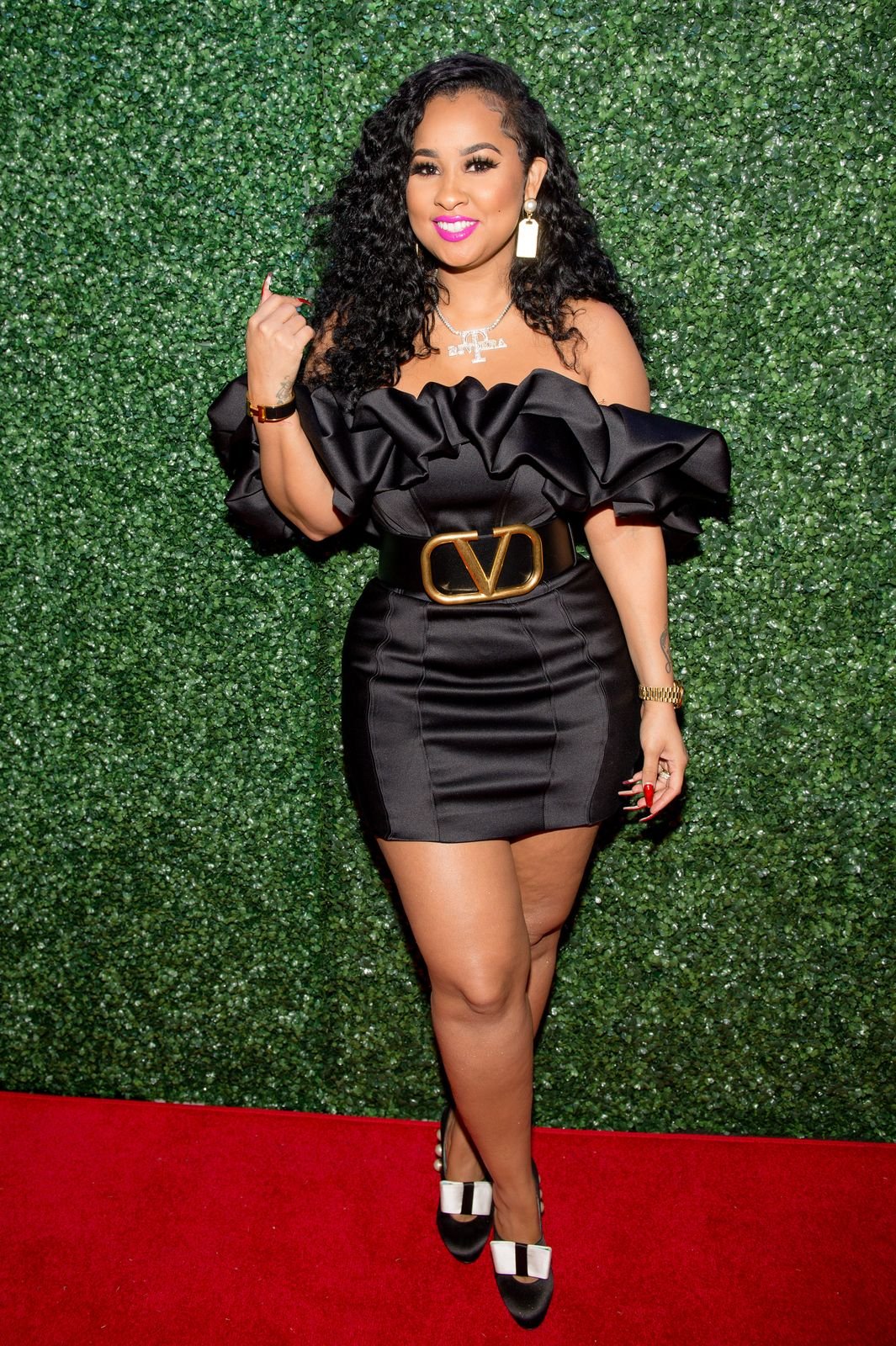 Reality star Tammy Rivera during her private album listening party at Lips on February 18, 2020 in Atlanta, Georgia. | Photo: Getty Images
STILL HER BABY
Although Charlie is just a few years away from becoming a young adult, the 34-year-old reality star shared a sweet reminder to her daughter through a short message. She wrote:
"Mommy's baby no matter how big you get @tammiesangel."
In their loving snap, Rivera embraced red-haired Charlie from behind. The mother-daughter duo who beamed with happiness wore stylish caps paired with neutral tops and jeans.
Many fans expressed admiration for Rivera for being a sweet and loving mother to Charlie. Other fans commented that the pair looked like beautiful twins in the picture.
Another one wrote in the comment section that she can relate to what Rivera is feeling and shared that she would also let her daughters know that she loves them all the time.
The "Waka & Tammy: What The Flocka" stars got legally married in 2014 but they separated in 2016 due to Waka's alleged infidelity.
EVERYTHING FOR HER DAUGHTER
Beyond her successful career in music and television, Rivera is the best mother Charlie could ever ask for. The doting mother threw her daughter an extravagant quinceanera last July.
On the day Charlie turned 15, the teenage girl's "Beauty and the Beast"-themed party featured three fashionable gown changes. Waka was in tears during their father-daughter dance.
The "Growing Up Hip Hop" star is doing everything for her only daughter. Back in May, Rivera released a song dedicated to her daughter titled "Charlie," a track she named after her child.
HIS LOVING SOULMATE
With all Rivera has done for their family, Waka couldn't help but feel grateful that he married his "soulmate." The "No Hands" rapper recently honored his wife online.
He shared that Rivera brought joy and change to his life. The "Waka & Tammy: What The Flocka" stars got legally married in 2014 but they separated in 2016 due to Waka's alleged infidelity.
They later on reconciled after that rough patch in their marriage. Determined to save their marriage, Waka and Rivera renewed their vows in a lavish beach wedding ceremony in Mexico in 2019.
Waka and Rivera's love for each other grew even sweeter. For their sixth wedding anniversary early this year, the pair took turns in sending heartfelt posts for one another online.
Rivera posted snaps of their best moments together with a loving dedication for Waka on Instagram. Her husband also penned a touching message for his "perfect" wife.
Please fill in your e-mail so we can share with you our top stories!