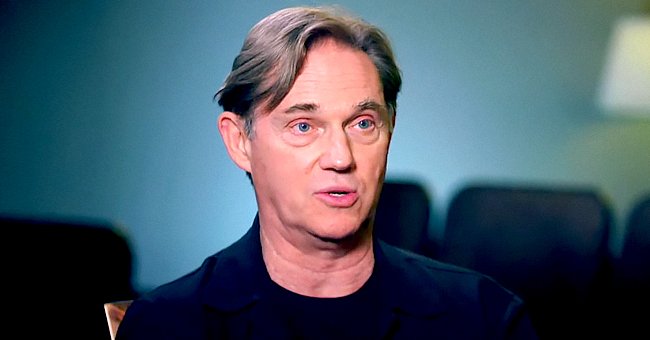 youtube.com/Studio10au
'Waltons' Star Richard Thomas Opens up about Late TV Dad Ralph Waite in a Candid Interview
In a recent interview, acclaimed actor Richard Thomas opened up about working along with his television father, Ralph Waite, who died in February 2014 at 85 years old.
During his candid interview with Fox News, Richard Thomas called Ralph Waite an "uncompromisingly honest artist and an actor." The actor added that the late actor wanted things to be real and true.
Thomas went on to say that Waite was such a warm man with such a great sense of humor. He also shared that they really bonded and that it was very easy for him.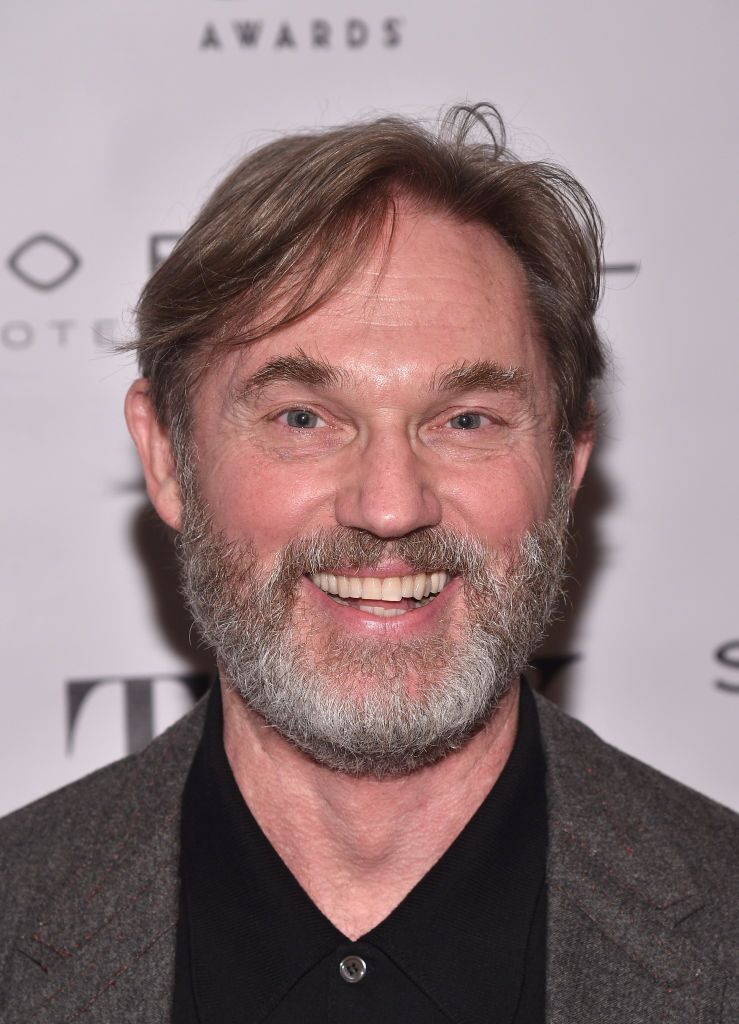 Richard Thomas at the Tony Honors Cocktail Party in New York City on June 5, 2017. | Photo: Getty Images
"It was easy for me to let him be my dad for all those years. I really cherish the time that we had together," said Thomas, who made his Broadway debut in "Sunrise at Campobello" in 1958.
Thomas also shared his relationship with the cast of "The Waltons" today. Aside from his great memories with Waite, he also has memories with actress Michael Learned that make him smile.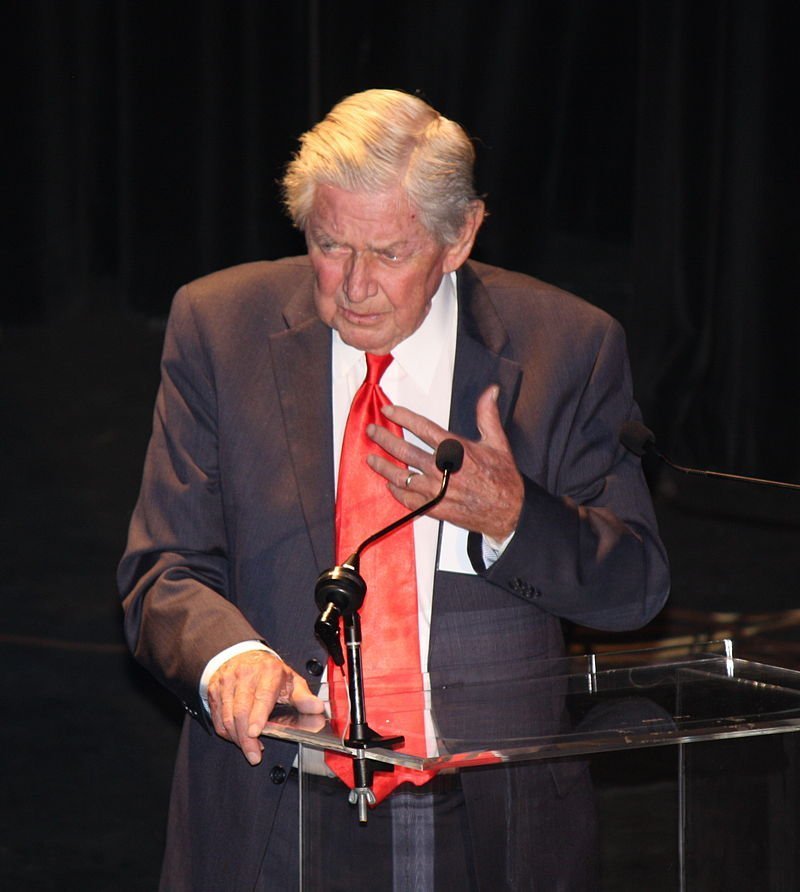 Ralph Waite at The Waltons 40th Anniversary in 2012. | Photo: Wikimedia Commons
"Michael and I are still very, very, very close, as all of us are. We're still a great big family, believe it or not," Thomas explained. "We stay in touch and that circle has never been broken."
Recently, Thomas hosted "Christmas with the Tabernacle Choir," along with actress and singer Kelli O'Hara.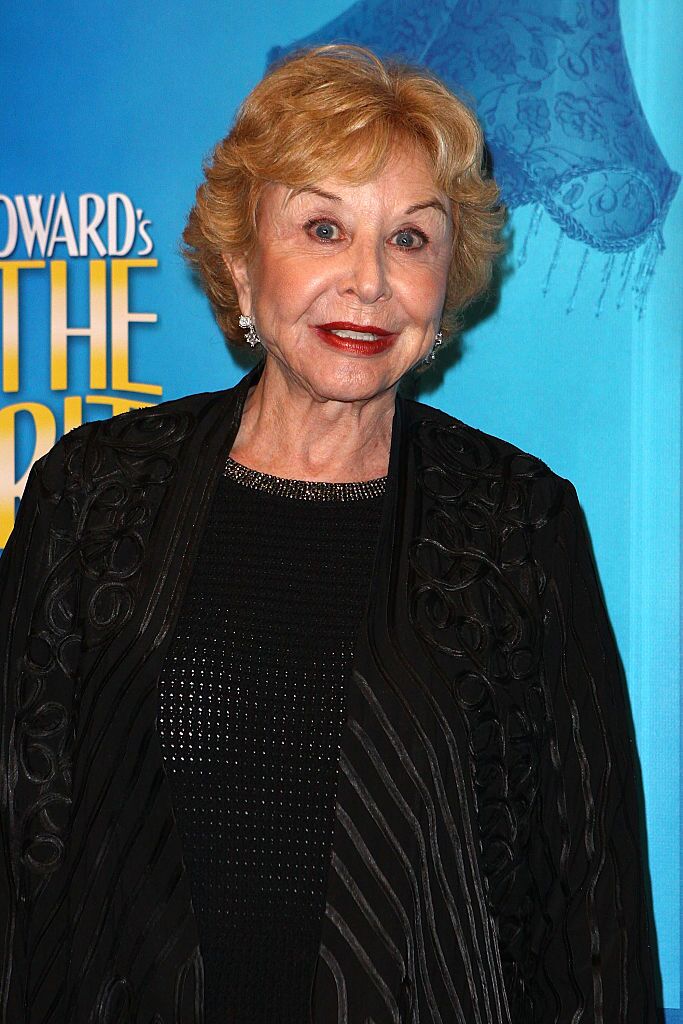 Michael Learned at The Ahmanson Theatre on December 14, 2014 in Los Angeles, California. | Photo: Getty Images
However, according to him, just the memory of working with the cast of the series makes him happiest of all. In the series, Thomas played the budding author, John-Boy Walton.
John-Boy Walton became one of the most beloved characters from the show. Due to the character's popularity, he landed several offers, including the first three parts of the miniseries "Roots" in 1979.
Although he left "The Waltons" after season 15, that was no reason to deter audiences everywhere from doting on him. He has been successfully acting ever since.
Recently, Thomas hosted "Christmas with the Tabernacle Choir," along with actress and singer Kelli O'Hara. Speaking about the program, he said that "it's the Grand Canyon of concert experiences."
Meanwhile, Thomas' TV dad Waite died on February 13, 2014, at his home in South Palm Desert. For his spectacular performance on "The Waltons," he received an Emmy nomination in 1978.
The legendary actor's presence and impact endure both through the impression he left on castmates and his contributions to filming. His years active span decades, from 1954 to 2014.
Please fill in your e-mail so we can share with you our top stories!