Hoda Kotb's Daughter Haley Bakes Al Roker a Birthday Cake — Even Though It's Not His Birthday!
Al Roker will not turn 67 until August. However, the television personality received a Zoom call from Hoda Kotb and her daughter Haley Joy showing off a cake the little girl had baked him.
In an adorable clip shared on the "Today" show, Kotb can be seen asking Haley what's happening there. To which the 3½-year-old replied, "I'm making you a cake, Al Roker. Love you! Bye!"
Haley then told her famous mother that the cake is a chocolate-flavored one. The little girl added that she is baking a cake "because it's Al Roker's birthday."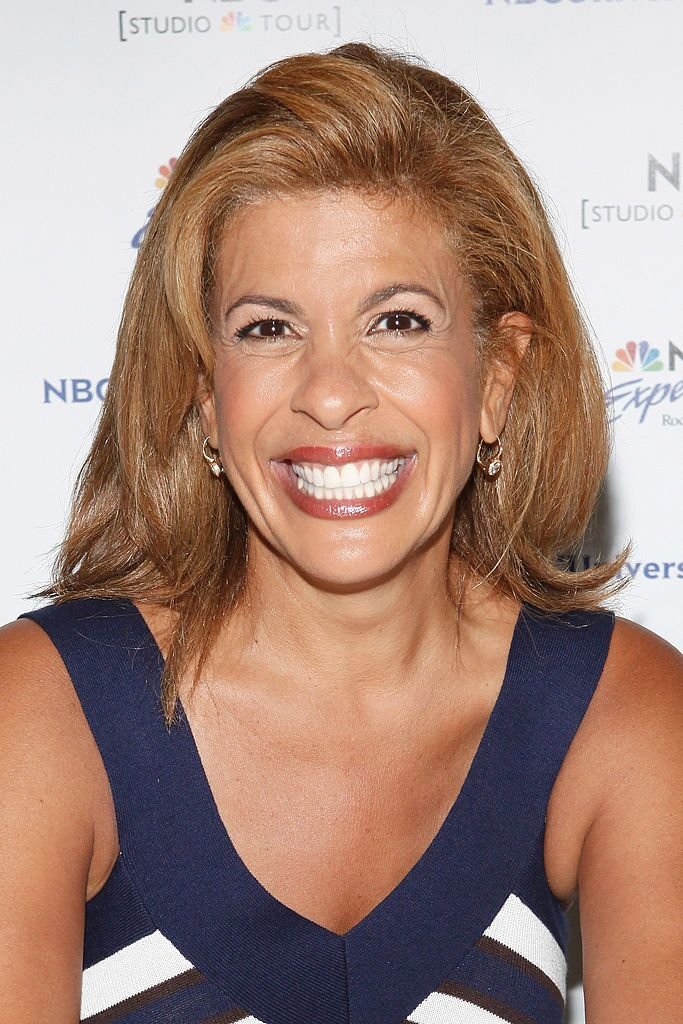 In the recent episode of the show, Kotb confessed she has been "laughing all weekend" over the mix-up. She explained she got the wrong information from a newsletter that said it was Roker's birthday.
"I got Haley, we baked a cake, we did a Zoom birthday," Kotb shared. "And Roker's face — I laughed 'cause you looked at us when we were doing the Zoom like, 'What are you talking about?!'"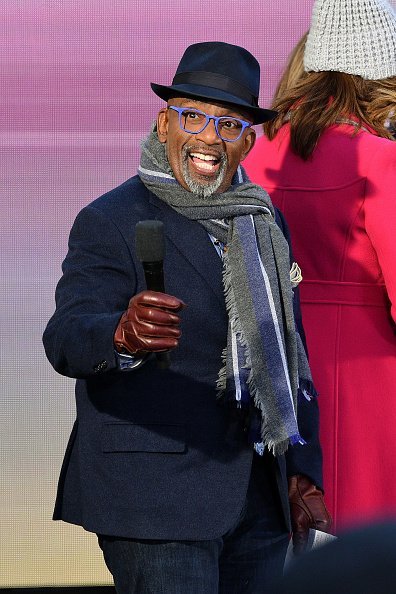 According to Roker, when Kotb, Haley, and Kotb's 20-month-old daughter Hope Catherine called him via Zoom to wish him a happy birthday, he and his wife Deborah Roberts were driving upstate.
Kotb shared all that Roker means to her and her family when the latter announced his prostate cancer.
.@hodakotb and her kids baked @alroker a birthday cake… but it wasn't his birthday! 😂 pic.twitter.com/RRalBmgC4T

— TODAY (@TODAYshow) December 14, 2020
Roker recently returned to the Studio 1A of "Today" show for the first time since he underwent surgery to combat prostate cancer. He said on the show that he feels good.
Roker announced his diagnosis earlier in November. At the time, he described the cancer as "a little aggressive," so he decided to undergo surgery to remove the prostate.
Roker and Kotb's friendship goes way back. In 1995, Roker first joined the NBC News network. Kotb, on the other hand, first appeared as a correspondent for Dateline NBC in 1998.
For almost two decades, the pair have remained close. Kotb shared all that Roker means to her and her family when the latter announced his prostate cancer.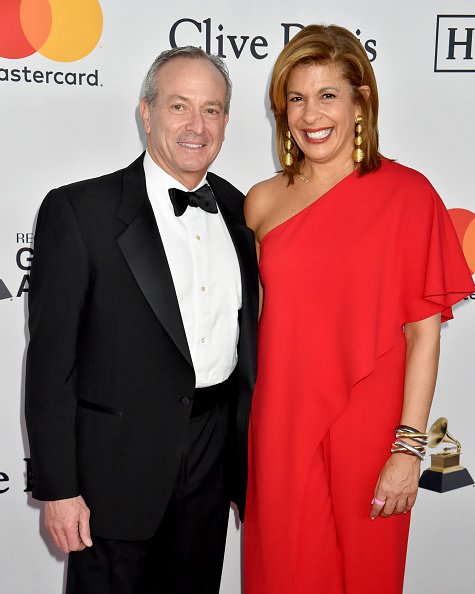 Meanwhile, Kotb is currently engaged to Joel Schiffman. They have been together since 2016, but their relationship began in 2013. The couple first met at an event for Wall Street professionals.
Kotb announced their engagement on the November 25, 2019 episode of "Today." Schiffman, an American financier, proposed while they were enjoying a tropical vacation in Mexico.