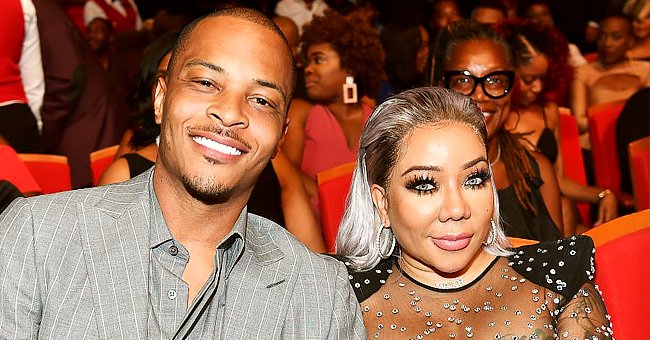 Getty Images
Tiny's Daughter Heiress Proves She's Smart Correctly Spelling & Reading Words during Homeschool
T.I. and Tiny Harris's daughter, Heiress, displayed her smartness in a new video her mother shared on Instagram that showed the little tot pronouncing some words.
T.I.'s wife, Tiny Harris, proudly displayed her adorable daughter Heiress's brilliance in a recent video she shared with fans on her Instagram page.
In the video, celebrity family educator Mr. Osea playfully taught the 4-year-old Heiress how to pronounce some four-letter words that ended with "e."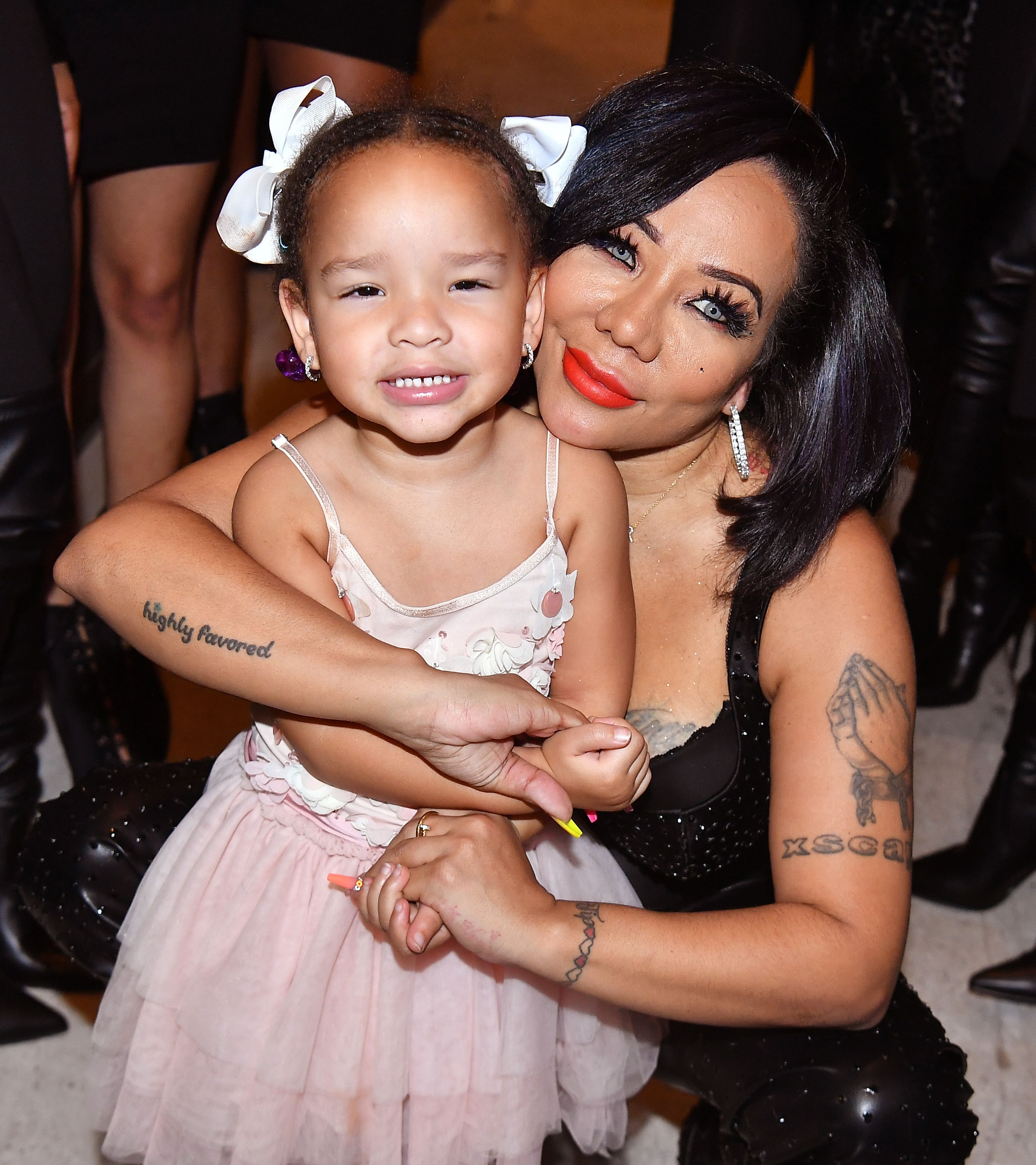 Tameka "Tiny" Harris with her daughter Heiress Diana Harris backstage during "Majic 107.5 After Dark" in 2019 in Atlanta, Georgia | Photo: Getty Images
The educator began with the word "hat" and showed Heiress how to spell it out phonetically before adding the letter "e" and asking her to pronounce the new word, "hate."
Heiress did just that, and Osea high-fived her while her mom cheered from the background. The next task for the cute little tot was the word "Rak," which she pronounced correctly.
When her tutor added the letter "e" to the word to turn it into "rake," Heiress struggled at first but spelled the word out slowly before pronouncing it correctly.
Osea was overtly impressed by her effort and high-fived her again while Tiny cheered once more. Heiress did a little dance on her chair, showing her excitement at acing her spellings.
Heiress made quite the impression on fans when she corrected an age-guessing app that got her age wrong.
In the post's caption, Tiny hailed her daughter before taking time to thank Osea for the incredible way he was tutoring her daughter. Her fans commented on the post, with some calling Heiress a genius.
Tiny's Xscape group mate LaTocha Scott also commented on the post, tagging Heiress a genius, while Tiny's daughter Zonnique also hailed her stepsister.
This is not the first time that Tiny would be showing her fans how smart Heiress is. In 2018, when the little tot was only two years old, the proud mom revealed she could already spell her name.
In April, Heiress made quite the impression on fans when she corrected an age-guessing app that got her age wrong. The app said she looked 16, and she quickly corrected it, saying she was only a baby.
Heiress is never shy to make her feelings known. Zonnique revealed that the 4-year-old wants their mom to have another baby because babies are cute.
Heiress would have to wait to see if her mom and dad heed her plea for a sibling. While she does, fans will continue to enjoy her adorable moments and incredible smartness.
Please fill in your e-mail so we can share with you our top stories!