Dakota Johnson and Chris Martin Spark Engagement Rumors — Discover Their past Relationships
Actress Dakota Johnson and her handsome beau Chris Martin recently sparked engagement rumors after the former was spotted wearing an enormous emerald ring on her left ring finger. 
Over the last three years, fans have watched from a distance the brewing romance between talented actress Dakota Johnson and her boyfriend, iconic singer Chris Martin.
During that time, the twosome has blossomed into one of the most adored Hollywood couples in recent history. So it was a genuine party scene on social media when the "50 Shades of Grey" star was recently spotted wearing a giant emerald ring.
Nothing has been confirmed yet, but fans firmly believe that the couple's fascinating love story is deserving of a happy ending. If only they had the power, they would "wish it" until it becomes a reality.
In truth, Johnson and Martin have come a long way to be where they are right now. The duo has undoubtedly experienced huge career success over the years, but most of the dramatic changes have taken place in their respective love lives.
DAKOTA JOHNSON'S PAST RELATIONSHIPS
Before she began dating Coldplay frontman Chris Martin, Dakota Johnson endured an on-and-off relationship with another musician, Matthew Hitt.
Johnson and Hitt first went public with their relationship in September 2013. Despite making several public appearances together, the two were notoriously private about their relationship.
The duo dated for nearly two years before breaking things off in 2015. However, that was not the end of their relationship, as the couple was back together later that year.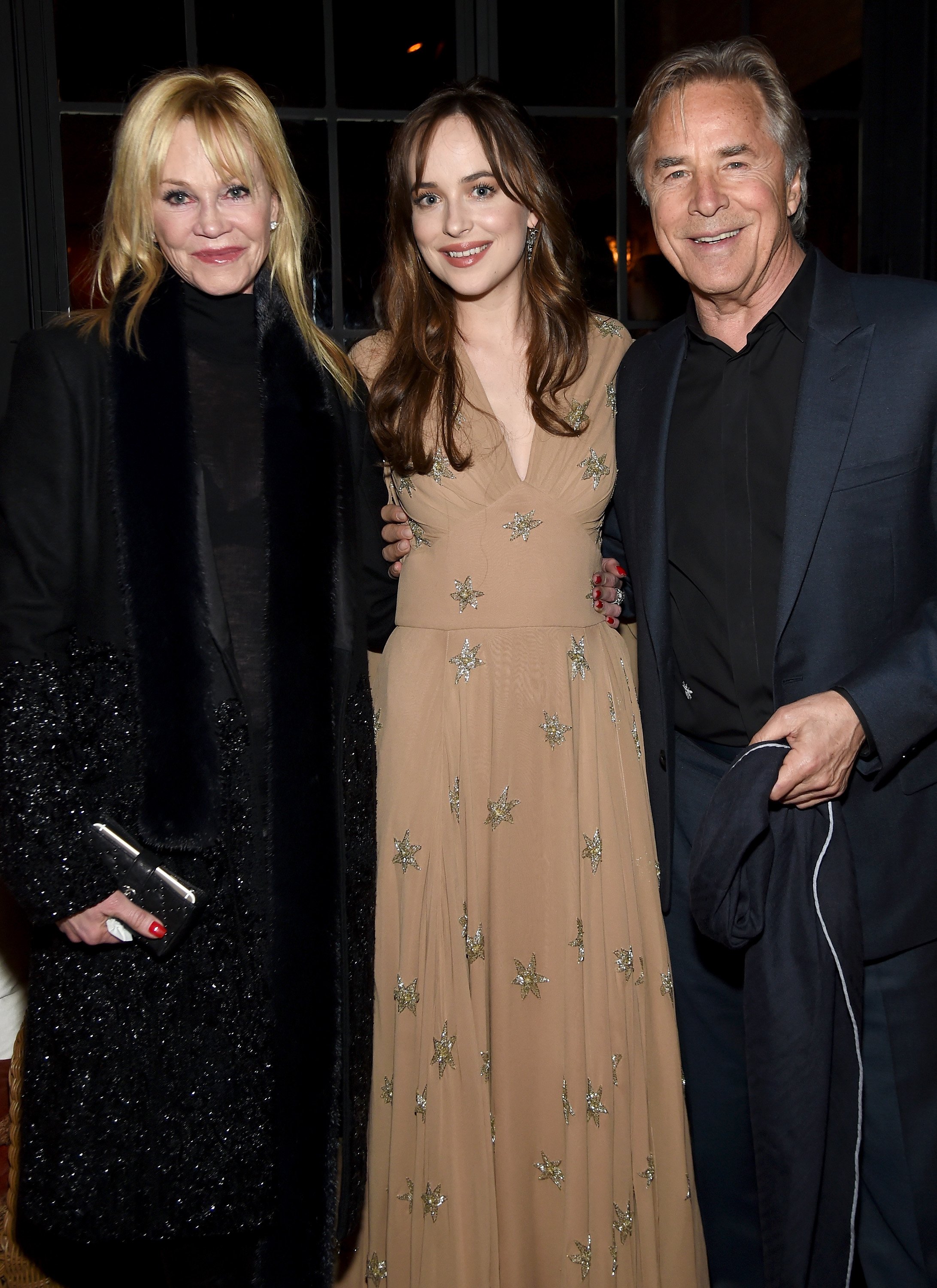 That same year, Johnson landed her first starring role as Anastasia Steele in the "Fifty Shades" film series between 2015 and 2018. Johnson's rise to fame coincided with the demise of her relationship with Hitt for the second and final time.
Johnson's hectic filming schedule interfered with their relationship, and the two decided to call it quits. While speaking about her breakup, the 31-year-old actress told Vogue:
"I think I'm a little bit heartbroken all the time, even when I'm in a happy relationship. I don't do casual very well..."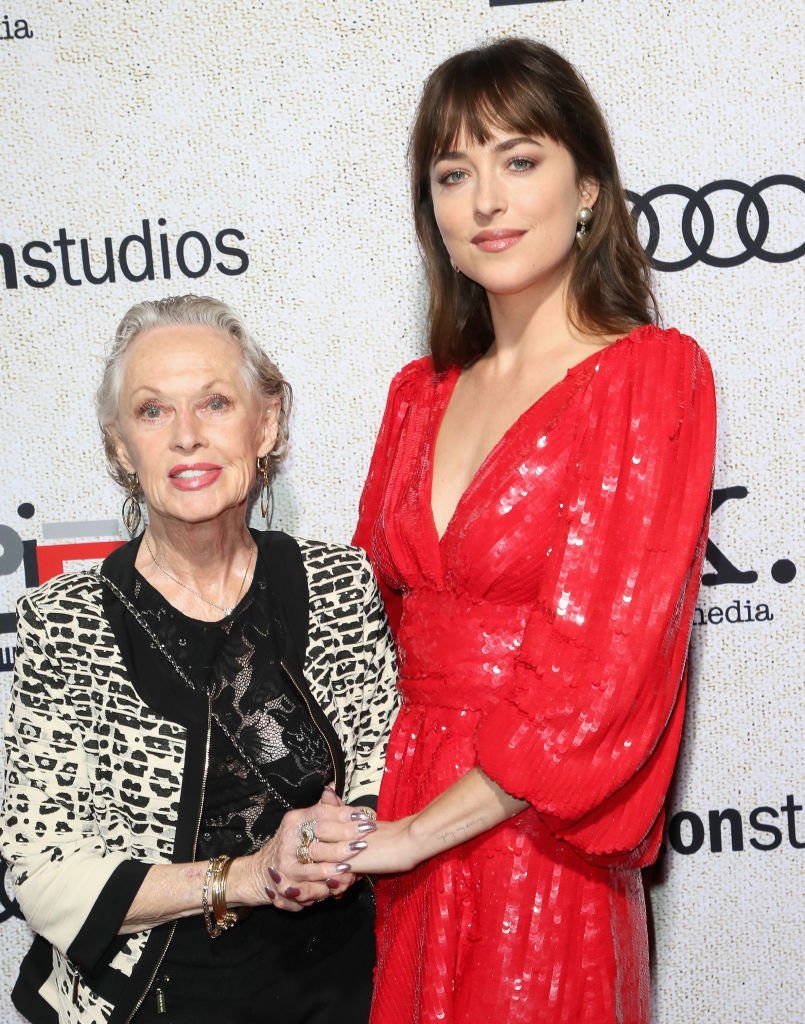 Shortly before her relationship with Hitt, Johnson dated actor Jordan Masterson. She was also involved in a long-term relationship with American musician Noah Gersh. 
CHRIS MARTIN'S PAST RELATIONSHIPS
Chis Martin's romantic life has experienced several changes over the last few years. The rock star was previously married to actress Gwyneth Paltrow. 
The two met in 2002, while Martin's band Coldplay was having a show in Los Angeles. After dating for a year, the duo exchanged marital vows in December 2003 and share two children, daughter Apple, 16, and son Moses, 14.
Although the couple's relationship got off to a great start, the love slowly fizzled out, and Chris Martin's wife at the time, Gwyneth Paltrow, announced their split in 2014 — she labeled it "conscious uncoupling."
Barely two months after their split, the couple reconciled courtesy of Martin's ex, Paltrow.
The "conscious uncoupling" seemed to work wonders as the exes have remained very close even after they both moved on from the relationship. Martin began dating Johnson in 2017, and Paltrow got married to Brad Falchuk in 2018.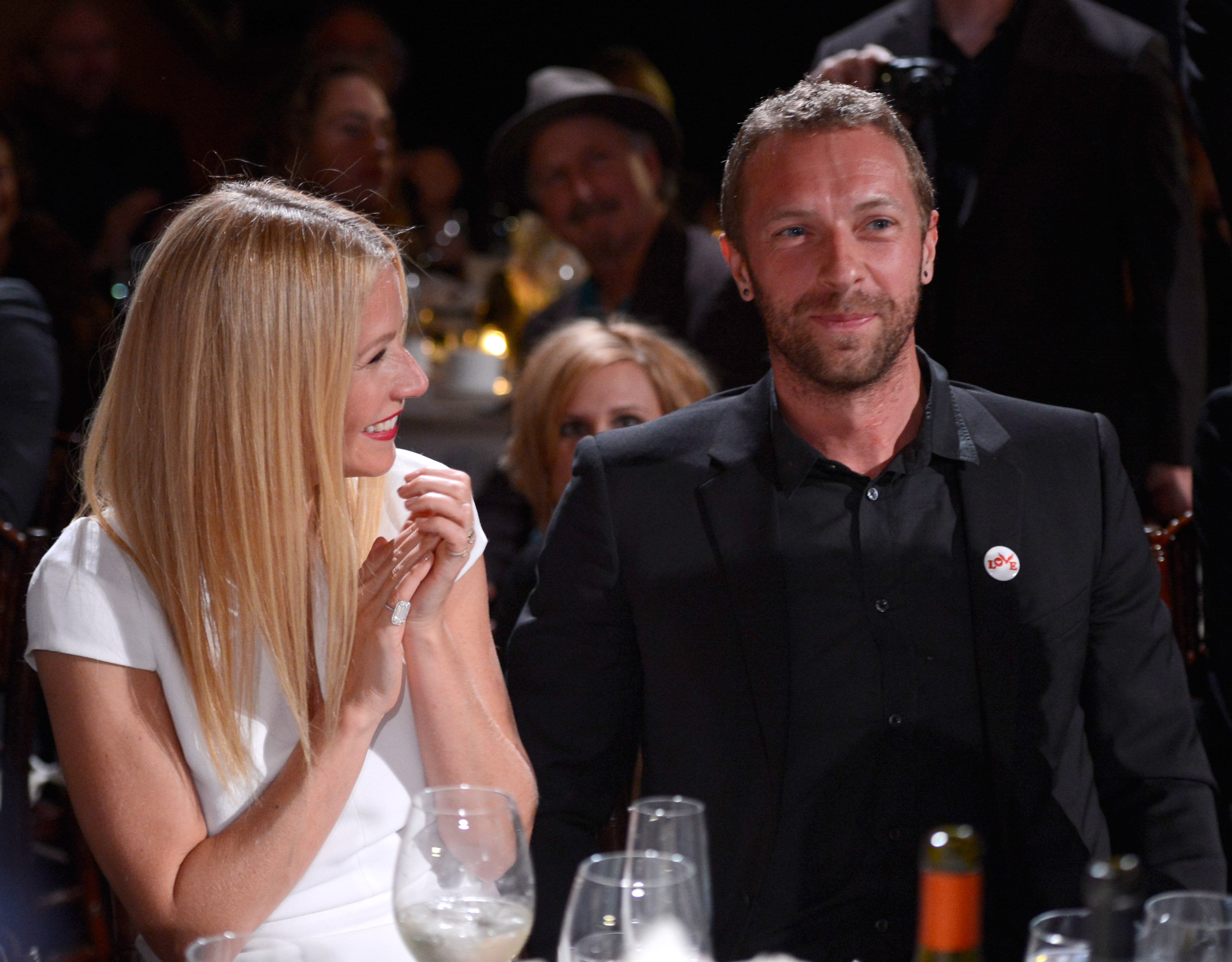 More importantly, the friendly exes have built an excellent co-parenting relationship and are very supportive of each other in their respective relationships.
Following his separation from the mother of his kids, Martin has been romantically linked with several women. In 2015, he began dating actress Annabelle Wallis, but despite their best efforts, the pair could not work out a way around their busy work schedule.
Chris Martin's dating history also involved an on-and-off relationship with actress Jennifer Lawrence, which started in 2014. The two finally ended their romance sometime in 2015, and a source close to the actress claimed she got tired of the singer's noncommittal attitude.
MARTIN AND JOHNSON'S LOVE STORY
Chris Martin and Dakota Johnson first sparked rumors of a romance when they were spotted by fans getting dinner at Sushi Park in Los Angeles in October 2017.
A month later, fans got a subtle confirmation that the two were an item when the beautiful actress was spotted at the VIP section of Coldplay's Buenos Aires concert.
Over the next few months, the two allowed the media to run wild over their relationship status as they made several public appearances together.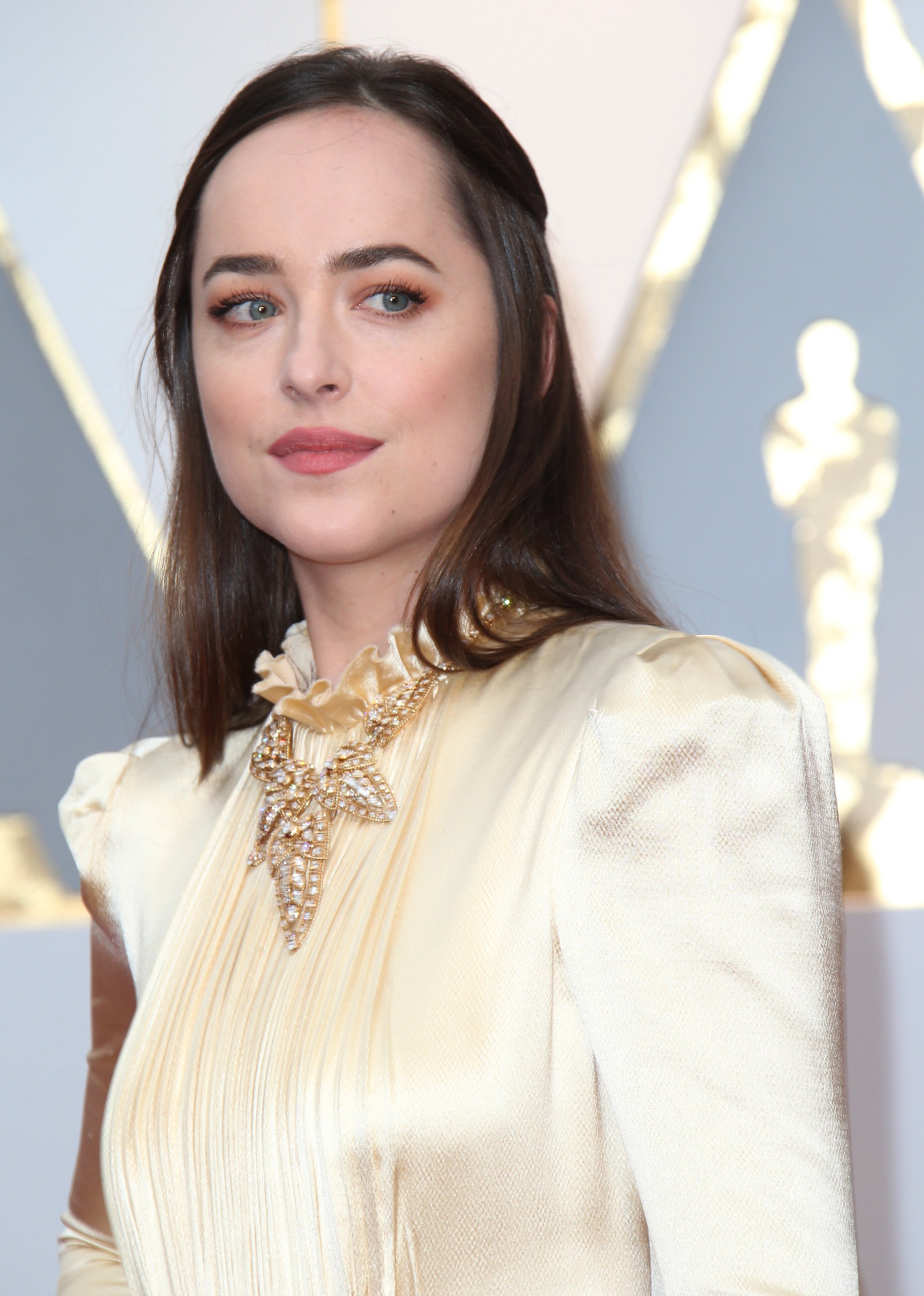 Despite their seemingly happy relationship, Martin and Johnson reportedly broke things off in mid-2019. The pair allegedly disagreed over settling down, with Martin eager to have more kids and Johnson focused on pushing her career further.
Barely two months after their split, the couple reconciled courtesy of Martin's ex, Paltrow. The mother of two had bonded with Johnson earlier in the year and pushed for the couple to settle their differences.
Since then, the couple has continued to blossom away from the public's prying eyes, and their relationship even got the approval of Johnson's mom Melanie Griffith.
They spent most of the year self-isolating together and regularly gave their fans a glimpse of their routine during the self-quarantining period.
Earlier this month, Martin and Johnson sparked engagement rumors when the beautiful actress was spotted wearing a giant emerald ring on her left ring finger while on a shopping run in West Hollywood.
Unsurprisingly, there has been no confirmation or denial from the notoriously private couple. Whatever the case may be, fans will be thrilled to see the cute couple get the happy ending their story deserves.