Closer Look at Celine Dion's Former Lavish Mansion Sold for $38.5 Million That Had a Water Park
Canadian songstress Céline Dion is renowned for her powerful vocals, and with her success came the wealth to purchase a grand beach home for her family.
Céline Dion has been a force to reckon with in the entertainment industry since the 90s with numerous awards under her name, and she continues to win hearts with her powerful vocals.
The singer's success brought her worldwide recognition and the wealth to purchase a lavish estate on Jupiter Island in Florida worth $45.5 million. It is filled with every comfort money can buy, including a waterpark.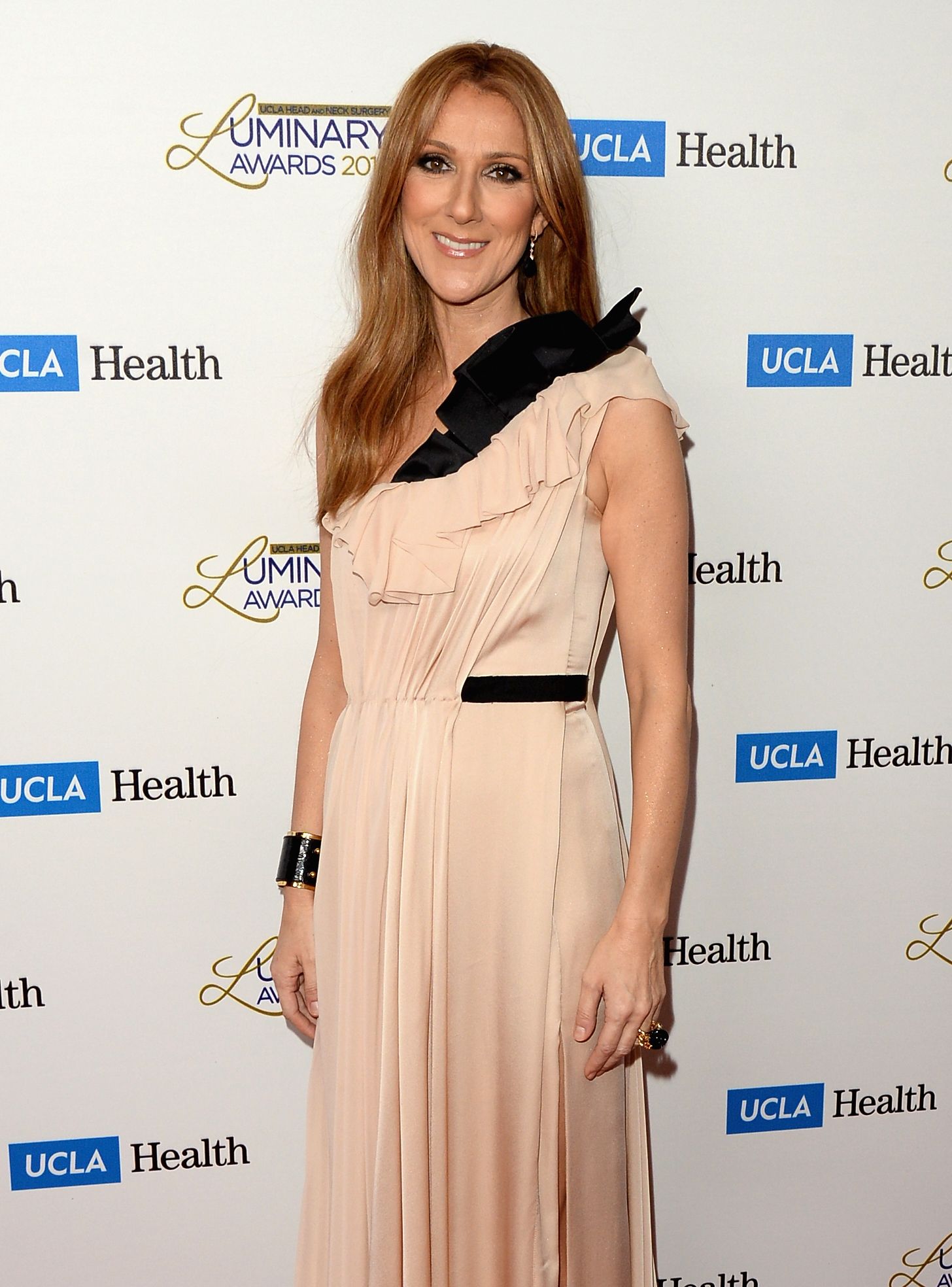 JUPITER ISLAND
The
mansion was custom-built
by Dion in 2010, and the over 5-acre property contains the main house, a four-bedroom guest house, a tennis house, a golf range, a pool house, and a beach house.
Dion decided to sell the house after her late husband, René Angélil was diagnosed with throat cancer.
There are three pools, a massage room, a waterpark, and the surrounding greenery ensures privacy. The singer's master bedroom has a walk-in closet with automated shoes and clothes racks, and there's also a terrace, a hot tub, and a fireplace.
The 10,000-square-foot waterfront home has five bedrooms and bathrooms, a media room, two separate decks, and a wraparound terrace. The Bahamian-style property was reportedly put on the market for $72.5 million.
SELLING THE PROPERTY
Four years after the Florida home was placed on sale, it was sold in 2017 for almost half its original asking price. The lavish home finally got a buyer after Dion dropped the price from $72.5 million to $38.5 million.
The singer reportedly offered the estate with almost all its contents, including the lavish all-white kitchen with two islands, the five pavilions on the property, the all-white living room with an ocean view, and more.
WHY SHE SOLD IT
According to sources, Dion decided to sell the house after her late husband, René Angélil, was diagnosed with throat cancer. Her husband and their three children lived in the exquisite home for years until Angélil's death.
The father-of-six died at 73 in 2016 after struggling with throat cancer. He was married to Dion for 21 years, and the widow is reportedly raising their three children in Las Vegas, where they live at Caesar's Palace.