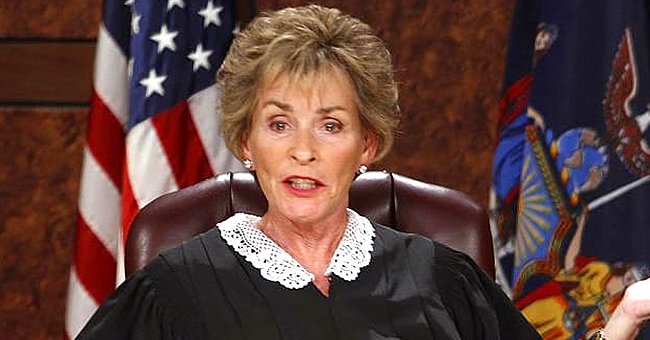 Instagrma/judgejudysheindlin
Judge Judy Scolds Man in Hair Salon for Not Wearing Mask during Pandemic — Here's What Happened

America's finest, Judge Judy, reprimanded an individual for not adhering to Covid-19 conditions. The judge surely brought her courtroom strictness game on and went with it.
Judge Judy scolded a man in a hair salon for not wearing a mask during a pandemic. According to the New York Post, Judith Sheindlin, affectionately known as Judge Judy, recently went to a hair salon fully masked for COVID-19 and saw a man without one.
The 78-year-old judge recalled the event leading up to the interaction with the man who was not wearing a mask. "I walked up to him and he looked at me and smiled," she told the Post. Sheindlin explained that she wore her mask with her smock on and that her hair was dripping wet.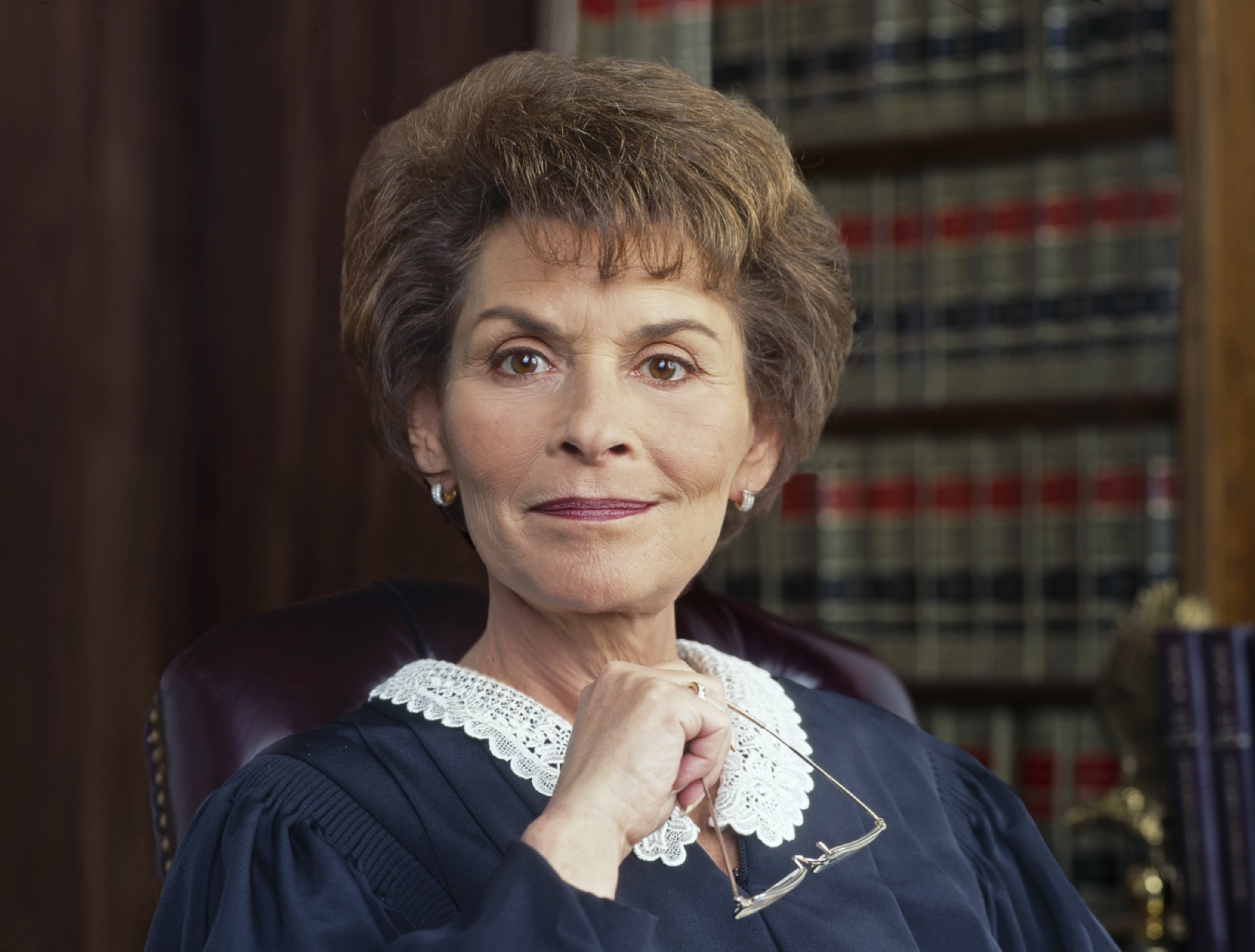 Cultural icon Judge Judy Sheindlin poses for a photo in December 1996 in Los Angeles, California | Photo: Getty Images
At the time, she asked him, "Do you like 'Judge Judy'? according to Sheindlin, the man replied and said that he loves the show, to which she responded, "Not after today." Sheindlin then continued to explain how she went in on him about respecting other people.
The prosecution lawyer further stated how she told the man that people do care about whether he has a mask on or not amid the pandemic:
"You must be some kind of narcissist or there's something that I don't see that makes you unique and special."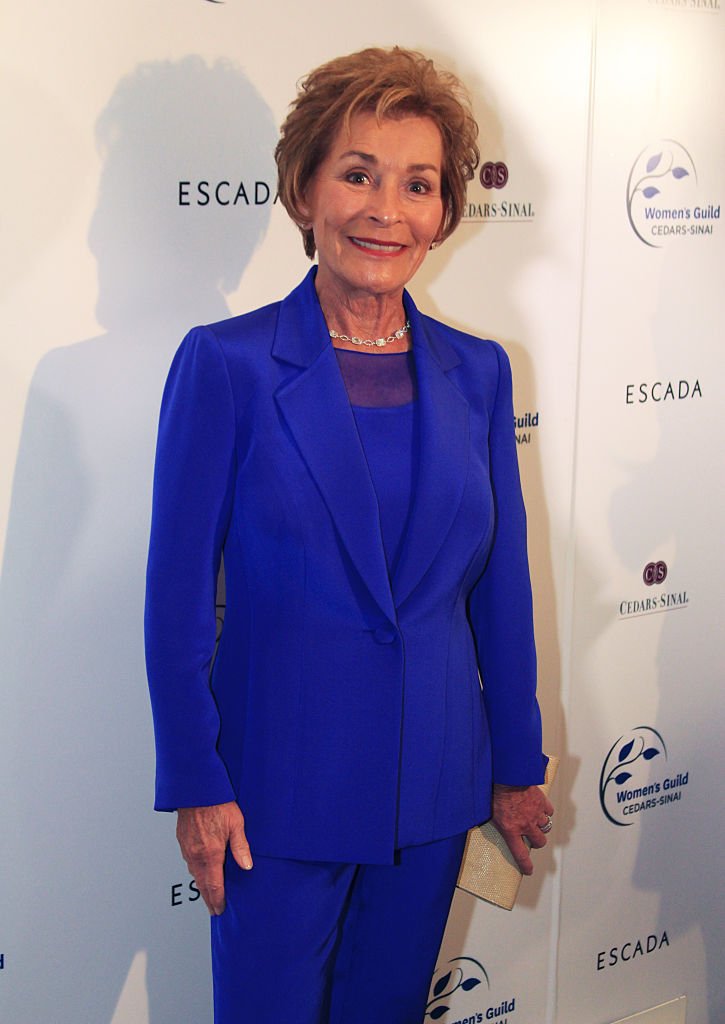 Judge Judy (Judy Sheindlin) attends the Women's Guild Cedars-Sinai's Annual Luncheon at Regent Beverly Wilshire Hotel on April 13, 2015 in Beverly Hills, California | Photo: Getty Images
Sheindlin then shared how she went "Judge Judy" on him. Fortunately, the man felt remorseful enough to put on his mask and eventually apologized to the no-nonsense judge.
Well, it seems Sheindlin confrontating the narcissist anti-masker really knocked some sense into him. The court show host really zeroed in on him, as she usually does to plaintiffs on her show.
According to the outlet, public scolding is rare for Sheindlin, as she usually keeps a low profile. The television personality recently reflected on 25 years as Judge Judy.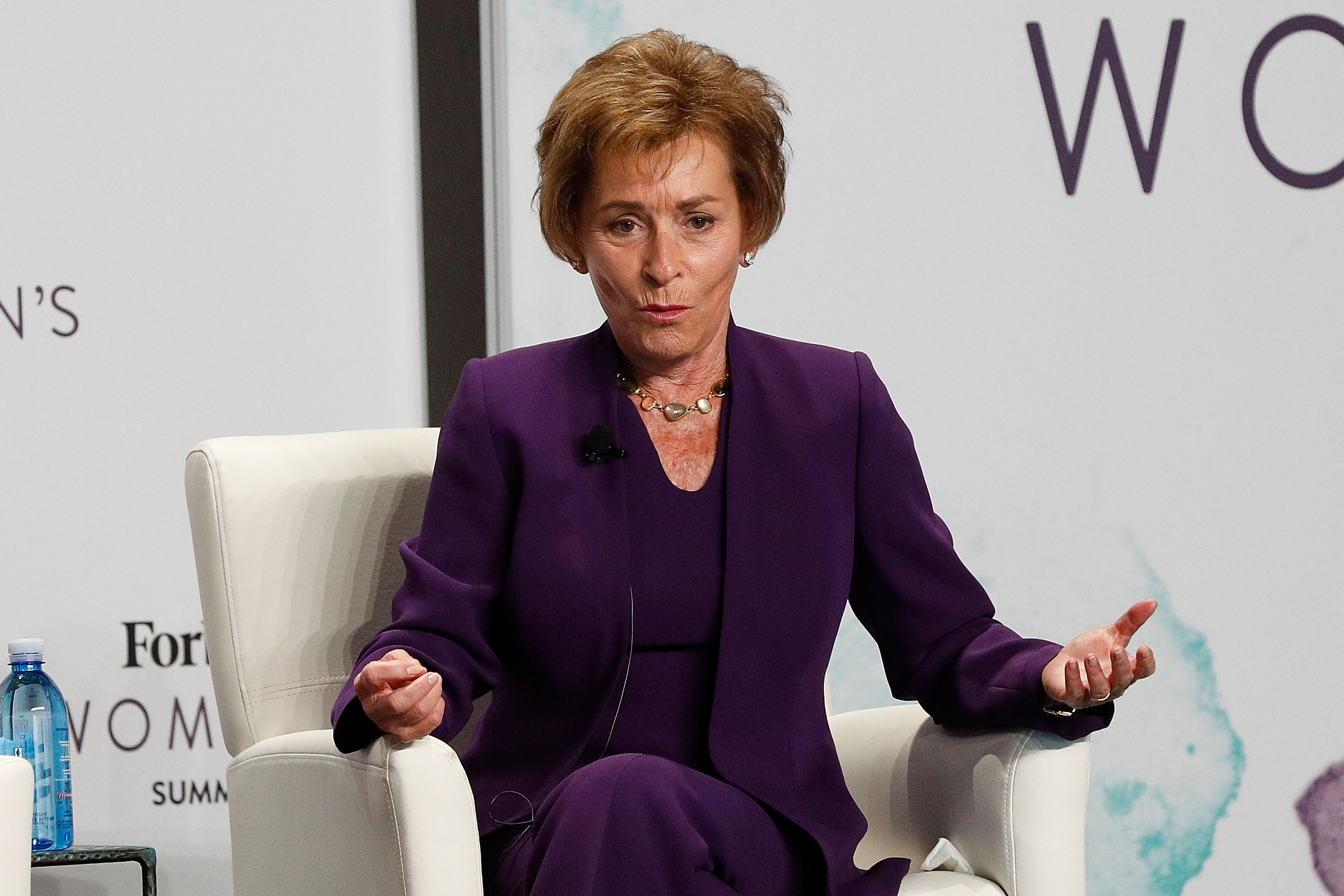 Judge Judy speaks during the 2017 Forbes Women's Summit at Spring Studios on June 13, 2017 in New York City | Photo: Getty Images
The daytime court show enters the twilight of its 25th and final season as one of the most extraordinary success stories in syndicated TV history. Its first inception was in 1996 and is still the most loved court show to date, captivating 9 million viewers daily, including repeats.
Sheindlin scored another opportunity and has made history again as her new court show is headed to Amazon's IMDb TV. The former Manhattan family court judge stated how thrilled she is for her latest endeavor with Amazon Studios.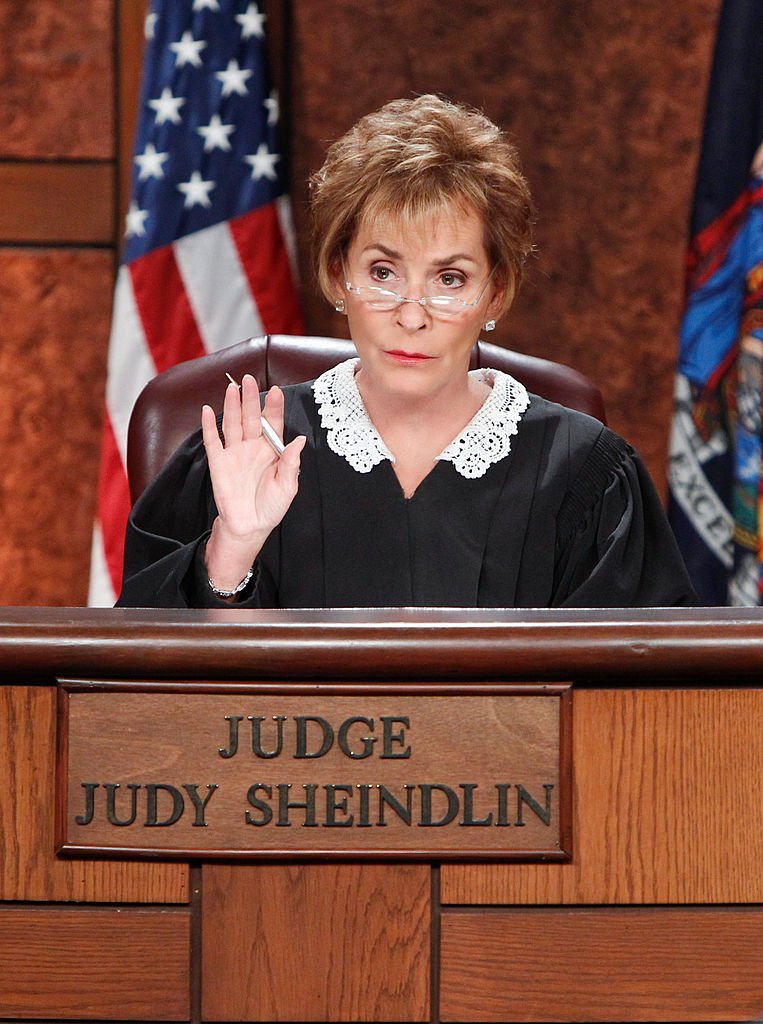 Episodic coverage of Judge Judy for the CBS special on May 20 | Photo: Getty Images
Sheindlin added that continuing her incredible journey with them on a new platform is exciting. According to the Daily Mail, the title and debut date of the new courtroom show have not yet been announced.
The show will feature Sheindlin's blunt judgment and her signature adjudication style with a new selection of cases and complainants. IMDb launched its streaming service, which is now called IMDb TV, in January 2019.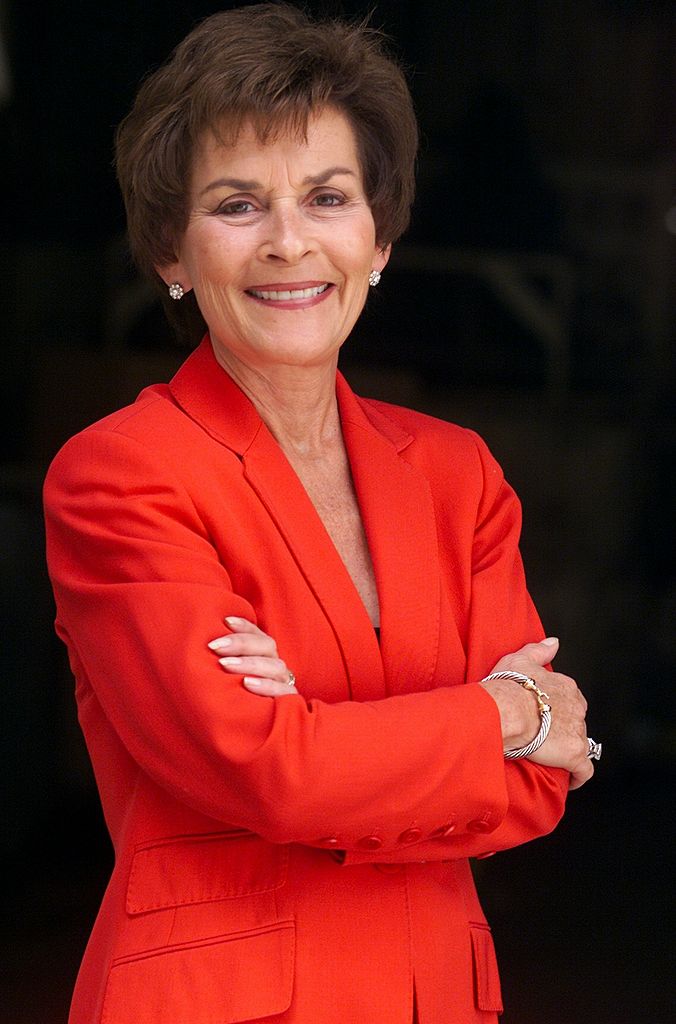 Judge Judy Sheindlin, author of "Keep It Simple, Stupid: You're Smarter Than You Look | Photo: Getty Images
According to People, the entertainment platform is reportedly free of charge. Sheindlin reportedly used to give her husband Jerry a hard time for all the packages he had ordered from Amazon every day.
However, after she clinched the deal with the company, she apologized to Jerry. Who knew that the same company she yelled her husband over would now be in business with her?
The co-heads of content and programming for IMDb TV reportedly praised Sheindlin for being a visionary and a TV icon who has entertained millions of fans for decades.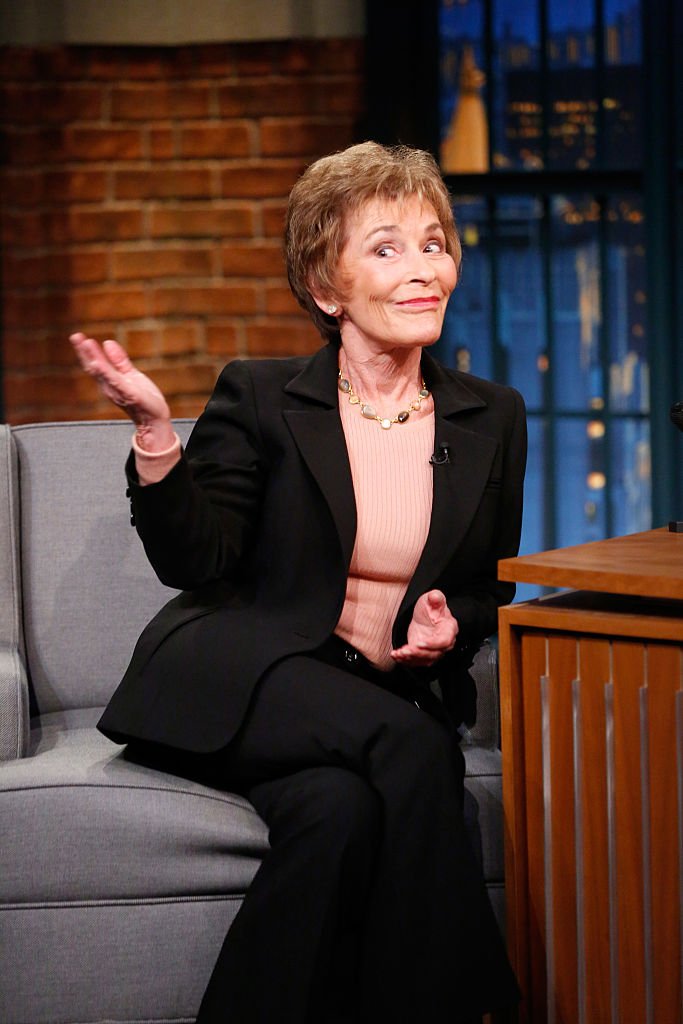 Judge Judy Sheindlin during an interview on October 4, 2016 | Photo: Getty Images
Over the years, Sheindlin has had a partner in her courtroom named Petri Hawkins Byrd, who landed a bailiff career in Hollywood after penning down a congratulatory letter to her. According to the Post, Sheindlin ringed Byrd a few weeks later, telling him that they need a bailiff.
Since then, he has watched Sheindlin showing wittiness and being harsh to plaintiffs on the reality show. Byrd added that he never knows what she will say next as there is never a dull moment with her.
With the season final season wrapping up, Byrd is not sure what is next for him. Sheindlin told the outlet that she and Byrd have been in sync for 35 years and that they understand each other, making their working relationship a joy.
Please fill in your e-mail so we can share with you our top stories!