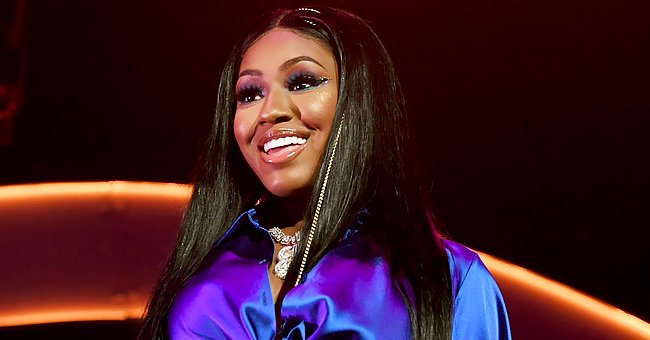 Getty Images
Yung Miami Buys Her Currently Imprisoned Mom a Lavish Car as She Waits for Her to Be Released

Famous rapper Yung Miami has a wonderful present for her incarcerated mother as she waits anxiously for her to return home — she was convicted in 2009.
Yung Miami has begun the countdown to her mom Keena Young's release. The accomplished rapper took to social media with a short video clip that captured the fabulous present she got waiting for her mom.
In her caption, Miami boasted of buying a "2021 G63 in 2020" for her mother even though she is not out of jail yet. She added in conclusion, "The countdown begins now I can't wait to see her face."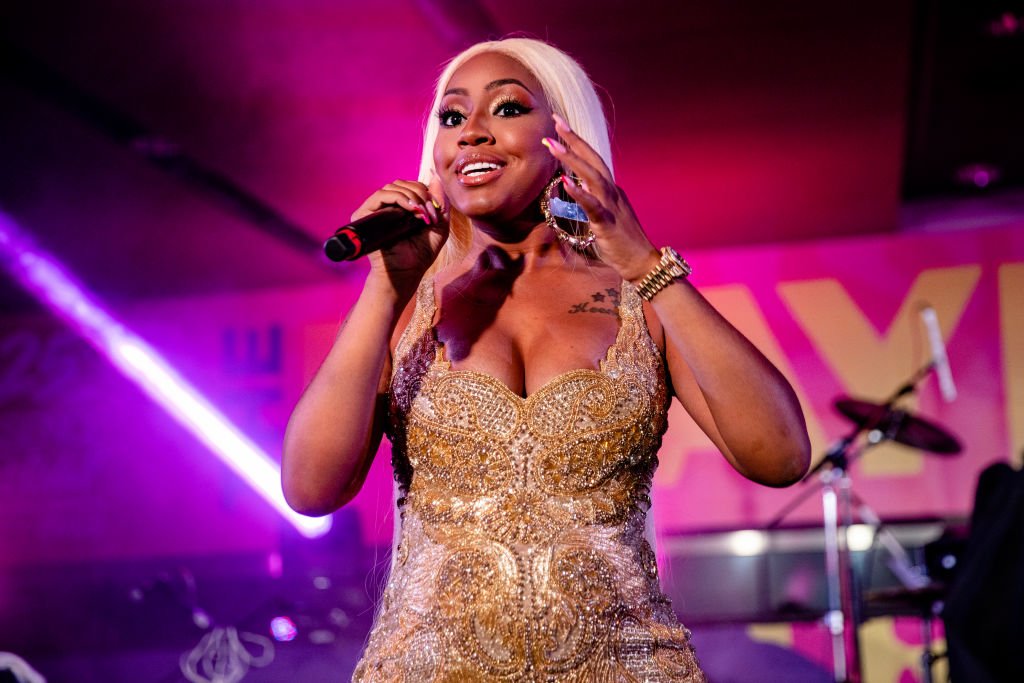 Yung Miami of City Girls performs at the 25th Essence Festival at the Mercedes-Benz Superdome on July 07, 2019. | Photo: Getty Images
The Instagram post was met with different reactions ranging from expectant to right down ignorant in the comments section.
Apparently, some of her fans had no idea her mother had been in jail all this time, and they got chewed out by the others who were in the know. One fan wrote:
"Everyone asking where she is must not be a true fan."
In the video she shared, Miami gave her fans a glimpse of the brand new car, white with black details. She also made sure to provide them with a peek at the vehicle's classy interior, which was done in red and black.
The rapper's mother was convicted back in 2009 — she had just shoplifted and was running away in a car when she crashed into another vehicle causing the victim's death.
Miami also has a baby daughter she shares with Southside.
Her mother's incarceration was only one of the heartbreaks she has had to endure in recent years. As most people know, Miami rose to fame as a rapper in the band she founded alongside her partner JT — they named it City Girls.
Disaster struck when JT was convicted of credit card fraud. She served time between July 2018 and October 2019 — she was released five months earlier than expected.
With the time she spent in jail, JT got a buildup of ideas for new music, and by the time her release was secured, the young rapper could not wait to bring them into reality. She allegedly went directly into the studio after her release.
The most recent heartbreak Miami has had to suffer is the demise of her ex and son's father, Jai Wiggins. He was reportedly shot on June 8, after which he lost his life.
Aside from the boy she shares with the late rapper, Miami, whose real name is Caresha, also has a baby daughter she shares with Southside. Fans cannot wait for her mother's release. The rapper is certainly long overdue for incredible news!
Please fill in your e-mail so we can share with you our top stories!