Glimpse inside Jennifer Hudson's Ex David Otunga's Fatherhood to Their Adorable Son David Jr
David Otunga and R&B singer Jennifer Hudson have found an ideal way to co-parent their growing son and the pair seems to be doing their parts diligently. Check out how Otunga handles fatherhood.
WWE star David Otunga and award-winning songstress Jennifer Hudson are no longer an item, but they share a preteen boy, David Otunga Jr.
For a while, Hudson and Otunga were locked in a legal drama and child custody issues. However, these days, it seems the duo have found a perfect way to handle co-parenting for the sake of their growing son.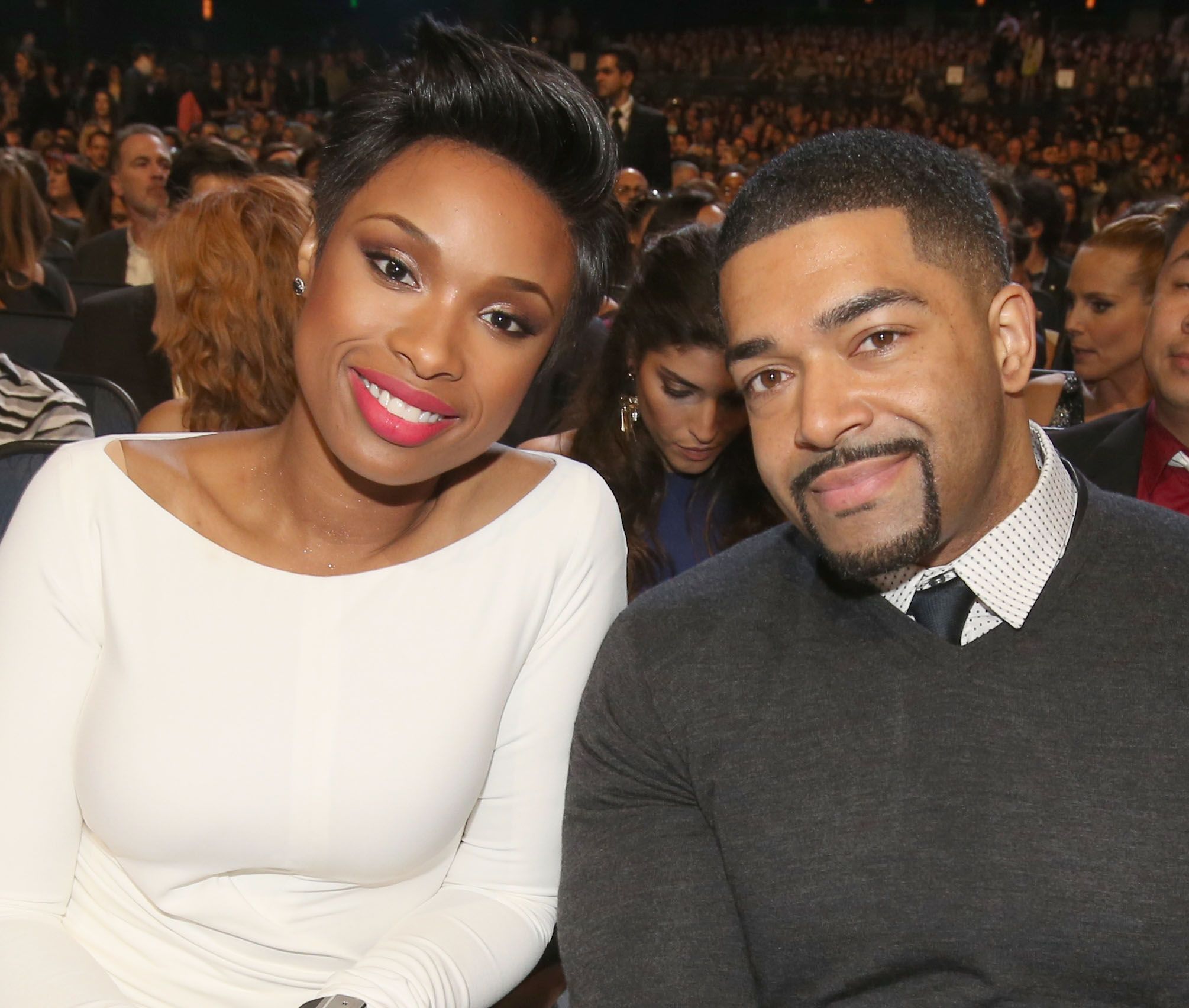 While the Hollywood stars work with their stable parenting style, fans get to see the sweet relationship and bonding moments between David and David Jr. 
On Instagram, the doting father gives fans premium fatherhood contents showing his and David Jr.'s similar interests and twinning moments.
Activities like pool time, basketball jersey twinning, and birthday celebrations are a few of the nice treats the star dad shows on social media. 
During their rocky moments, a lot ensued between the celebrity pair ranging from infidelity, physical abuse, and custody issues. After ten years of being together, "Dreamgirls" star Hudson and her baby daddy called it quits.
There were speculations that their engagement got called off after Otunga found out Hudson was dating someone else. Soon enough, the Grammy-winning singer got a restraining order from her ex. 
Although their separation caused a lot of ruckus, these days the pair get by with co-parenting.
Although he denied her claims, Hudson claimed that the star actor was aggressive. Hudson, 39, shared that her ex was keeping tabs on her as he would often make David Jr. scan the house with his iPad to be sure she did not have a man over.
She also stated that Otunga kept a firearm in the house. After further investigations, Otunga was cleared of all the accusations. Thankfully, all these have simmered down, and as of 2019, both parents were awarded 50-50 custody arrangements.
Although the former couple initially signed a gag order, details of the custody plan have now been released. According to court documents, Hudson and Otunga would operate on a progressive and fluid deal.
They would fix their schedules every two months to be in charge of the caregiving of their son. Both were prohibited from having a romantic guest over while their son was home. They were not to introduce their love interest to the young boy except if things were serious.
The star mom also agreed to pay child support to her ex-partner, of which the amount was not disclosed. Hudson and Otunga were also to agree on a public school in Illinois for their son. 
Before their lousy breakup, Oscar-winning star Hudson and Otunga, a Harvard alum, were known to have a stable showbiz love life.
The duo got engaged one year after they started dating and enjoyed a blissful relationship. Once in an interview, Hudson stated that the former wrestler showed unwavering support when she went through the trauma of losing her family to gun violence. 
Although their separation caused a lot of ruckus, these days the pair get by with co-parenting their son while thriving in their respective careers.