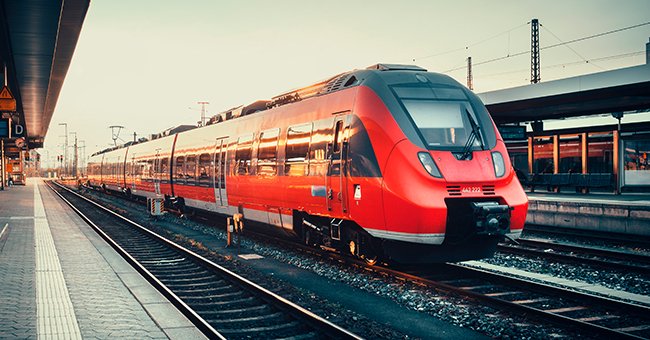 shutterstock
Daily Joke: A Blonde Asks for Train Ticket to a Shocking Destination

A blonde woman went to a train station, requesting a train ticket. When asked where she was going, the woman shockingly said the train station.
A blonde woman walked into a railway station and proceeded to the ticket counter where she requested a return ticket.
After making her request, the officer at the counter looked at the woman and asked where she would like her return ticket to be directed to. In response, she said: "To here."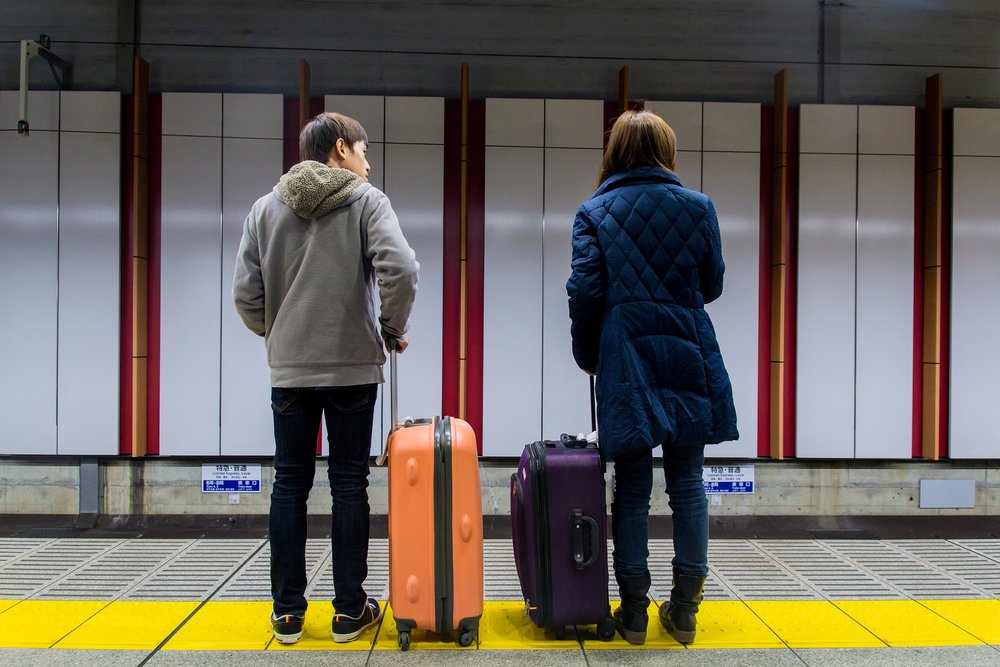 A man and a woman waiting a train subway at the train station. | Photo: Shutterstock
Enjoyed that joke? Here's another one about a shy man who walks into a bar and saw a beautiful lady sitting by herself somewhere in the bar.
For a while, the man kept staring at the woman as he admired her captivating beauty. However, he was too shy to go talk to her and only continued staring for a while.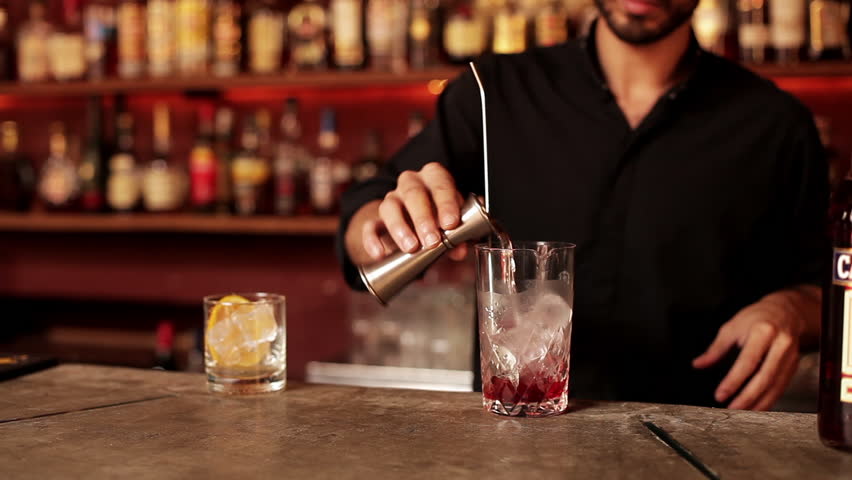 Photo of a barman mixing drinks in a bar | Photo: Shutterstock
After about an hour, the man finally gathered enough courage and walked over to the woman. He then asked if she does not mind him talking to her for a while.
The woman took his words the wrong way and concluded that he only wanted to sleep with her, so she yelled at him, saying she would not sleep with him.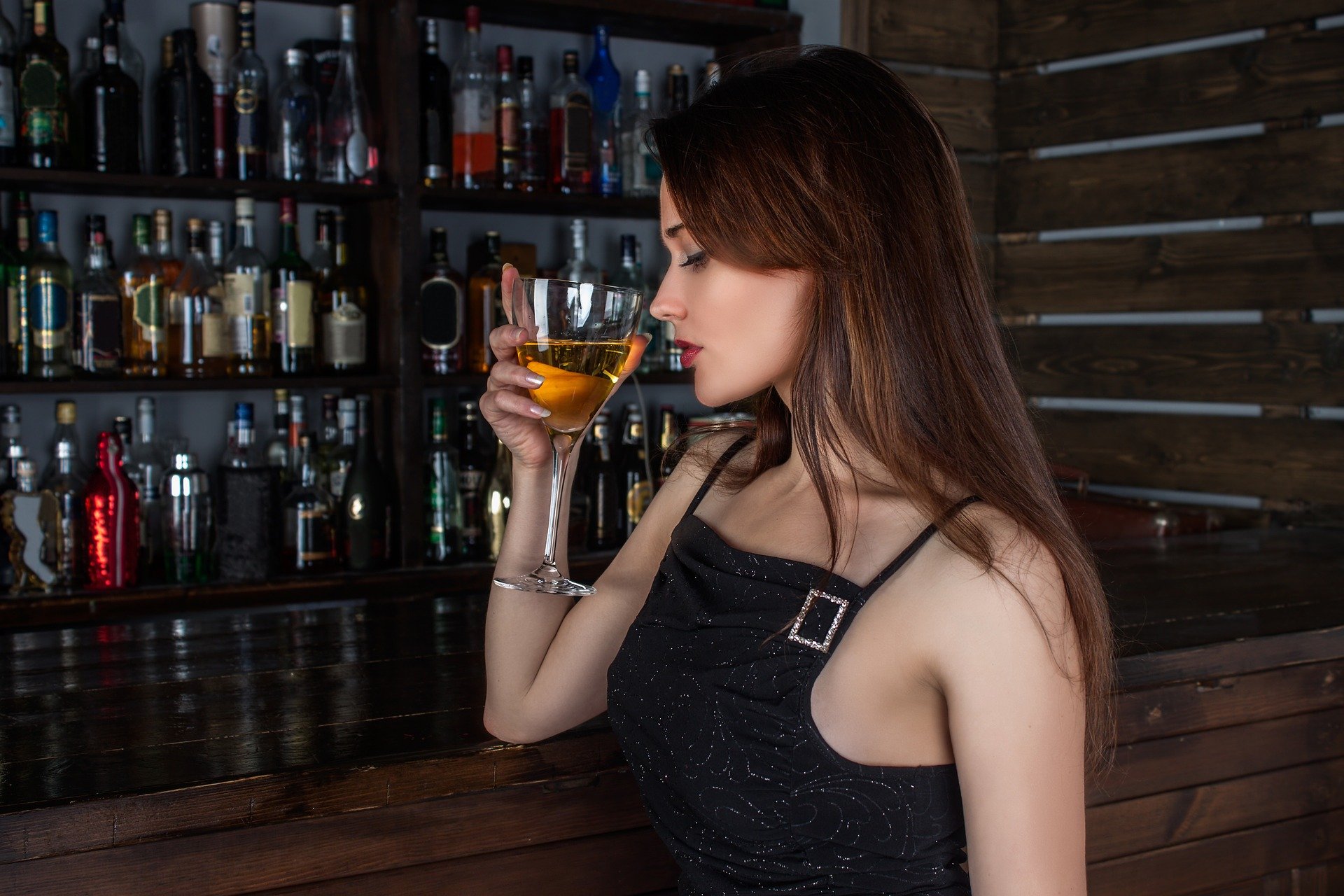 A beautiful young woman sitting alone at the bar drinking. | Photo: Pixabay
After hearing her yell, people in the bar turned to look at what was going on. As expected, the man was embarrassed and slowly crawled back to the corner where he was sitting.
Shortly after returning to his seat, the woman walked up to the man and tried offering her apologies. She smiled at him and said she was sorry for embarrassing him earlier.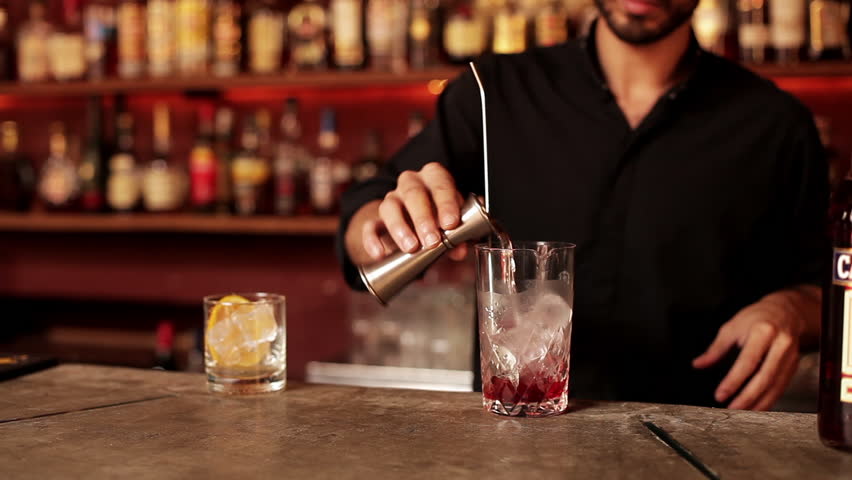 Photo of a barman mixing drinks in a bar | Photo: Shutterstock
The woman further explained that she was a graduate student in psychology and was trying to study how people respond when they are in embarrassing situations. The man nodded and said he understood. Suddenly he shouted:
"What do you mean $200?"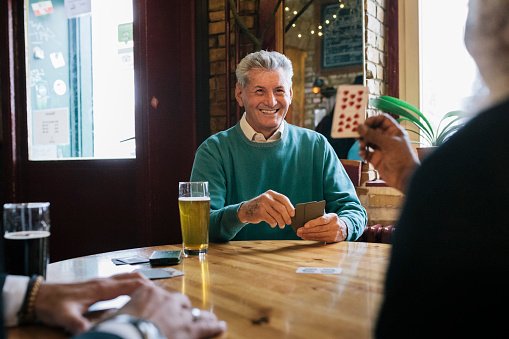 Photo of a mature man smiling and enjoying a card game with his friends at their local bar. | Photo: Getty Images
Enjoyed the two jokes? Here is another interesting joke.
Source: Startsat60, Startsat60
Please fill in your e-mail so we can share with you our top stories!