Beth Hall Adopted Her Daughter through Foster Care — Get to Know the 'Mom' Actress
Beth Hall has been sharing her journey into motherhood through adoption and encouraging others to foster children who desperately need a home.
Actress Beth Hall, best known for her work on "Mom" and "Mad Men," has two grown-up stepchildren with her husband of 23 years Philip Hall. And over a decade ago, she started her journey to adopt a baby through the foster system.
Today, Hall is the proud mother to 11-year-old Nina, but the process was difficult and challenging and involved the heartbreaking experience of one failed adoption.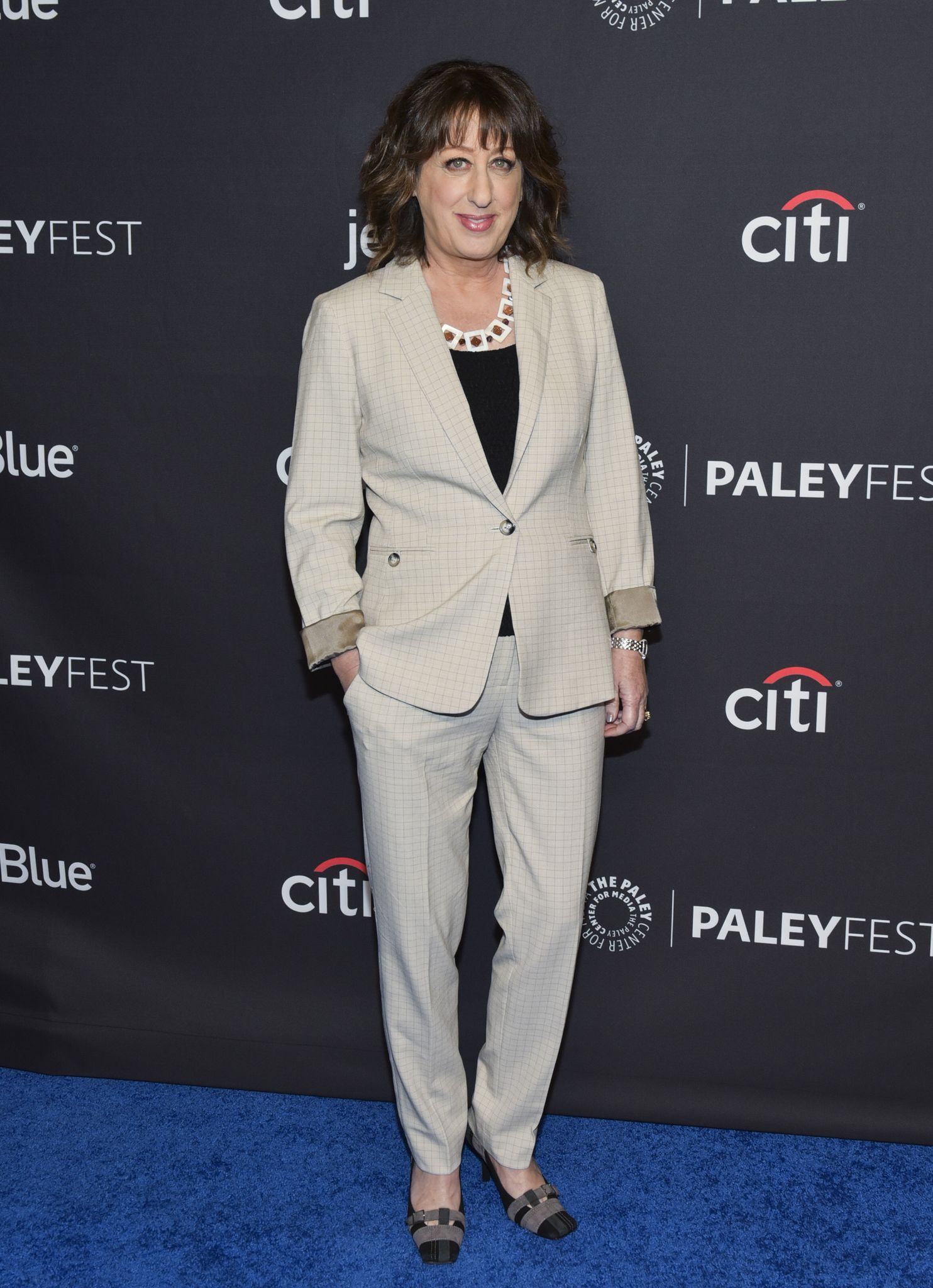 ADOPTING
Beth and Phillip started thinking about adoption after his children grew up. First, they thought about entering into an international adoption process with a child from Russia or China, but they realized they just couldn't afford it. 
After considering the possibilities, they decided to sign up for foster care. It took the couple nearly two years of meetings and training to get to the top of the list as potential foster parents.
Beth welcomed Nina, a little girl whose mother had given her up for adoption.
HEARTBREAK
Beth's first experience was with a 10-month-old baby girl that was placed in their home temporarily. The couple quickly became attached to the little girl and hoped they would be allowed to adopt her.
Sadly, the social worker in charge of the case opted to place the baby girl for adoption with another couple, and her leaving was an agonizing wrench for the actress.
WELCOMING NINA
Then, 11 years ago, Beth welcomed Nina, a little girl whose mother had given her up for adoption through the Safe Surrender program. Safe Surrender is a process through which mothers give up their babies anonymously. She explained:
"She called the hospital and said, 'I'm not going to keep this baby, can I have her in the hospital?' And they said, 'Yes, come on in.'"
Beth was still aching from the pain of losing her first fosterling when the social worker phoned her and told her that she was top of the list to take on a newborn Safe Surrender baby.
Beth went to the hospital with her mother, saw the baby, and fell in love at first sight. For Beth, the worse was the first 10 days during which, by law, the birth mother can reclaim her baby.
MAKING IT OFFICIAL
When Nina was 10 months old, the adoption became final. Beth and Phillip have always spoken openly to their daughter about the fact that she's adopted and told her the story of how she came into their lives.
The "Mom" actress is a passionate advocate for fostering and adoption and urges people to reach out and give children in need love and a family. The poker loving mother took the gamble and won a family.